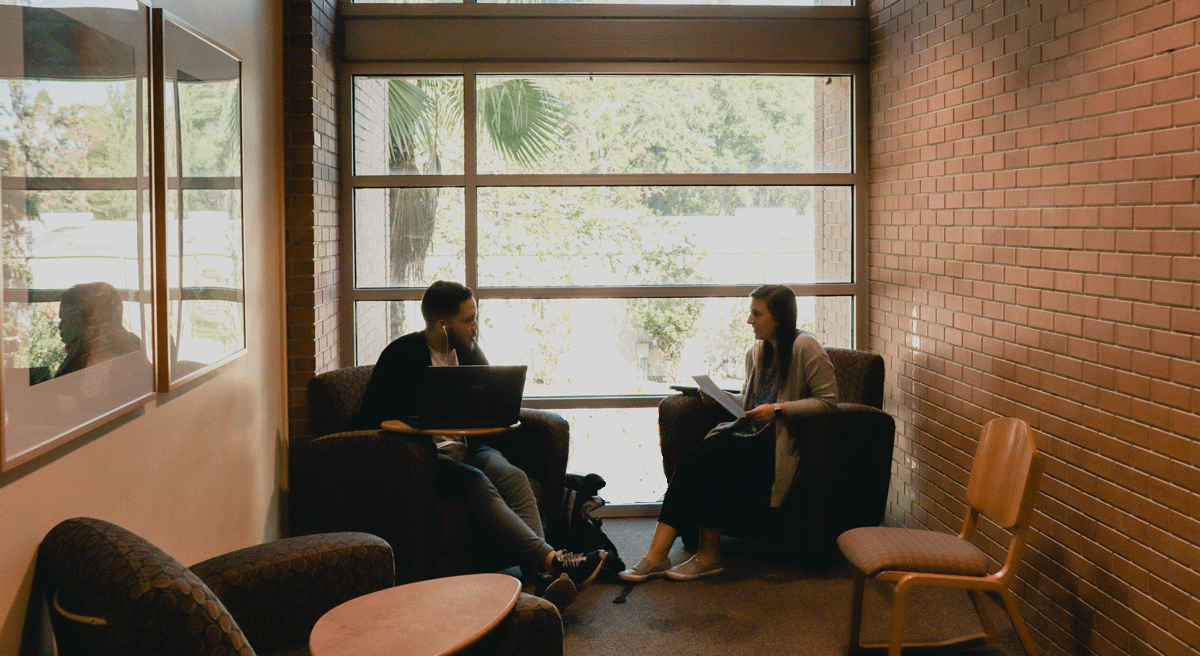 Academic Programs
JU Davis College of Business offers a broad slate of academic programs for every stage from pre-college to experienced executive. We empower leaders with the skills and experience to foster innovation, solve complex business problems, and change the world.
DCOB Majors & Programs
Undergraduate
Formats
Traditional on-campus courses
Accounting Major Minor

Provide accounting majors with core accounting knowledge and the necessary problem solving and critical thinking skills to develop successful careers in the field of accounting.​ Accounting students also become excellent candidates for management positions in such areas a banking, investment houses, and brokerage firms.

Business Administration/General Business​ Major Minor

The mission of the business administration major is to provide students with a broad overview and cross-section of functional business knowledge and skills. No matter what industry a student desires to pursue, students shall be prepared with skills which will be beneficial to their advancement in their career

Business Administration/Healthcare Administration​ Major

The JU Davis College of Business has partnered with our Brooks Rehabilitation College of Healthcare Sciences to offer a Bachelor of Business Administration in Healthcare Administration. This major is designed for students who are interested in the business side of the healthcare industry.

​Business Analytics​​ Major Minor

Business a​​​nalytics majors ​will apply descriptive, predictive and prescriptive analytics to transform data into actionable information. Majors expect to study advanced statistics, data visualization, time series analysis, forecasting, optimization simulation, decision analysis, database analysis, competitive intelligence and econometrics.​​ These skills are highly sought after in companies across the nation in terms of analyzing​ "big data."

Communication

Major

Minor

Computer Engineering

Minor

Computing Science

Major

Minor

Cybersecurity

Major

Minor

Finance​ Major Minor

Students will gain an awareness and unde​rstanding of financial theories, responsibilities and practices as applied to decision-making to acquire and manage real and financial assets for the purpose of creating and maintaining economic (market) value. The finance major includes a broad introduction to business fundamentals, including courses in ethics, communication and leadership​.

Electrical Engineering

Major

Minor

Engineering Management

Minor

General Engineering

Minor

International Business Major

Our goal is to develop a global awareness of business issue​s and dynamics, and the competencies essential to successful functioning within the global environment. Students to expand their education and skills, receive exposure to real-life experiences, and experience how business works globally.

Management Major Minor

The mission of the Davis College of Business management major is to develop skilled and competent managers who are able to successfully lead and compete in a global busin​ess environment. The courses in this major are designed to provide the student with an understanding of the application of management concepts from the basic principles of starting a business to the development of the broader organizational objectives and the strategies necessary to achieve these objectives.

Marketing Major Minor

The marketing major is designed to provide students with an understanding of professional practices and techniques applied in the major areas of marketing management.​ Engaging with faculty and businesses, the marketing program is focused on applying marketing theories and building marketing strategies for business.

Mechanical Engineering

Major

Minor

Professional Sales

Minor

Sport Business Major Minor

Sport Business prepares students for leadership positions in community, school, collegiate and professional environments. The curriculum presents core busine​ss and sport management knowledge augmented with interdisciplinary topics, which commences with a real-world sports project.

Strategic Social Media Minor Cert
Graduate
Master of Business Administration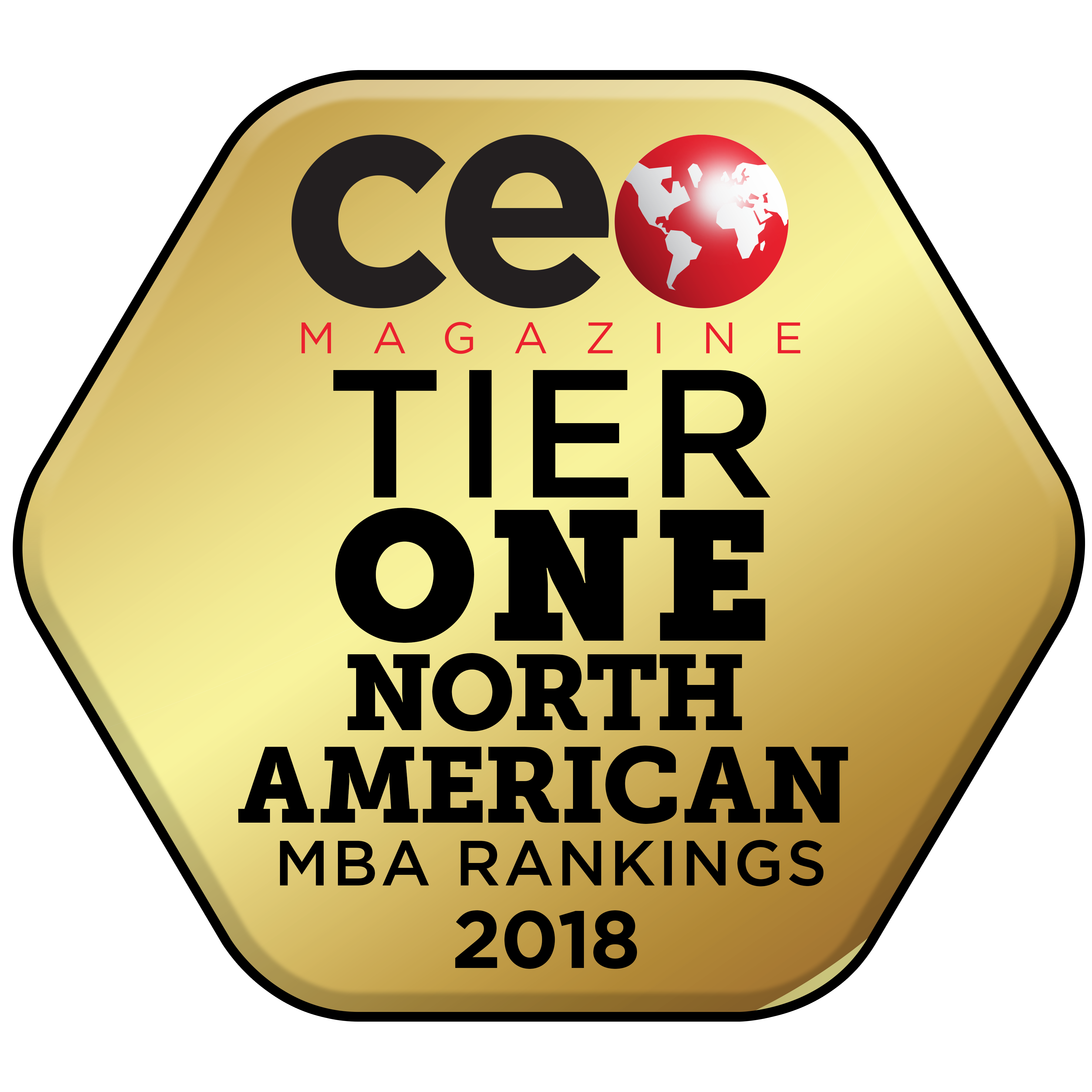 Designed for recent graduates, career-changing adults, and working professionals
Flexible and online format -- complete courses at your own pace
​​Master of Business Administration
Master of Business Administration in Healthcare Management
Intended for working professionals
Designed for people who w

ant to advance their career and gain the additional credentials

Begins every 8 weeks
Executive MBA
Intended for mid-management to senior leaders looking to advance into executive leadership roles, or to launch new ventures
Once per month, on-campus or virtual weekend cohort format (hotel accommodations and airport transportation available)
No GRE or GMAT requirement (we appreciate your real-world experience)
Classes are recorded so you never have to miss anything
Available concentrations: Executive Leadership Development, Executive Accounting and Finance
5-semester program, begins each fall
Master of Science in Organizational Leadership
Well-suited for working professionals looking to develop their management knowledge and abilities
Forgoes some of the intense quantitative studies of economics and finance in favor of human resources and leadership theory
2+ years of progressive work experience preferred
Begins every 8 weeks, so you can begin year-round and take breaks when you need to
FLEX Classes YOUR WAY: On-campus, virtual, recorded, or online
​​MS Organizational Leadership
Master of Science in Applied Business Analytics
Intended for working professionals
Designed for people with a strong background in the technical areas of business, such as computer science, information technology, and engineering
Begins every 8 weeks
Fully online or evening/once a week program
Online MS Applied Business Analytics
Joint Programs
Master of Business Administration Joint Degrees
Master of Science in Applied Business Analytics Joint Degrees
Master of Science in Organizational Leadership Joint Degrees
Doctorate
Doctor of Business Administration

A 3-year program using analytical tools to solve current work problems and challenges. Ideal for executives, aspiring consultants, policy makers, or "clinical" or applied faculty desiring positions in schools of business nationally and internationally. Classes for this full-time program are held once a month on Fridays and Saturdays.
Classes designed for working professionals

Attend classes once a month (Friday & Saturday / 8:30 a.m. - 5:30 p.m.)

21 days on JU main campus

Choose to attend class in-person or online