Bachelor of Business Administration Healthcare Administration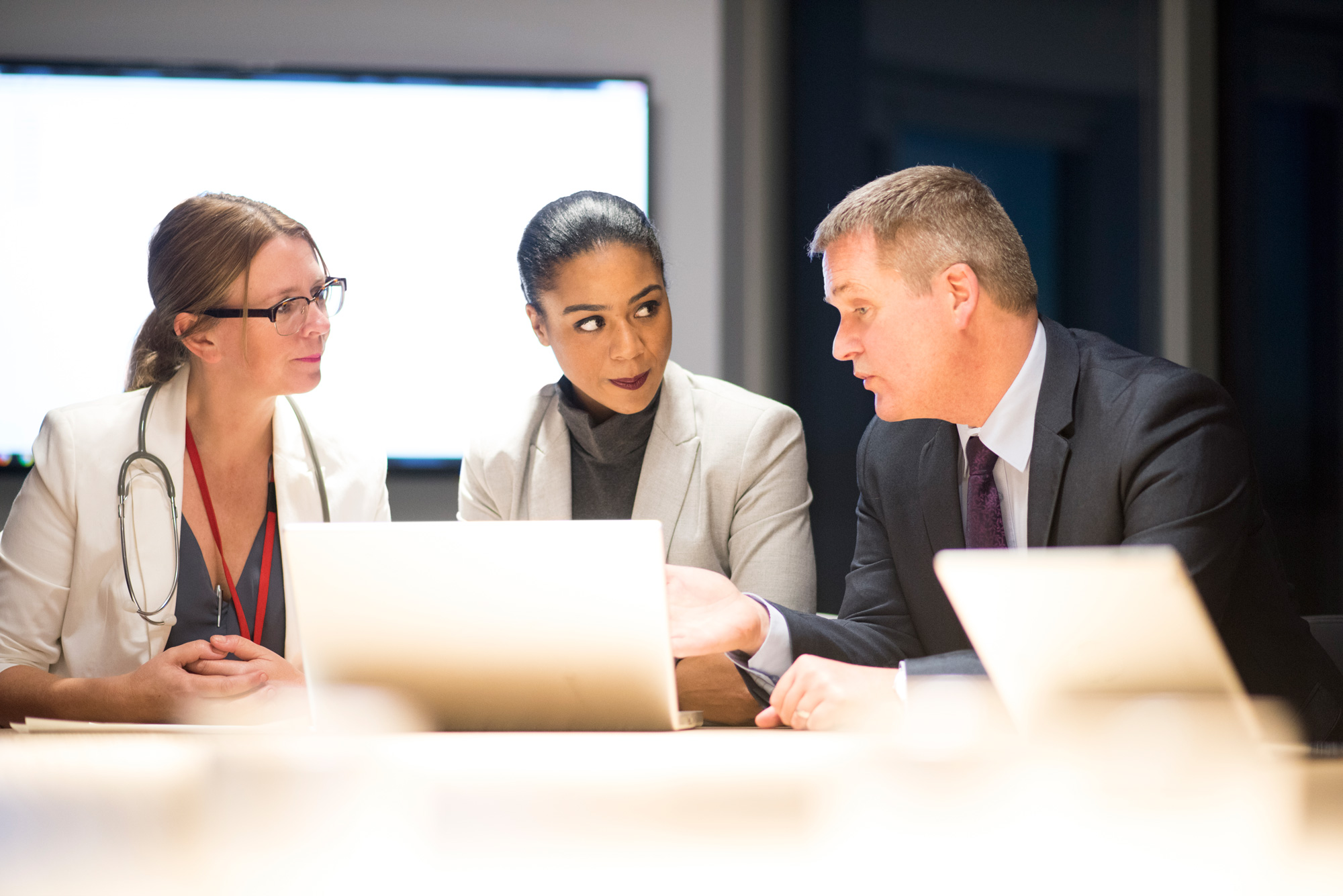 Why Choose Our Program?
The Davis College of Business & Technology has partnered with our Brooks Rehabilitation College of Healthcare Sciences to offer a Bachelor of Business Administration in Healthcare Administration. This major is designed for students who are interested in the business side of the healthcare industry.

Affiliate member of the Association of University Programs in Health Administration (AUPHA)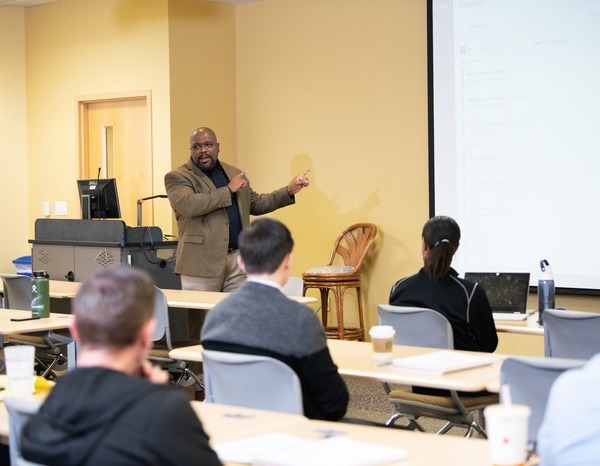 HEALTHCARE ADMINISTRATIONCurriculum
Students pursuing this degree will take specific healthcare classes combined with their business classes to prepare them for the essential areas within the industry. The Davis College of Business & Technology Core Curriculum courses such as accounting, management, marketing, and finance, must be completed. In addition, students must take the following courses:
HLSC 330: Principles of Research and Evidence-Based Practice

HLSC 320: Introduction to Health Informatics

HLSC 202: Medical Terminology and Healthcare Essentials

HLSC 410: The Healthcare System

HLSC 211: Introduction to Health Professions and Trends in Healthcare

HLSC 420: Healthcare Quality and Safety

Internship, Independent Study, or Special Topic Practicum
The Possibilities are Endless
The rapid growth of the healthcare field has led to a demand for qualified administrators who can apply business principles to healthcare administration. BBAs in Healthcare Administration have grown to meet this need, and students who pursue this major can expect strong job prospects upon graduation. Graduates can become:
Healthcare Executives

Healthcare Administrators

Healthcare Managers

Office Managers

Human Resource Specialists

Insurance Compliance Managers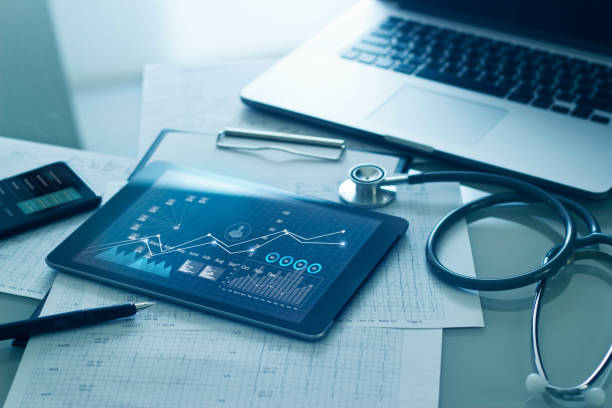 ADMISSIONSStart Your Application
We are test-optional and do not require an essay if you have above a 3.0 GPA.

Entering students may declare business or healthcare administration as a ​major. Many entering freshmen will declare a major of pre-business until they reach sophomore status.
Request for Information
Loading...
Contact Information Davis College of Business & Technology
Davis College of Business & Technology
Jacksonville University
2800 University Blvd N
Jacksonville, FL 32211

Email: dcob@ju.edu
Quick Links