​WELCOME TO THE VMRC
Welcome to the Jacksonville University Veterans and Military Resource Center. We know that your military experience will be extremely valuable in leading to your college success. Our goal is to assist you navigate through the transition.
We recognize that each student has unique needs and goals. We will inform and assist you towards your specific education goals and career interests. We will include information about academics, transition assistance, orientation, tutoring, counseling and campus resources. And we highly encourage you to get involved in student life activities on the university campus.
How do I find...?
​About the VMRC
The Jacksonville University Veterans and Military Resource Center is a ​combination of University resources, including Admissions, Advising, Registrar, Controller, Financial Aid, Career Services, and the Veterans Office. It also includes assistance from additional University resources including Campus Security, Counseling Center, Tutoring Center, Writing Center and Student Solutions Center.
Mike Mitchell is our Veteran Student Coordinator, whose role is to assist prospective and current students with admission, transition, academic success and student involvement.
New this fall 2015, the Office of Career Services has developed and implemented a unique Veteran Career Track that leverages the experience of our military students as they seek meaningful careers. The Center also coordinates the employment of veterans for work studies.
And as the founding member of the Northeast Florida Military Veteran College Network, JU and its partners leverage the educational expertise from fellow universities, military installations, Veterans' Service Officers, and other stakeholders to provide the best experience for our military students.​​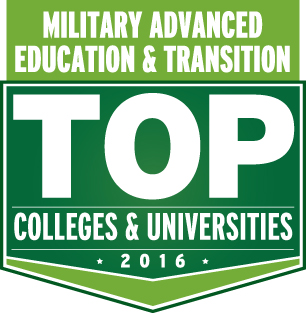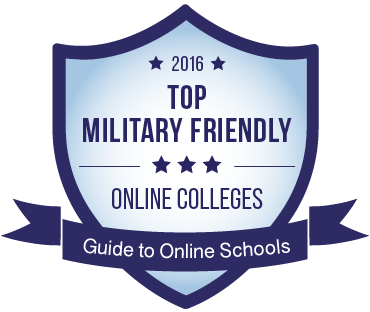 Disclaimer
GI Bill® is a registered trademark of the U.S. Department of Veterans Affairs (VA). More information about education benefits offered by VA is available at the official U.S. government web site at http://www.benefits.va.gov/gibill.