Office of the President
Tim Cost, Jacksonville University class of 1981, became Jacksonville University's 12th President in 2013, coming full circle from his time spent at the school decades earlier as a student-athlete. President Cost is the first alumnus to serve as President of JU in its 85-year history.
About the Office of the President
Jacksonville University's Office of the President consists of the highest level of administrative staff directly reporting to the president. The Office of the President has the responsibility of managing, developing, coordinating, and implementing the strategic initiatives, projects, and programs of the presidential level. Everything the Office of the President does is to enhance the culture of a student centric institution based primarily on serving the needs of the student while fostering the next generation of JU leaders.
"The goal is not just to award a student a degree. The goal is to spark a lifelong passion."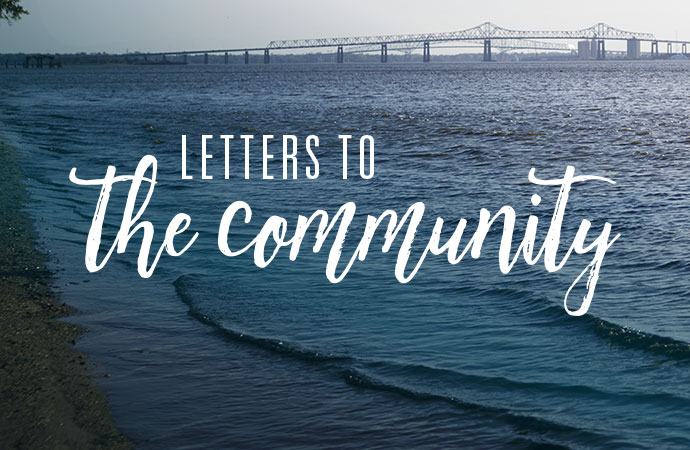 Letters to the Community
Still Work to Do: An Open Letter
Creating a safer, more equitable world begins here on our own campus. Open dialogue is a start, but we must remain intentional about educating ourselves. As an institution of higher education, we believe in the power of learning and its ability to reshape our thinking and our behavior.