Policies & ProceduresCampus Health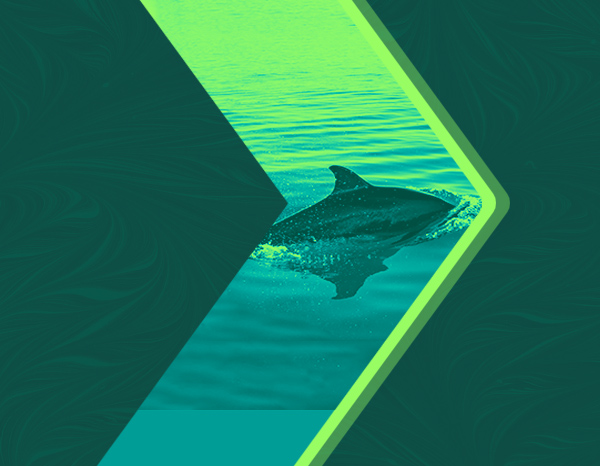 Your health is important.
Jacksonville University is excited to welcome students to our campus to live, learn, and grow. In order to do that safely, every member of our campus community must remain diligent in protecting our health and that of others.
This webpage is designed to help you understand your role in maintaining a healthy campus.
Mask Policy
Masks are optional on campus regardless of vaccination status, except:
In the Student Health Center
In the Orthodontics Clinic
Masks are required in these healthcare-focused spaces.
We also ask that you please wear a mask if you must leave your room/home while you are ill. This request is for the protection of our community.
If You Feel Sick
If you have started feeling symptoms, including congestion, runny nose, headache, even the most minor allergy symptoms:
Stay home. If you have to leave your room/home for any reason, wear a mask.
Call your health provider.

JU Student Health Center
All current undergraduate and graduate JU students may use the JU SHC.1
To schedule an appointment, call (904) 256-8080. Upcoming appointment information can be viewed through the Patient Portal.
To access the Patient Portal, log in using your JU ID and password.
1. If you haven't paid the Student Health and Wellness fee, you can expect additional costs or higher out-of-pocket costs.