Wilma's Little People's School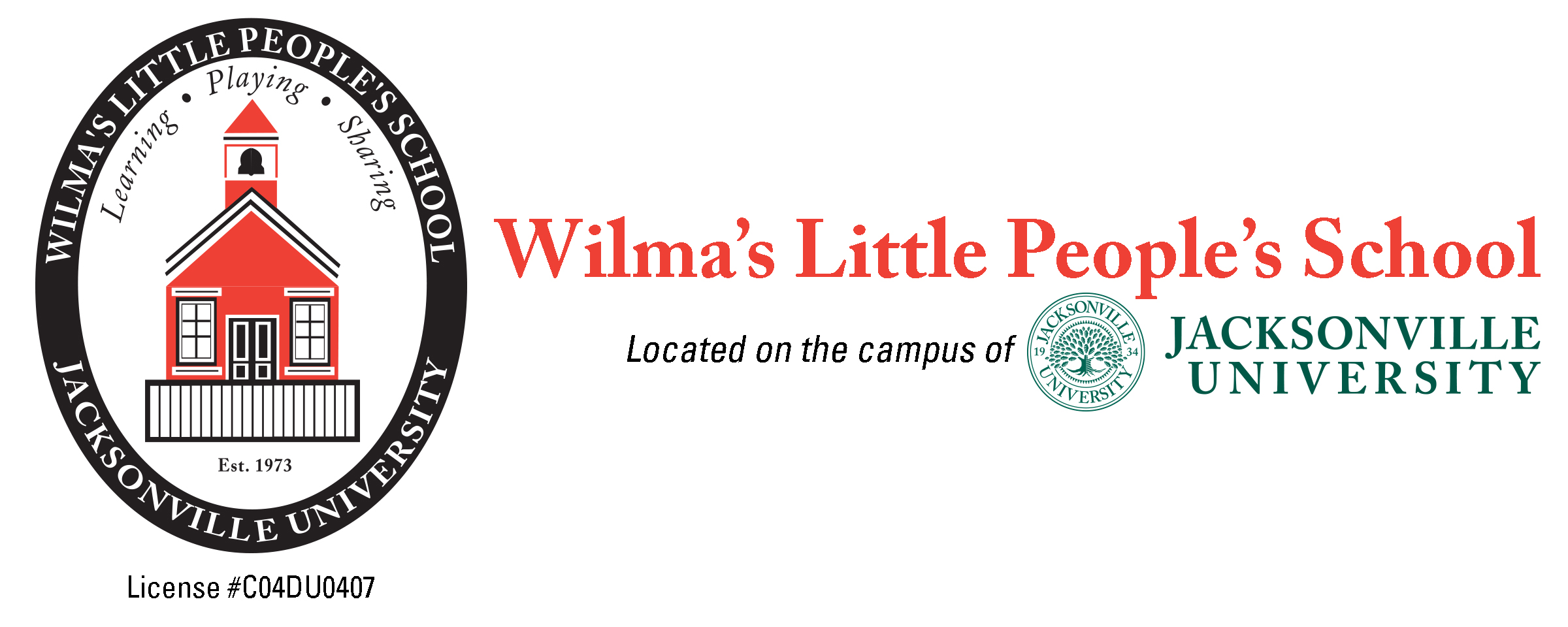 Prospective & Current Wilma's Students
Wilma's Little People's School has been equipping young minds with the tools necessary for a lifetime of learning since 1973. Learn more about WLPS for your 2-, 3-, or 4-year-old.
Registration now open!
Mission
It is Wilma's Little People's School mission that each child has the right to a developmentally appropriate education. We believe that young children should have a relaxed and nurturing environment that is developmentally structured to meet their needs. This should include carefully planned experiences in the following areas: Movement, communication, music, art, mathematics, the world around us, health/safety/nutrition, and living in the world of people.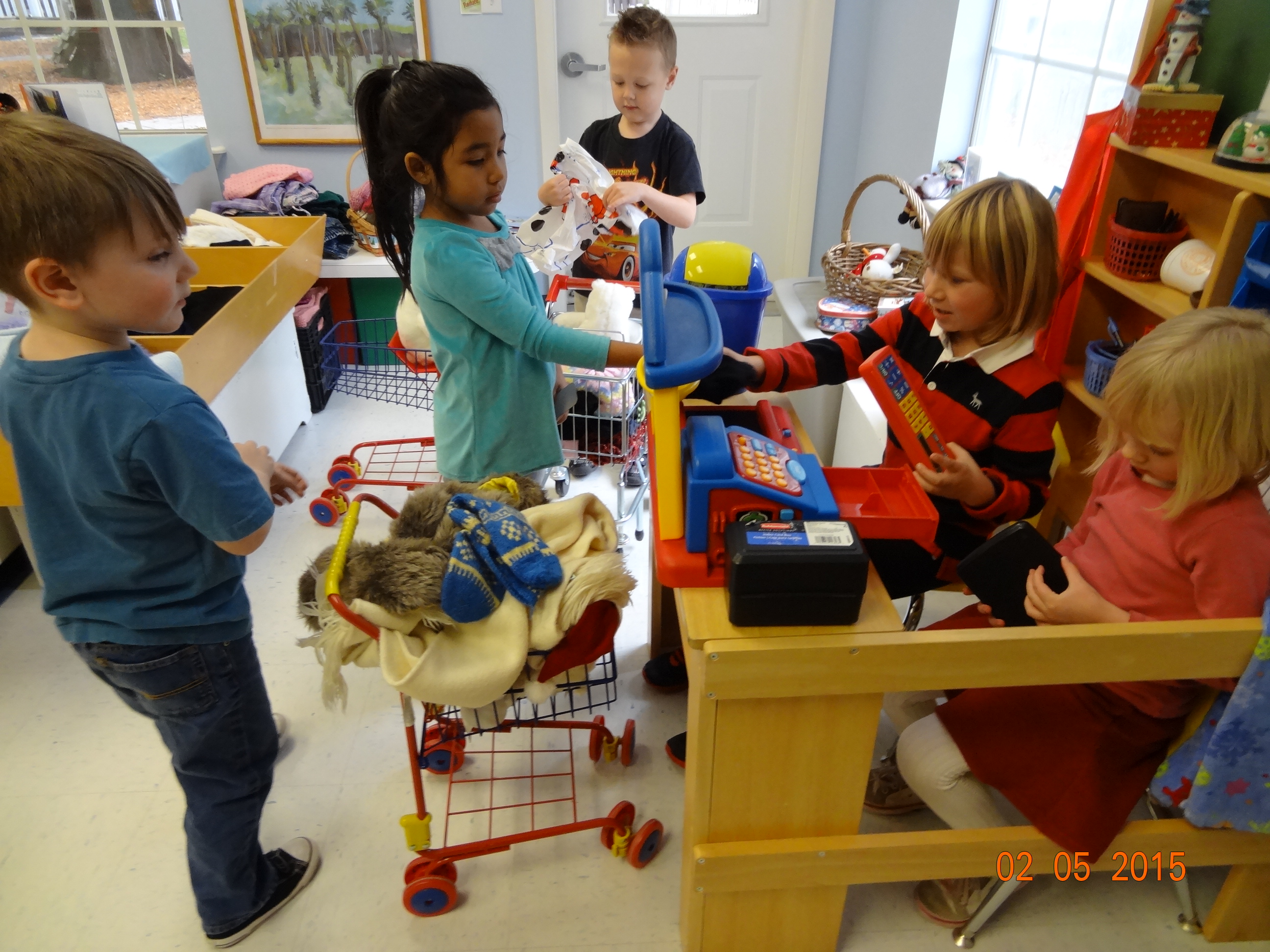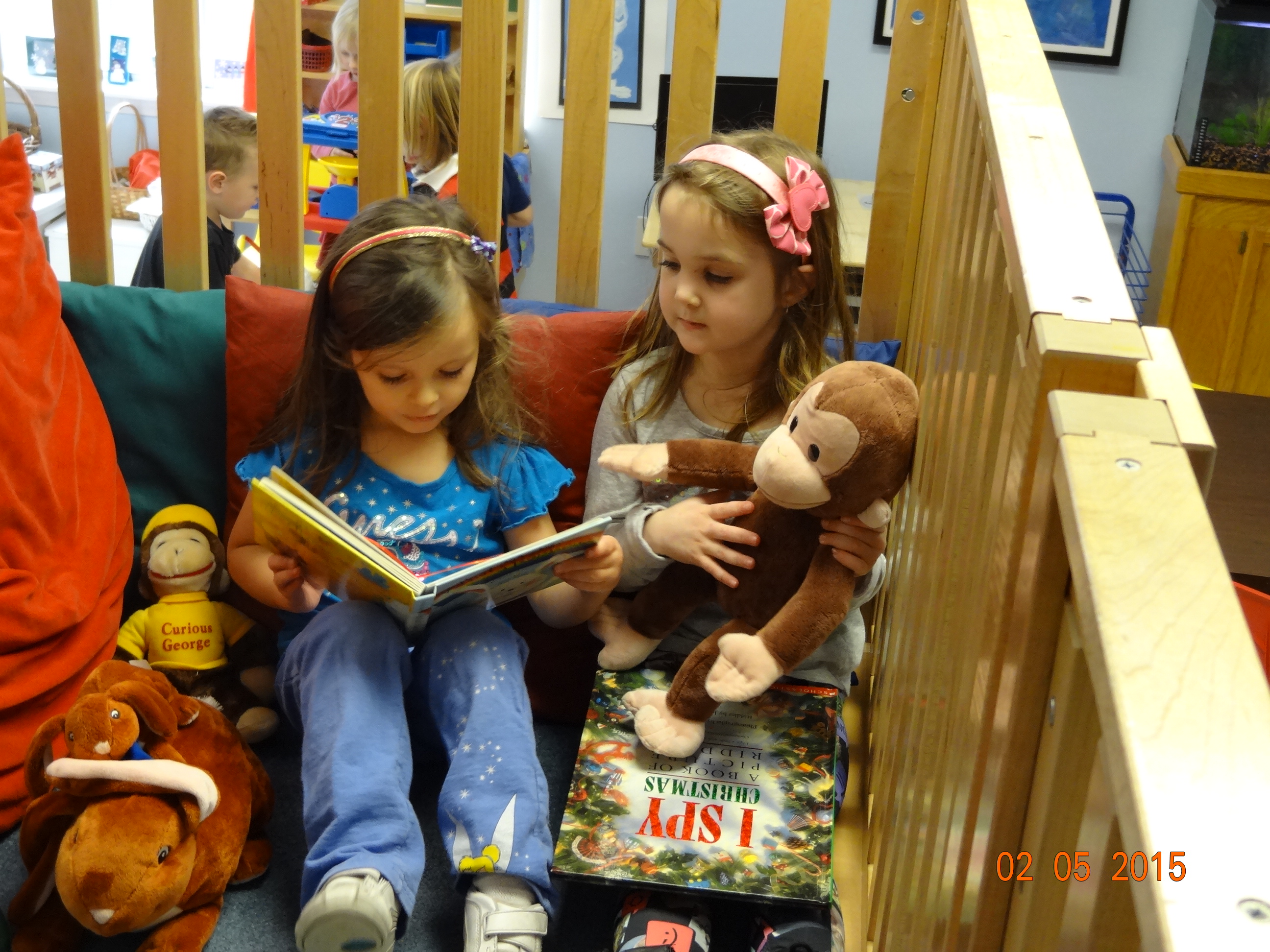 WLPS Benefits to JU
Accessible to the entire campus, WLPS is available to all disciplines to observe and participate in activities with the children. University students have access to the combined expertise of our teachers and a first-hand look at the programs in use.
Tours and classroom experiences are available for classes as well as presentations.
Education students visit and observe at WLPS each year to enhance their studies.
Foundation Nursing students prepare and practice presenting preschool level workshops on a wide range of subjects, including germs, hand-washing, cleanliness, exercise, and staying healthy in order complete their University Assignments.
JU Nursing students use WLPS as part of their pediatric rotations at the Junior level. In addition to observing the behavior and development of the children, they get practice administering the Denver Developmental Screening with individual students at all class levels.
Printed resources such as books and professional journals are available to be shared with students working on research as well as professors.
Students from a variety of disciplines, including Marketing, Communications, Botany, Fine Arts (Music, Dance, Art, and Photography), and Psychology have been known to practice what they are learning as partners with WLPS.
Students from clubs (examples: Red Cross and JU's Student Association), and Athletics have enjoyed doing service learning projects with the children at WLPS.
Some students ask permission to continue volunteering in the classrooms after their required time for class work is done.
WLPS provides on-campus employment opportunities. Education majors are encouraged to apply as student workers, but all students from a wide variety of backgrounds and fields of study are accepted. Students are cleared for on-campus work via the Financial Aid office and are paid either as University or Federal work-study Students as part of their financial package.
Student workers are background screened and fingerprinted as part of the DCF requirements. Many parents seek them out as qualified babysitters for their children. This provides additional employment opportunities for JU Students.
JU Administration, Faculty, and Staff receive a discount of 10% off tuition.
Participation in the preschool program at WLPS exposes Jacksonville University to a new population of the community. This includes young families new to the area as well as long-time residents with no prior connection to JU, all of which Admissions may target at a future date.

Florida Department of Children and Families License #C04DU0407