Future Students
​​​​
Where should I start?
The quickest way to get to know us is to visit us virtually. Take a tour, join us for some virtual info sessions, and get your questions answered.
Admissions
​​How do I...?
​Learning & Academics
​​Additional Information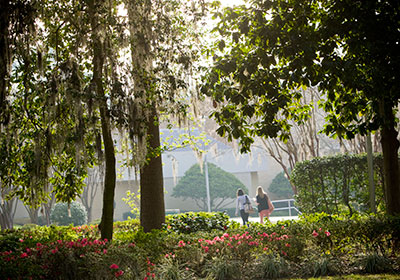 Office of Admissions
Contact
Telephone number (904) 256-7000
Email address admissions@ju.edu
Office hours Mon – Fri, 8:30 a.m. – 5:00 p.m.