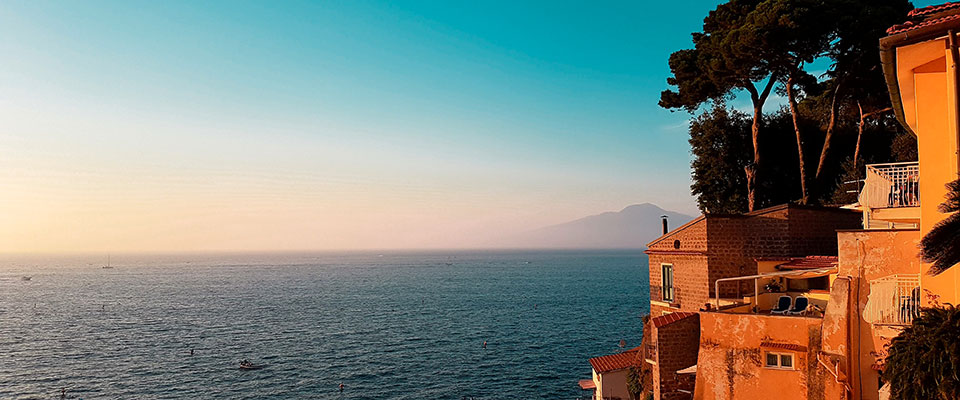 Study Abroad and Away
Related Links
Gooding Building, 105
2800 University Blvd N
Jacksonville, FL 32211
Our Mission
Study Abroad and Away at Jacksonville University seeks to promote global learning by exposing students and faculty to other countries, cultures, and languages. We seek to engage students and faculty in global issues and to issues of U.S. relations with the rest of the world.
To that end, Jacksonville University offers a variety of study abroad opportunities to students from across the country. Our programs span the world and include intensive language as well as content courses. Additionally, we encourage "engaged" learning by promoting living, service and internship opportunities abroad.
Opportunities
Why Study Abroad and Away?
Unique programs, most courses taught in English, no pre-requisites
Receive a U.S. transcript from Jacksonville University
Among some of the most affordable study abroad programs available
On site support services at all of our locations throughout the world
Innovative experiential education opportunities
Service learning programs around the world
Federal and state financial aid may apply