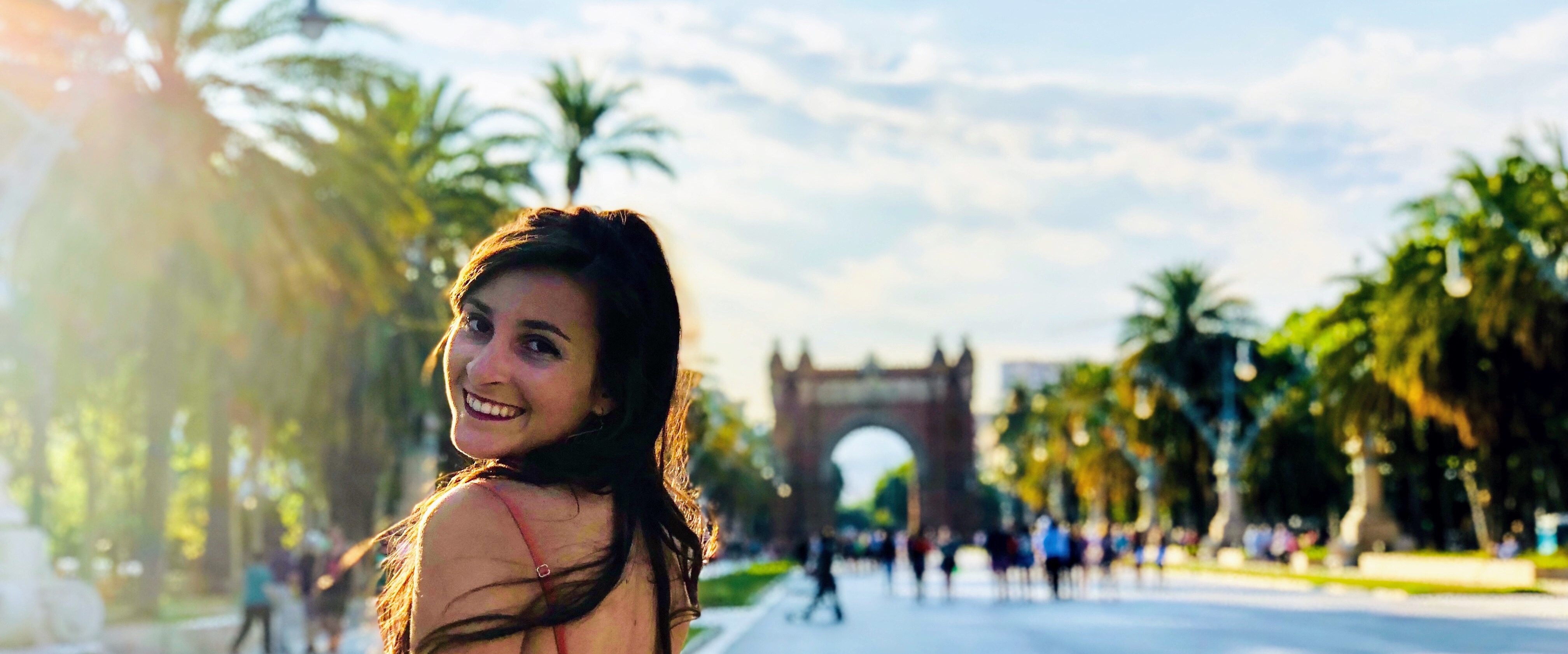 Study Abroad & Away
Related Links
Gooding Building, 105
2800 University Blvd N
Jacksonville, FL 32211
Our Mission
Study Abroad & Away at Jacksonville University seeks to promote global learning by exposing students and faculty to other countries, cultures, and languages. We seek to engage students and faculty in global issues and to issues of U.S. relations with the rest of the world.
Jacksonville University offers a variety of study abroad opportunities to every type of student. Our programs span the world and include core courses that apply to any degree at JU. Additionally, we encourage experiential learning by promoting service and internship opportunities abroad.
Students can choose to study abroad & away during any term. Many students opt for JU Faculty-Led programs, where students travel with JU peers and professors as a group. Explore exciting opportunities to earn JU credit at either of our partner institutions: the Sant'Anna Institute in Sorrento, Italy or the Barcelona School for International Studies in Barcelona, Spain.
Create a Traveler Account to Study Abroad or Away
Interested in Studying Abroad?
Does it work for my major?
There are study abroad programs for all majors. Core classes are easy to find!


Will I still graduate on time?
Yes, and in some cases it speeds up your degree!


Is it affordable?
Yes, and you'd be surprised how affordable it is, especially over spring break and summer!


Does my financial aid apply?
Federal and state financial aid applies, plus other private aid you may receive!


Do I need to know another language?
Not at all! All programs offer courses taught in English.
Get Ready to Start Your Journey.
Opportunities
Student Success Center Streamlines Student Experience
Being a student at Jacksonville University means being valued, working with others and having your thoughts heard. From department to department, faculty and staff are on a constant mission to improve the student experience and that's one of the reasons …