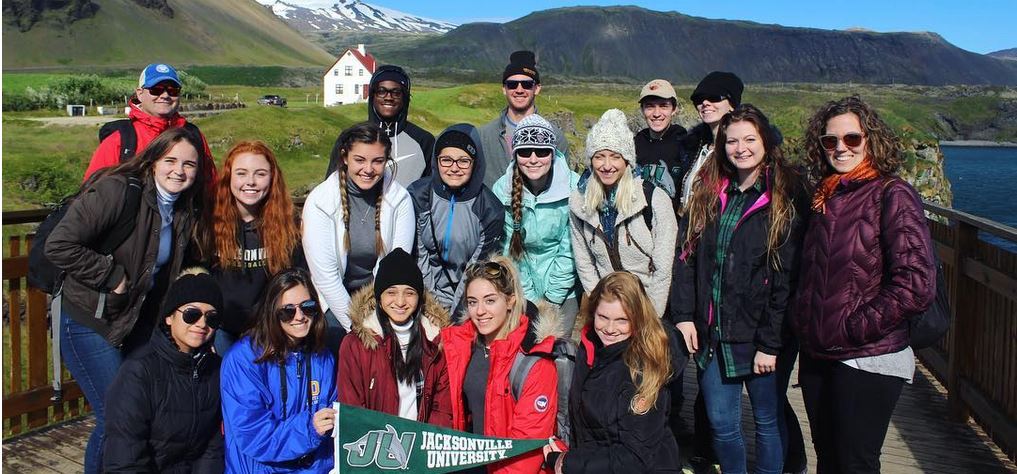 Faculty Resources
A faculty-led program (FLP) abroad or away is a program in which Jacksonville University (JU) faculty teach a JU course or courses abroad or in an off campus setting. These programs are typically offered during Spring Break or Summer sessions, but can also be offered during the Fall or Winter.
Group programs are typically short-term and last, on average, from two to eight weeks. Longer programs can also be proposed. If possible, in order to increase recruitment by minimizing scheduling conflicts, it is wise to follow the JU academic calendar when determining dates for a program. This ensures students have greater flexibility in combining a study abroad/away program with courses at JU.
The Study Abroad & Away (SAA) staff will assist you in developing a study abroad/away program and a marketing strategy. If you have taken over responsibility for an existing program, it is critical that you discuss the program with previous leaders. If you are new to leading a program, SAA will be an important resource for you and will assist you in program planning and marketing. Faculty leaders should discuss program ideas and considerations with Study Abroad & Away prior to submitting a formal proposal for a program.
Resources