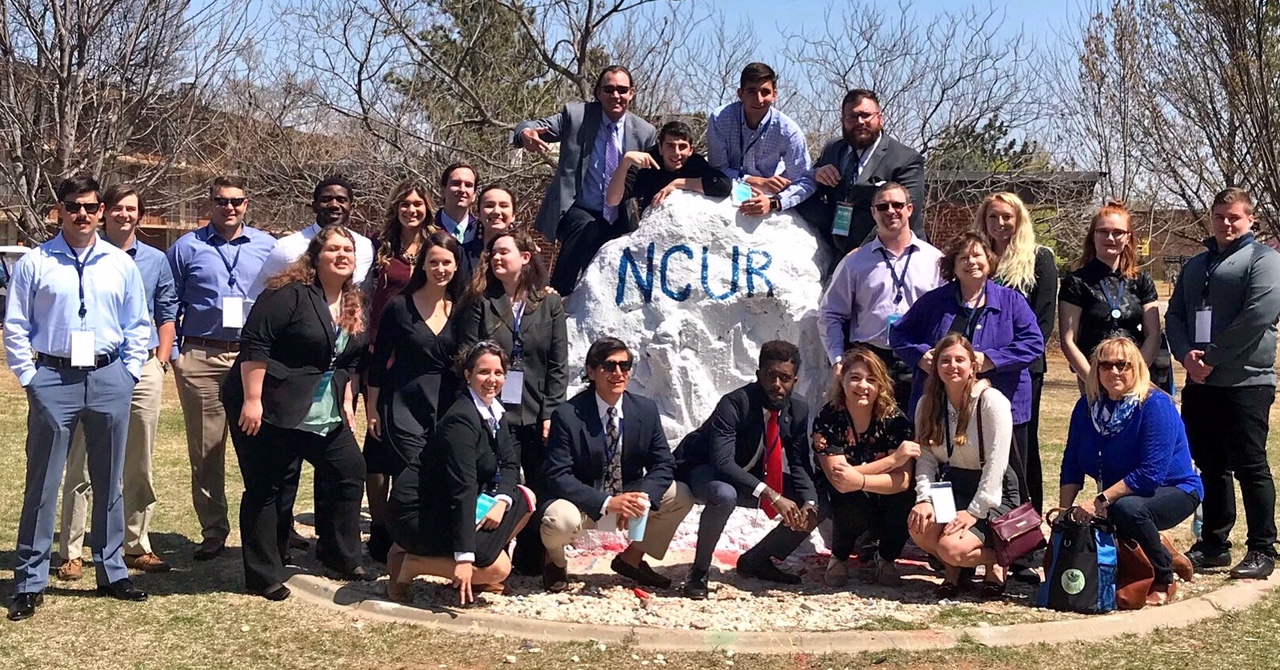 Undergraduate Research
Undergraduate Research (UGR) is student-faculty collaborative research and scholarship that produces, "an inquiry or investigation conducted by an undergraduate student that makes an original or creative contribution to the discipline." Undergraduate Research opportunities include projects in departmental honors, research intensive (RI) courses, and independent studies within RI courses.
Important Dates
NCRC (National Collegiate Research Conference) held by Harvard University – January 24-26, 2021

Application deadline for general applications is December 21st, 2020 (application and further information can be found on the following website https://www.hcura.org/about-ncrc)

FURC (Florida Undergraduate Research Conference) – February 26-27, 2021 (Virtual)
JU Research and Scholarship Symposium Abstract Submission deadline, March 19th, 2021

NCUR (National Conference on Undergraduate Research) – April 1-3, 2021 (Virtual)
Spring JU Student Research and Scholarship Symposium – April 19-23, 2021 (Virtual)
Meet the Team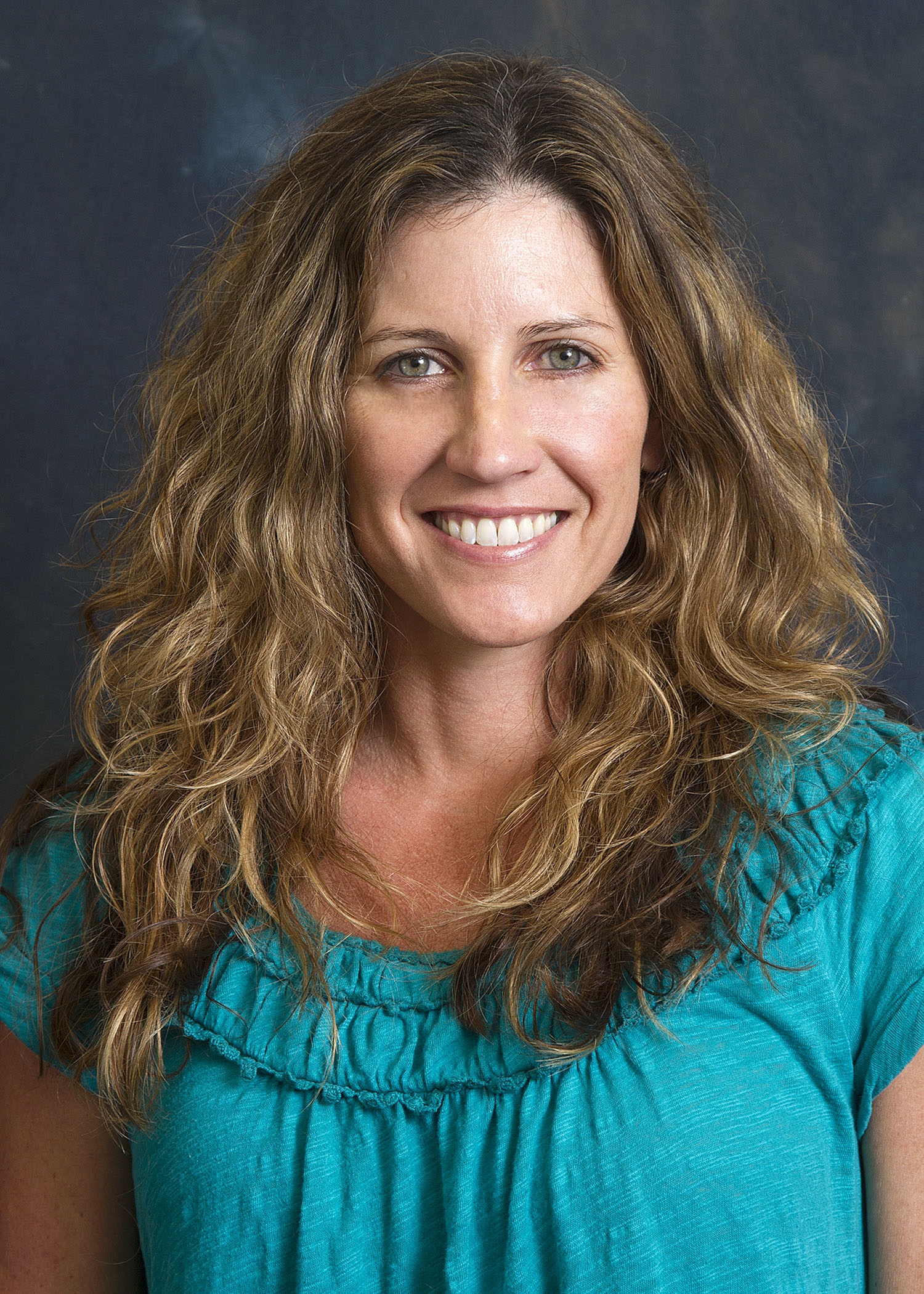 Dr. Gretchen Bielmyer-Fraser is the director of Undergraduate Research. Dr. Bielmyer-Fraser is a respected scholar, actively involved in research and experiential learning. She is currently assessing water chemistry and metal pollution in the lower St. Johns River, as well as investigating stress physiology and metal toxicology in sharks.