Student-faculty collaborative Research Undergraduate Research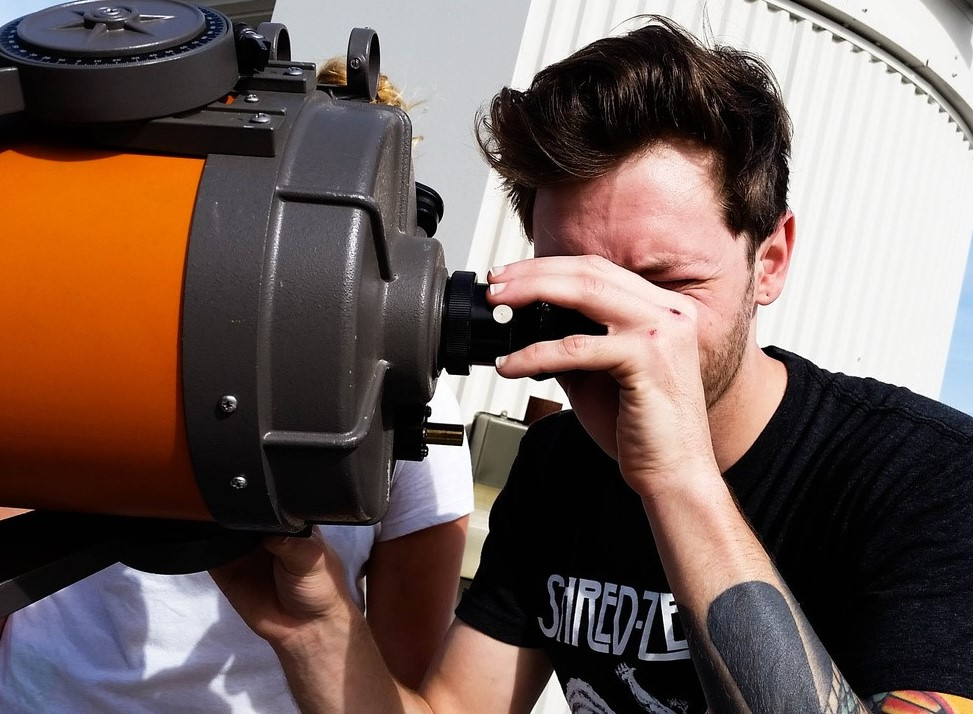 What is Undergraduate Research?
Undergraduate Research (UGR) is student-faculty collaborative research and scholarship that produces, "an inquiry or investigation conducted by an undergraduate student that makes an original or creative contribution to the discipline." Undergraduate Research opportunities include projects in departmental honors, research intensive (RI) courses, and independent studies within RI courses.
Important Dates and EVENTs
Explore Your Opportunities
Jacksonville University offers a variety of research opportunities as a part of our experiential learning program. Take a look at our upcoming events including our Spring Student Research Symposium hosted at the Jacksonville University main location. We participate in a number of local, state, and national academic conferences that allow our students to showcase their research projects and develop written and oral communication skills. Browse our students' accomplishments at past conferences and begin to see what's possible when you attend Jacksonville University.
Conferences and Awards
Our students present at the following prestigous conferences:
Check out our student funding opportunities:
Undergraduate Research
Maya Fisher:
My name is Maya Fisher and my passion is undergraduate research.
Dr. Gretchen Bielmyer-Fraser:
Undergraduate research allows students to work really closely with faculty to make contributions, original creative contributions, in their discipline. So students can learn new field and laboratory techniques. they can apply what they've learned in a classroom to a real-world situation. They enhance their presentation skills, oral skills, written skills, and dissemination of their research.
Dr. Daniel Mosely:
JU is a wonderful place for undergraduate research. JU you really places a lot of emphasis on the undergraduate student experience and I think that really shows through the undergraduate research.
Maya Fisher:
Through my experiences in undergraduate research, I feel much more confident in the lab. I feel much more competitive as a student and I feel a lot more prepared to take on the challenge of medical school.

Luis Persson:
My name is Luis and my passion is undergraduate research. I got one more semester at JU and thereafter I'm going to Sweden to do a master's program in biochemistry, hoping that one day I can conduct research.
For my undergraduate research project, we are examining the stress response in sharks as an indicator of pollution. My experience with undergraduate research at JU has been transformational. It's helped me figure out how I want to change the world.
Dr. Daniel Mosely:
Your support would go towards funding research, funding travel for presenting research, and really getting JU and our students exposed on a national stage.
Dr. Gretchen Bielmyer-Fraser:
Your investment in undergraduate research helps our students change the world.
Maya Fisher:
Thank you for your support.
Luis Persson:
Your investment allows us to change the world.
Dr. Gretchen Bielmyer-Fraser:
Thank you for investing in our students.
[Music]
Spotlight: 2022 Florida Undergraduate Research Conference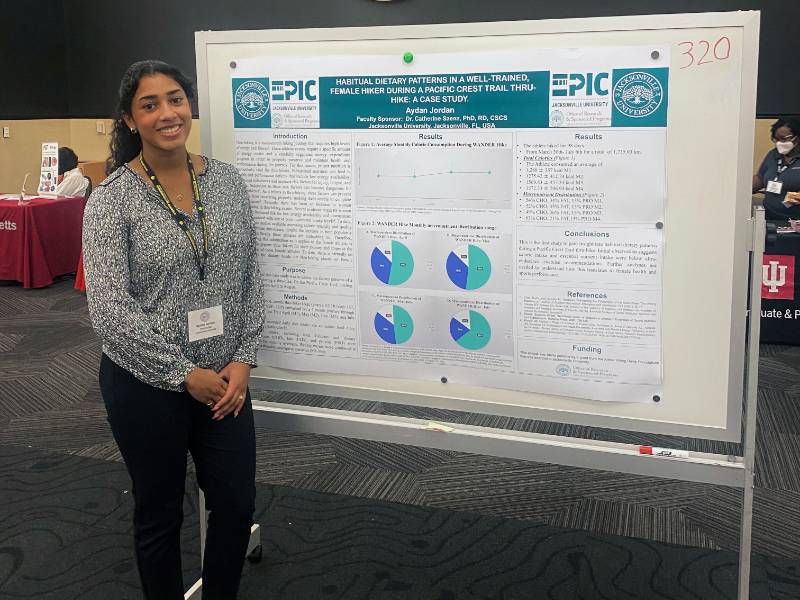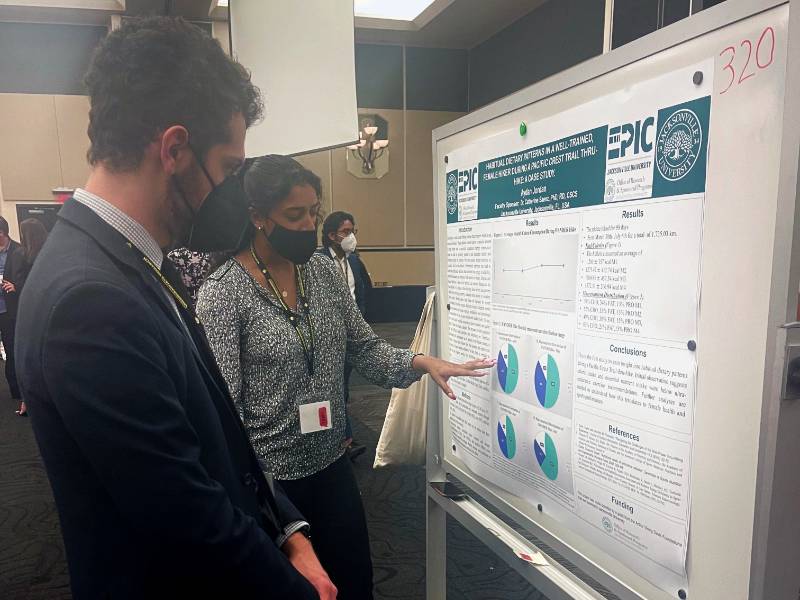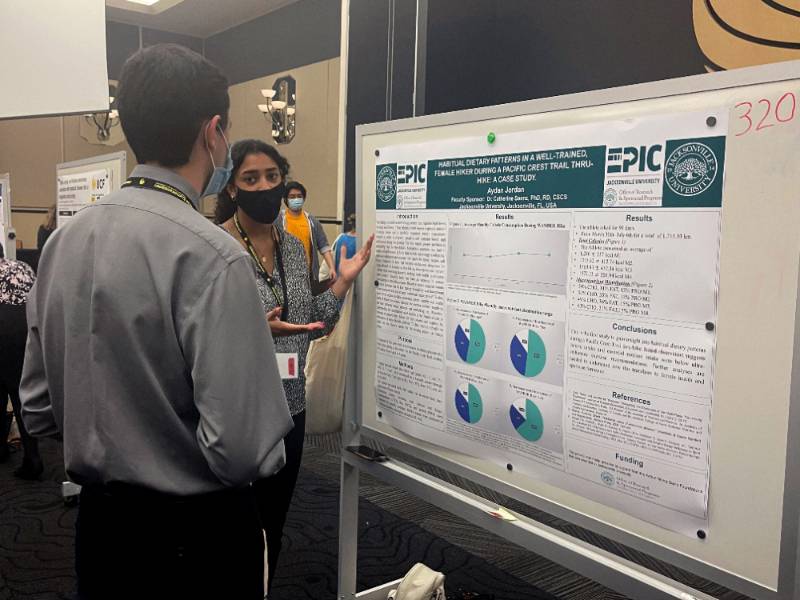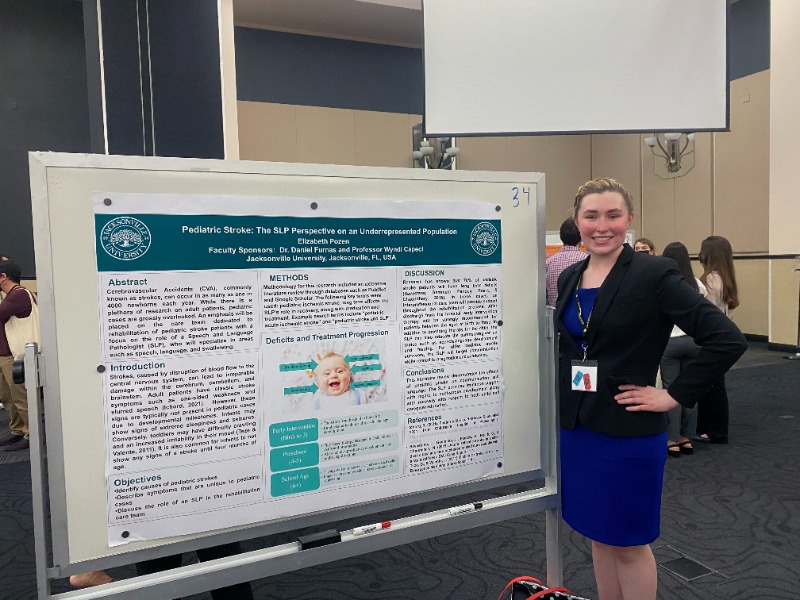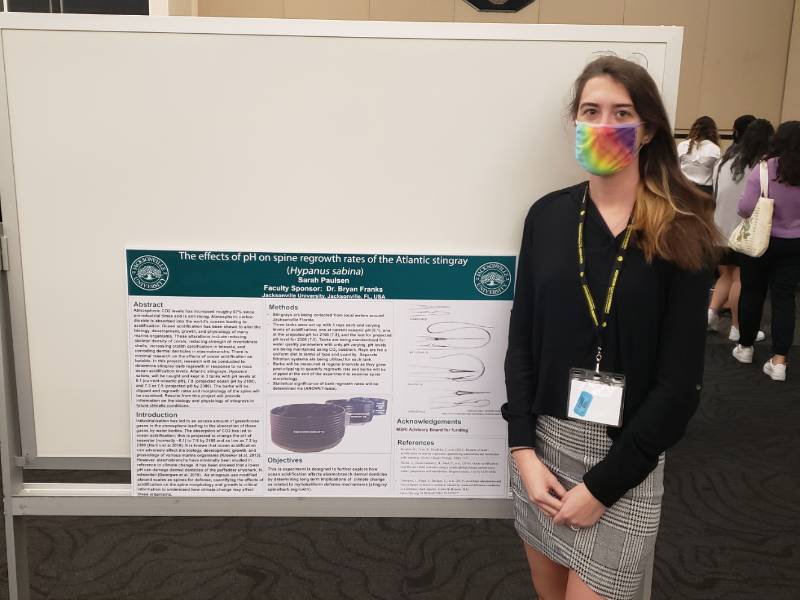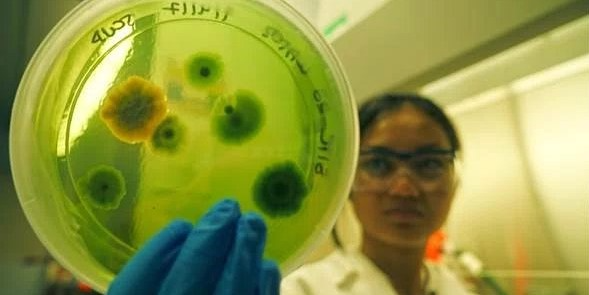 "This research could not only create an extraordinary breakthrough for health science, but it is also giving the team the experience that will better prepare them for their future careers in academia as well as the professional world."
Contact Us
Director of Undergraduate Research
Coordinator for Experimental Learning & Service Learning
Contact Information Undergraduate Research

Email: ugr@ju.edu
Quick Links