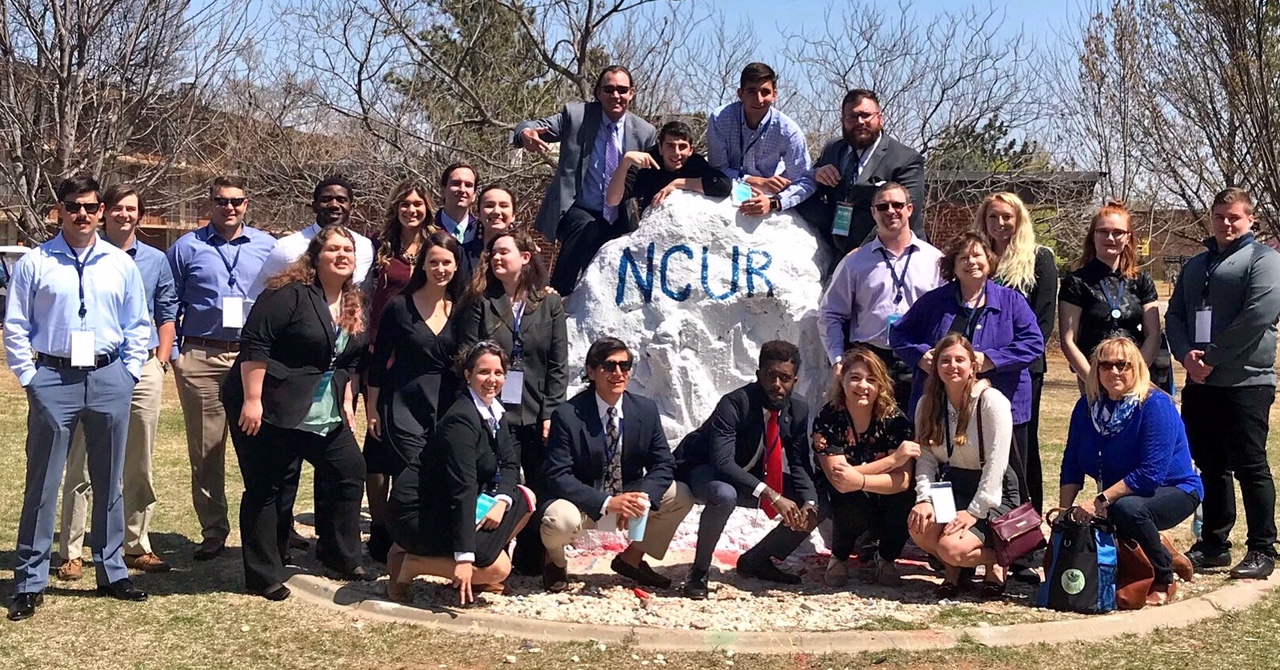 Undergraduate Research
Undergraduate Research (UGR) is student-faculty collaborative research and scholarship that produces, "
an inquiry or investigation conducted by an undergraduate student that makes an original or creative contribution to the discipline
." Undergraduate Research opportunities include projects in departmental honors, research intensive (RI) courses, and independent studies within RI courses.
Important Dates:

Every spring, a research symposium is sponsored for the public presentation of the results of students' research and creative projects. In addition, students have opportunities to submit their work for presentation at state, regional, and national conferences in their disciplines and at the National Council on Undergraduate Research (NCUR) conference.
Abstract submission:
The 2019 symposium will have a new format where students will e-mail their abstracts and availability sheets (downloaded from the JU symposium website) to a faculty representative in their college/division. The students may request a podium or poster presentation and every student must have a faculty advisor listed. Abstracts should be 150 words or less, with 12 pt font in Times New Roman style. Please see the sample abstract for proper formatting.
JU Student Research Symposium Faculty Representatives:
Dr. Wendy Gillis (Business) - wgillis@ju.edu
Dr. Selen Savas-Hall (Business) - ssavas@ju.edu
Dr. Justin Hall (Business) - jhall26@ju.edu
Dr. Kristen Izaryk (Communication Sciences and Disorders)- kizaryk@ju.edu
Dr. Albert Villaneuva-Reyes (CSD) - avillan3@ju.edu
Dr. Steven Davis (Education) - sdavis@ju.edu
Dr. Shannon Lockwood (Fine Arts) - slockwo@ju.edu
Dr. Sarah Parker (Humanities) - sparker6@ju.edu
Dr. Catherine Saenz (KIN) - csaenz1@ju.edu
Dr. Lindsay McKim (Nursing) - lmckim@ju.edu
Dr. Kara Conway (Science and Math) - kconway2@ju.edu
Dr. Melinda Simmons (Science and Math) - msimmon9@ju.edu
Dr. Ashley Johnson (Social Sciences) - ajohnso40@ju.edu
National Council for Undergraduate Research
The National Conference on Undergraduate Research (NCUR) is a conference put on by the Council on Undergraduate Research held annually every year since 1987. Upwards of 4000 undergraduate students from around the world participate by sharing their research through either an oral presentation, poster presentation,
or artistic showing.
Abstract submission:
If you are a student submitting an abstract to NCUR, work with your faculty advisor and send your abstract to dmosele@ju.edu. Abstract submission opens on October 8th and ends on December 4th.
Meet the Team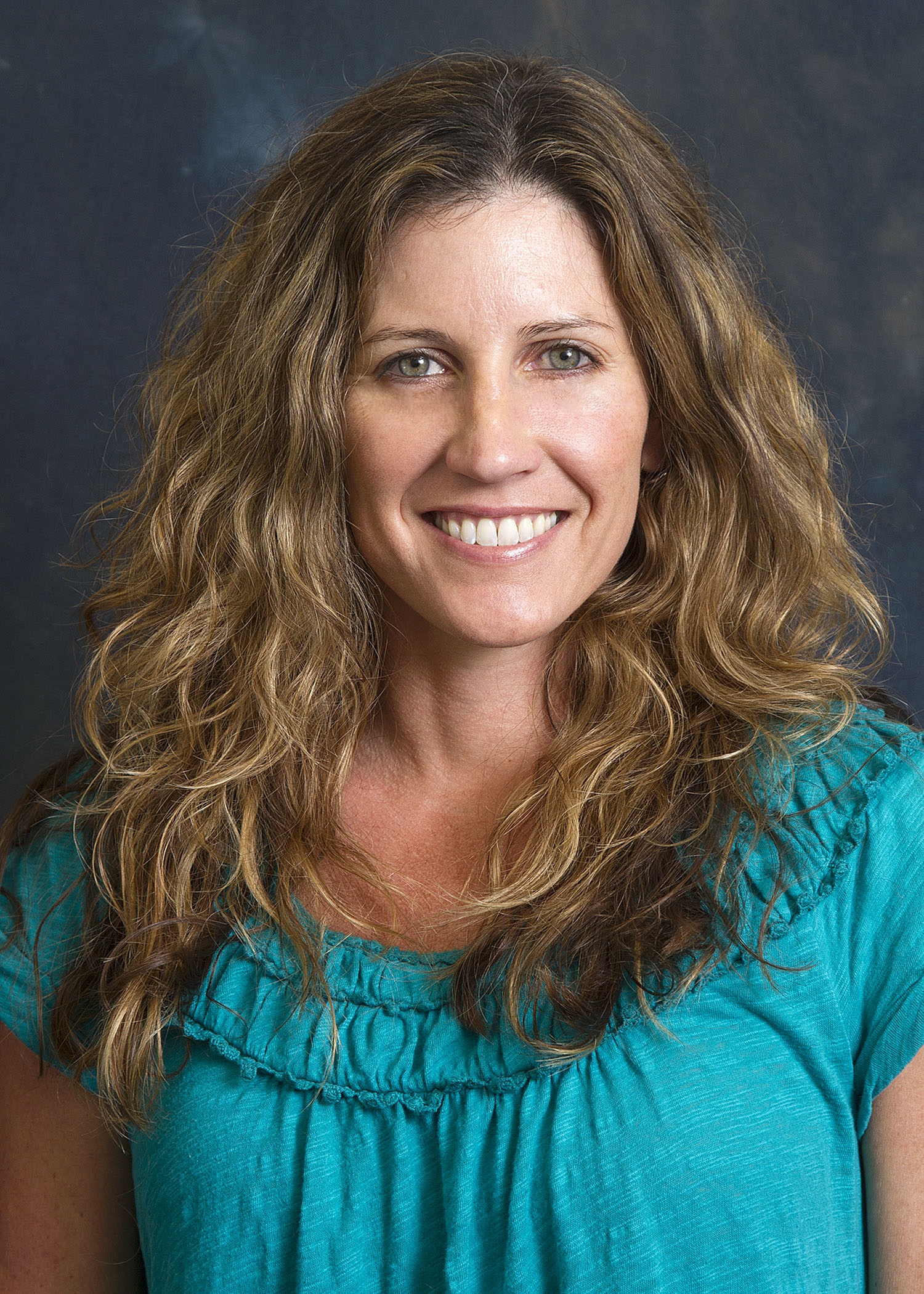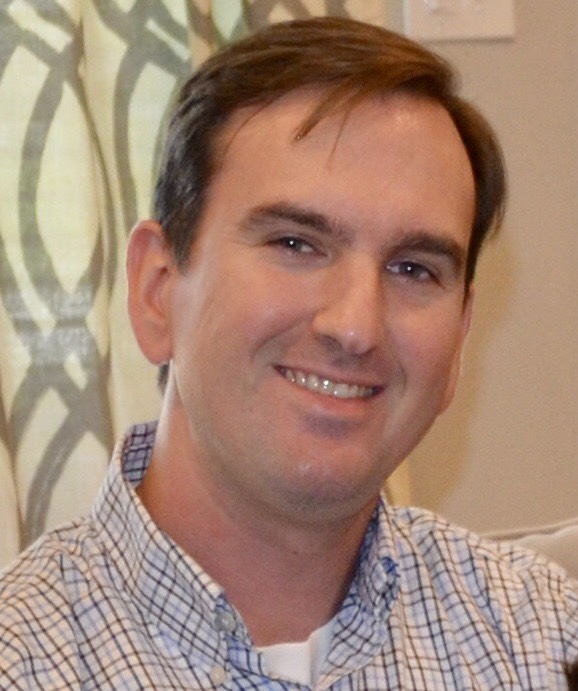 The Undergraduate Research Program has two co-directors, Dr. Gretchen Bielmyer-Fraser and Dr. Daniel Moseley. Both Dr. Bielmyer-Fraser and Dr. Moseley are respected scholars, actively involved in research and experiential learning. Dr. Bielmyer-Fraser is currently assessing water chemistry and metal pollution in the lower St. Johns River, as well as investigating stress physiology and metal toxicology in sharks. Dr. Moseley has been involved in interdisciplinary research with faculty from computer science on the intersection of data science and cybersecurity and with students and colleagues in the mathematics department on educational research.