Student Symposium
/research/docs/poster_schedule_JUsymposium_3.26.1912.pdfEvery spring, a research symposium is sponsored for the public presentation of the results of students' research and creative projects.Students also have opportunities to submit their work for presentation at state, regional, and national conferences in their disciplines and at the National Council on Undergraduate Research (NCUR) conference. Learn more about other research events.
Present Symposium
2019 Symposium
Event Date: Monday, April 1, 2019- Tuesday, April 2, 2019
Abstract Deadline: Friday, March 1, 2019
The JU Symposium is a research and scholarship conference for JU students. The goal is to provide an opportunity for all JU students (freshmen-graduate students) to present their work in a professional setting. This experience provides an opportunity for JU students to enhance their written and oral communication skills through a formal conference presentation.
2019 Symposium Event Details 2019 Symposium Schedule Class Poster Presentation Schedule
Abstract Submission
The 2019 symposium will have a new format where students will e-mail their abstracts and availability sheets to a faculty representative in their college/division. The students may request a podium or poster presentation and every student must have a faculty advisor listed. Abstracts should be 100 words or less, with 12 point font in Times New Roman style. Please see the sample abstract for proper formatting.
Faculty Representatives
Poster Printing
For the 2019 Spring Symposium, the Office of Research and Sponsored Programs and the EPIC Program will be funding the poster printing costs for all presenters through the JU print shop. Presenters must submit their posters for printing by midnight on March 25, 2019 to ensure that they will be printed by the symposium date.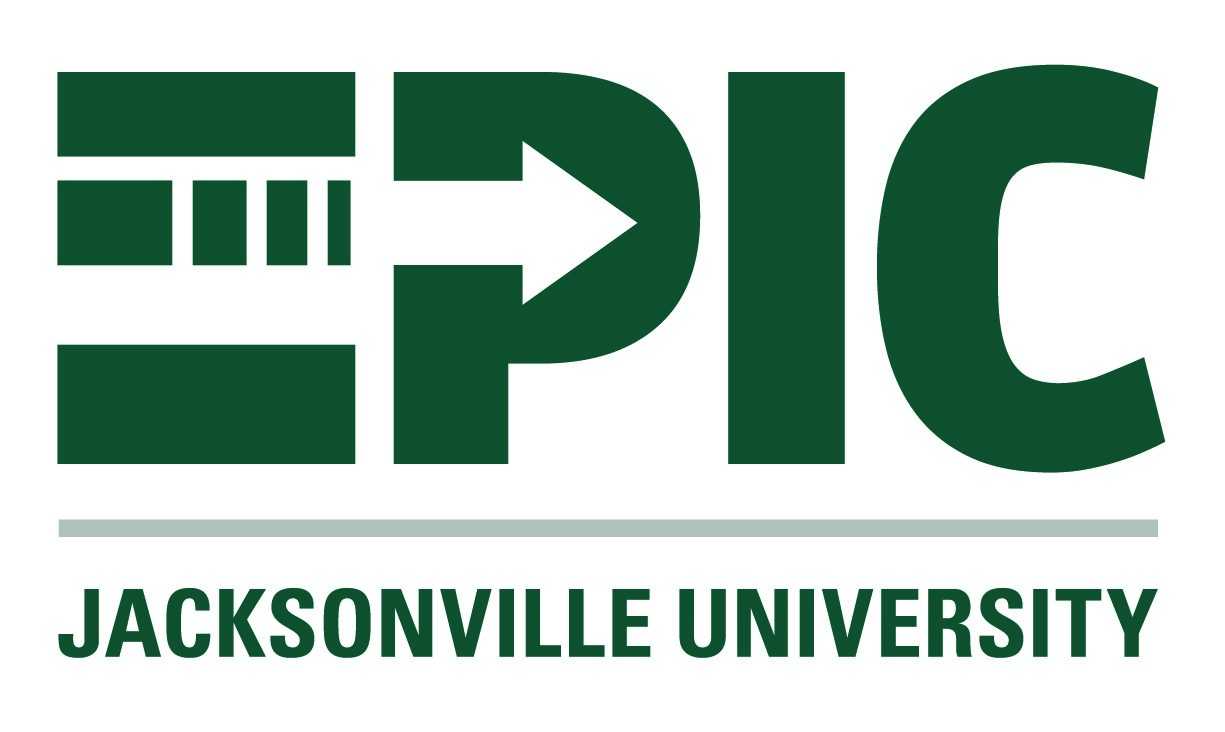 Instructions:
Log in to my.ju.edu
Go to the services tab
Select "Print Shop"
At the top of the page select "Print Shop Order Form"
Please fill out all fields
Specify the poster is for the JU symposium
Poster Size
We have a 36" printer. Therefore, 36" paper is used. For the Symposium, we posted a template with the following dimensions: 36" (width) by 24" (height).
This "medium" size poster will work well for the symposium because it will sit well on an easel (with backing).
For scientific conferences, Duplicating can print larger poster sizes, such as 48" by 36" (landscape) and 36" by 48" (portrait).
Template
Please see the Symposium poster template with dimensions of 36" by 24". Please alter the template color, layout, etc. as you wish (but we recommend you use the 36" by 24" size).
Previous Symposiums
2018 Symposium
The 2018 JU Faculty & Student Symposium took place on Thursday, March 29, and Friday, March 30, in Conference Rooms B & C in the Davis College of Business.​
2017​ Symposium
The 2017 JU Faculty & Student Symposium took plate on Monday, April 3, and Tuesday, April 4, in Conference Rooms B & C in the Davis College of Business.​