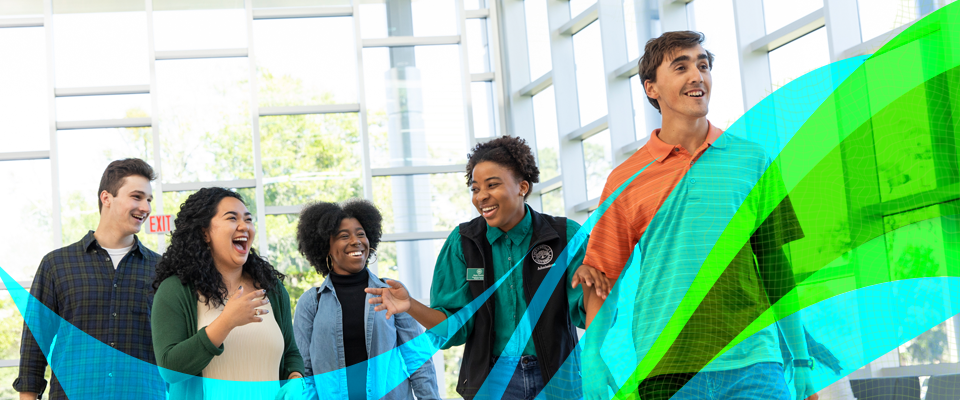 Visit Us In-Person and Virtual Visits
« Back to the Office of Admissions
Welcome to the pod, Future Phin! We're excited for you to get a glimpse of life at Jacksonville University through our campus tours, videos, virtual sessions, FAQs, and other digital resources. Have fun exploring your future and PHINS UP!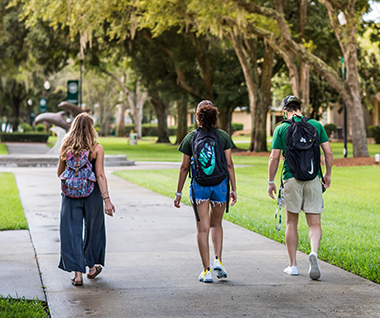 Campus Tour
We are excited to welcome you to our gorgeous campus in Jacksonville, Florida. Incoming freshman students can earn our $1,000 visit grant for attending an on-campus tour!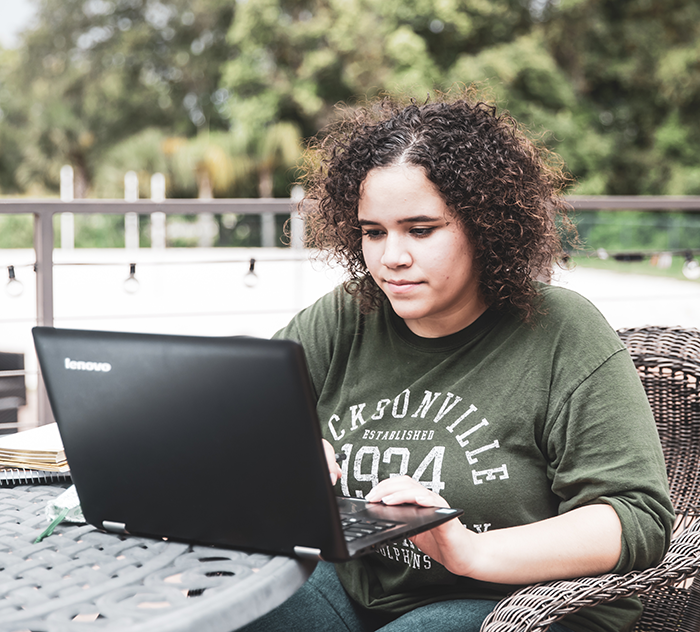 Virtual Experiences
See all Jacksonville University has to offer right from the comfort of your own home. Sign up for a virtual event, take an interative virtual campus tour, or watch our campus tour video.
---
Get Your Questions Answered
Fill out the form below to receive more information from our admissions counselors, in addition, check out our FAQ page for a list of frequently asked questions.
Loading...
Watch & Listen
Welcome to Jacksonville University
Virtual Campus Tour
The Future: This is JU
PODs: Pathways of Distinction
Campus and Residential Hall Tours
Faculty Mentorship
Welcome to Linda Berry Stein College of Fine Arts & Humanities
MSRI: Matt Wall
Nursing: Julia Moore
Future Fest
Charter Day
Why We Serve
Study Abroad and OCEARCH