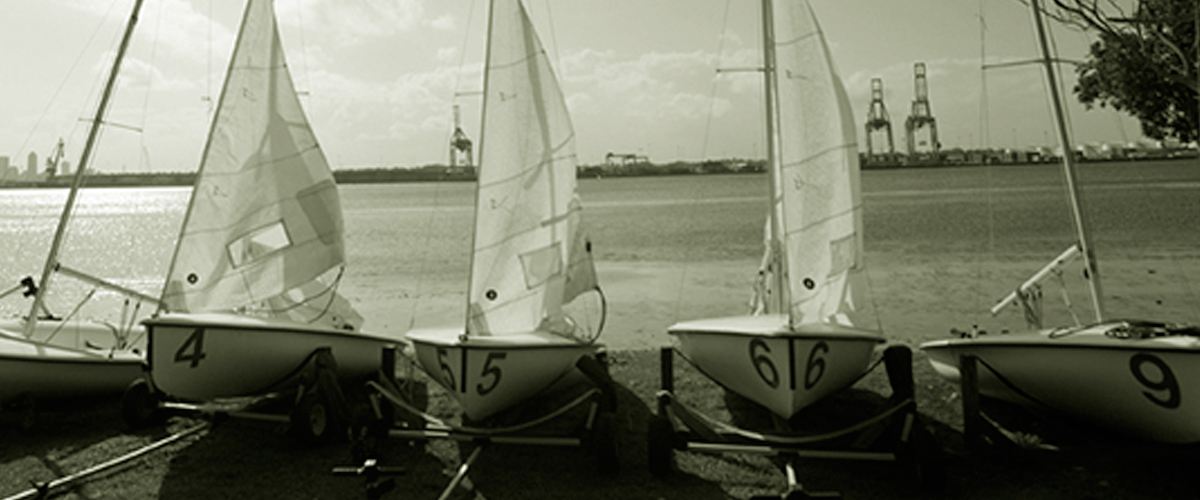 Admissions
Important: Special Holiday Hours in Admissions
Jacksonville University will be closed from December 15 – January 1, but the Office of Admissions will be open for special hours during that time:
Monday, December 18 – Wednesday, December 20
10:00 a.m. – 2:00 p.m.
Wednesday, December 27 – Thursday, December 28
10:00 a.m. – 2:00 p.m.
Campus tours will be offered at 11:00 a.m. on each of those dates (December 18 – 20, 27 – 28). Tours will begin at the Office of Admissions in the Howard Administration Building. If you'd like to join us for a campus tour, please register online.
Admissions will resume regular office hours on Tuesday, January 2.
If you have any challenges registering for a holiday campus tour, please contact Terri Bush at tbush3@ju.edu. This email address will be monitored over the holidays.
​​​​​​​Welcome to Jacksonville University!
We are so excited that you have taken the first step toward becoming a Dolphin. We look forward to working w​​ith you throughout the Admissions process. Please contact us if you have any questions.
​
​