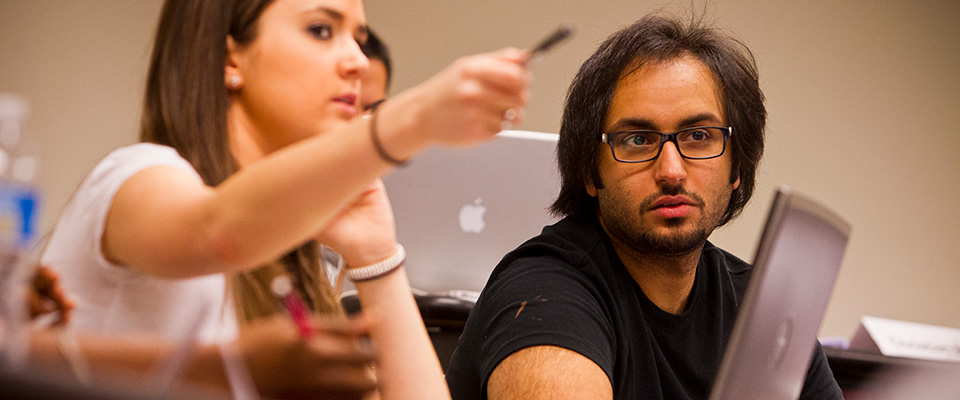 Student Services & Utilities
​Bookstore: The Jacksonville University Bookstore is located in the Kinne Center and offers textbooks, school supplies, technology, and apparel. Visit the Bookstore's official website for hours and contact information.
Disability Support Services: The Office of Disability Support Services works with JU faculty and staff to ensure that reasonable accommodations are made to allow students an equal opportunity to learn in the classroom and to have access to all areas of the JU campus.
Duplicating: The Duplication Office, located in room 11 of the Founders Building, offers copying, binding, folding, and other services to students, faculty, and staff. To reach the Duplication Office, call (904) 256-7506.
Office of Student Life: The Office of Student Life is located on the third floor of the Davis Student Commons and is your resource for a multitude of student services, including:
​Student discipline concerns
Student crisis assistance and conflict resolution
International student services
To contact the Office of Student Life, call (904) 256-7067, email studentlife@ju.edu, or just drop by.
Post Office: The Post Office is located in the Kinne Center. It's open 9:30 a.m. - 2:30 p.m. Monday through Friday. This is the office that maintains all student mailboxes. You can also buy stamps and send mail here. If you need to reach the Post Office, call (904) 256-7505.
Student Health Center: Our on-campus Student Health Center, located in the new Health Sciences Complex building on the north side of campus. They provide preventative and episodic health care as well as teach students to manage their healthcare and navigate the healthcare system.