International Student Services
International Student Services
Related Links
Contact
International Student Services
2800 University Blvd N
Jacksonville, FL 32211
Mon – Fri, 8:30 a.m. – 5:00 p.m.
The Office of International Affairs and the Office of Student Life would like to welcome all current and future international students to Jacksonville University.
The information on this web site is not all-inclusive, but contains a wide variety of information with which international students studying on student visas should be familiar with. Please take the time to read all of the information thoroughly.
Who can help me?
If you are a prospective or future student...
but are interested in attending Jacksonville University, the Office of Admissions can help you with questions about eligibility and requirements for admission, as well as the application and matriculation process.
Be sure to message the Office of Admissions at admissions@ju.edu or call us at +1 904-256-7000 or toll free at +1 800-225-2027
If you are a current JU student...
​you can contact the Office of Student Life and the Office of International Student Services with questions about issues such as:
Club and organization advising, activities, and community events
Connections with other international students
Communication with home countries
Housing information
Immigration-related questions
Personal matters
Social Security Card questions
Travel
Visa information
Work eligibility and authorization
The International Student Services office provides you with an array of resources, support services, and activities designed to help you engage in the Jacksonville University community. The office is located on the third floor of the Davis Student Commons and the staff are very willing to assist with questions or concerns that may arise.
The answers to many frequently asked questions can be found in our International Student Introduction and International Student Handbook - all incoming students should get acquainted with both documents!
Current students may contact the International Student Services Team for assistance:
Kristie Gover, Ed.D.
Senior VP for Student Affairs
Terri Bush
Administrative Coordinator
Patrice Abner
Director, Equity & Inclusion
Contact Us:
904-256-7067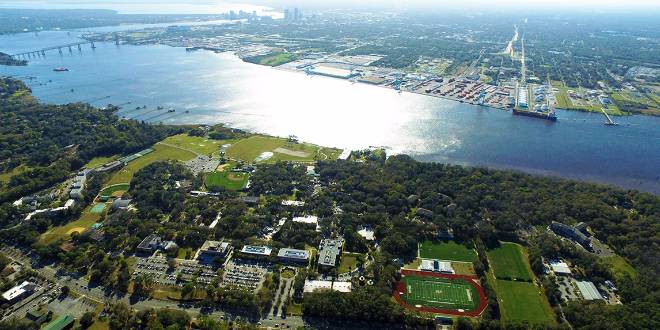 Prof. George Gresham is first DCOB faculty member to teach full semester in Taiwan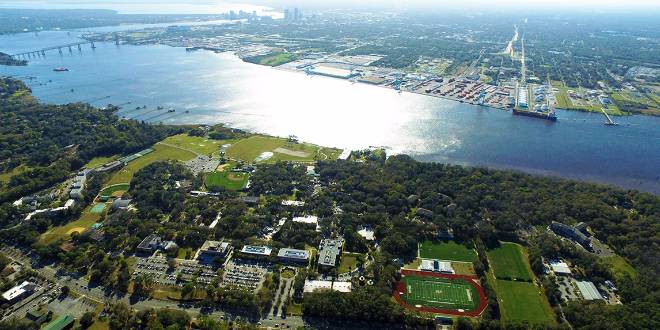 JU becomes first U.S. partner with Petroleum Technology Development Fund to educate Nigerian students