Activities & Restaurants
Things to Do in Jacksonville
Nestled in Northeast Florida, Jacksonville is a dynamic city that beckons students with its unique blend of culture, stunning beaches, and outdoor opportunities. As you embark on your Jacksonville journey, this guide will help you uncover the city's hidden gems, exciting activities, and delectable dining options. Whether you're interested in exploring museums, basking in the sun, or savoring international cuisines, Jacksonville has something for every discerning palate and adventurer at heart.
Information below is pulled from individual experiences as well as organizations like Visit Jacksonville, 904 Happy Hour, City of Jacksonville, and City of Jacksonville Beach.
Neighborhoods of Jacksonville
The guide below is organized by neighborhood and overall distance from JU for easier planning!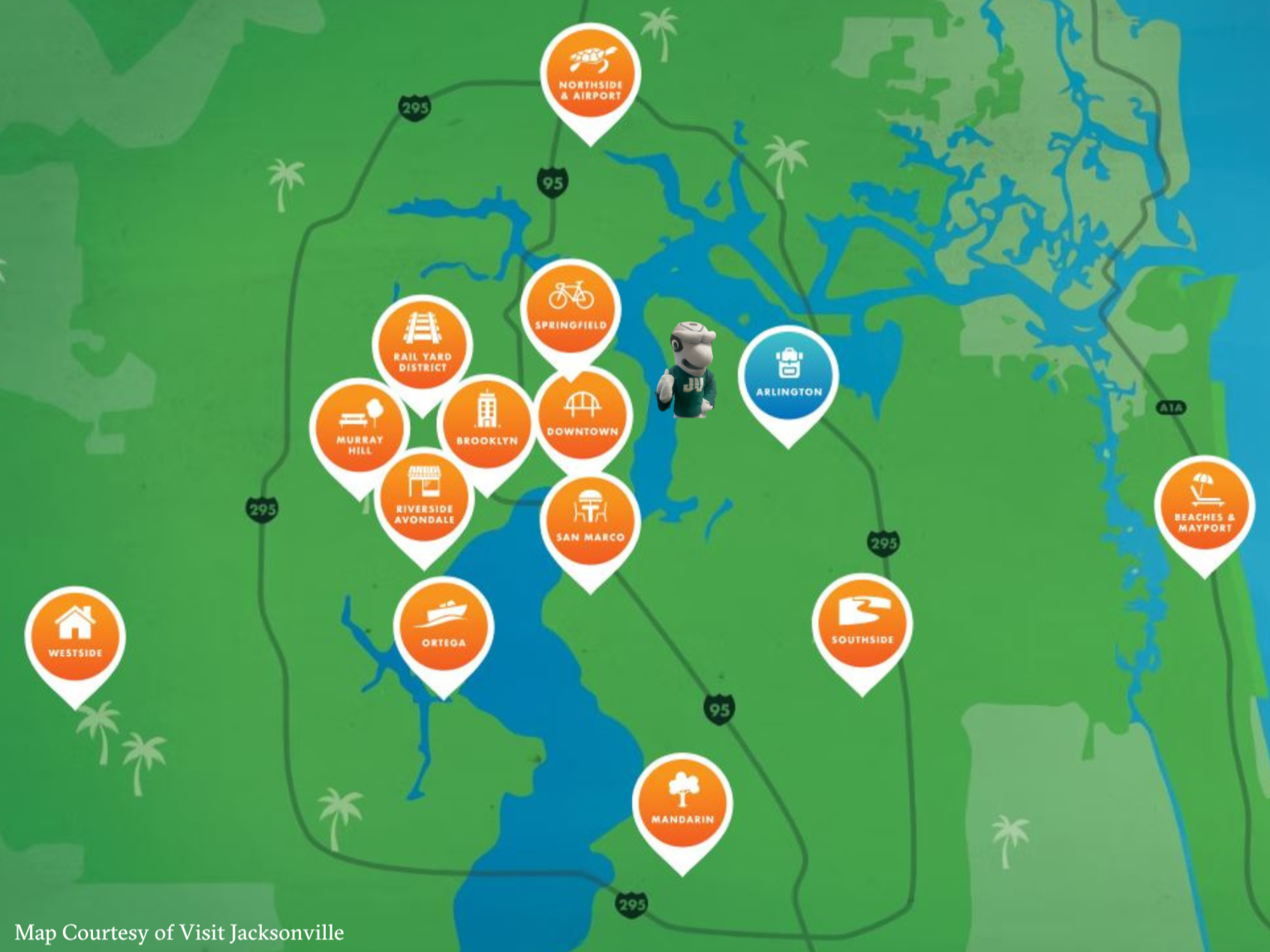 Arlington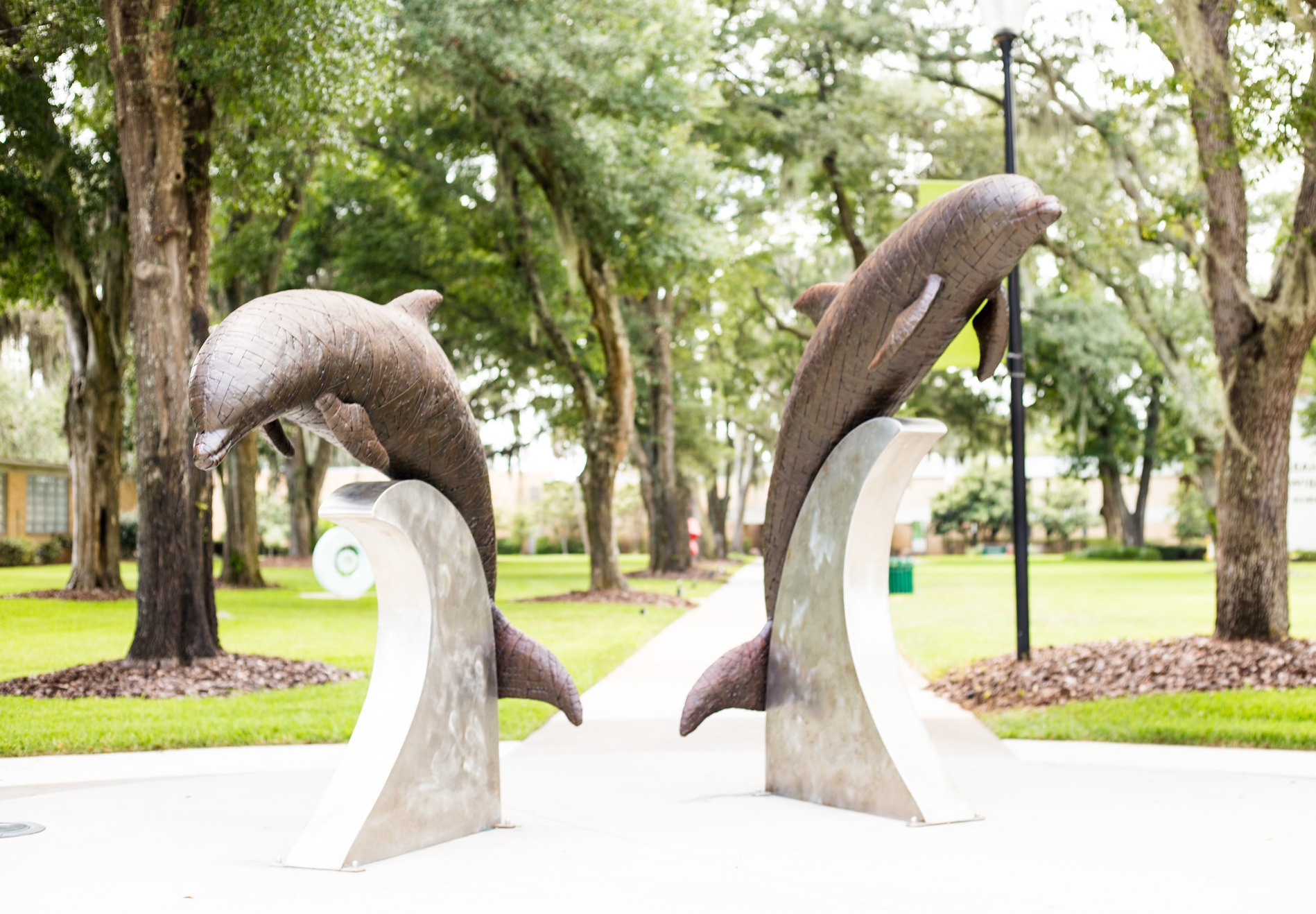 Settled by Europeans back in the 1564, Arlington boasts a rich historical past that history enthusiasts will appreciate when exploring places such as the Fort Caroline National Memorial. Additionally, Arlington provides a diverse range of opportunities for shopping, dining, entertainment, and outdoor recreation. This is the neighborhood JU is apart of!
Beaches & Mayport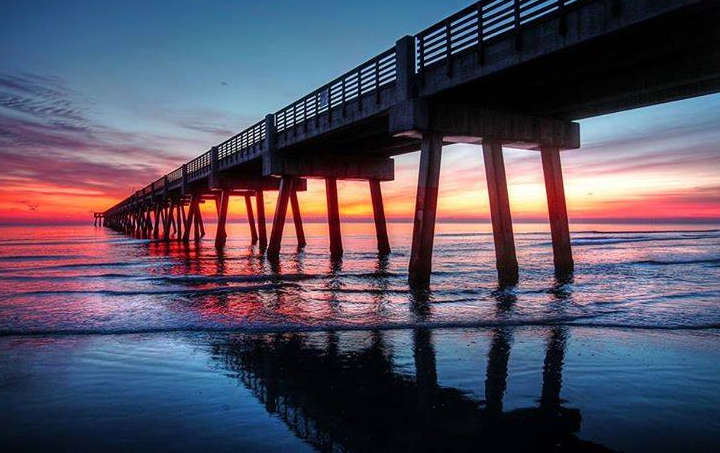 Jacksonville is home to 68 miles of ocean coastline, has the longest stretch of the St. Johns River in the state of Florida at 300 miles, and is the birthplace of the Salt Life movement. Beach Blvd and Atlantic Blvd boasts a fantastic selection of dining options in Jacksonville, making it a go-to destination for delicious eats.
Southside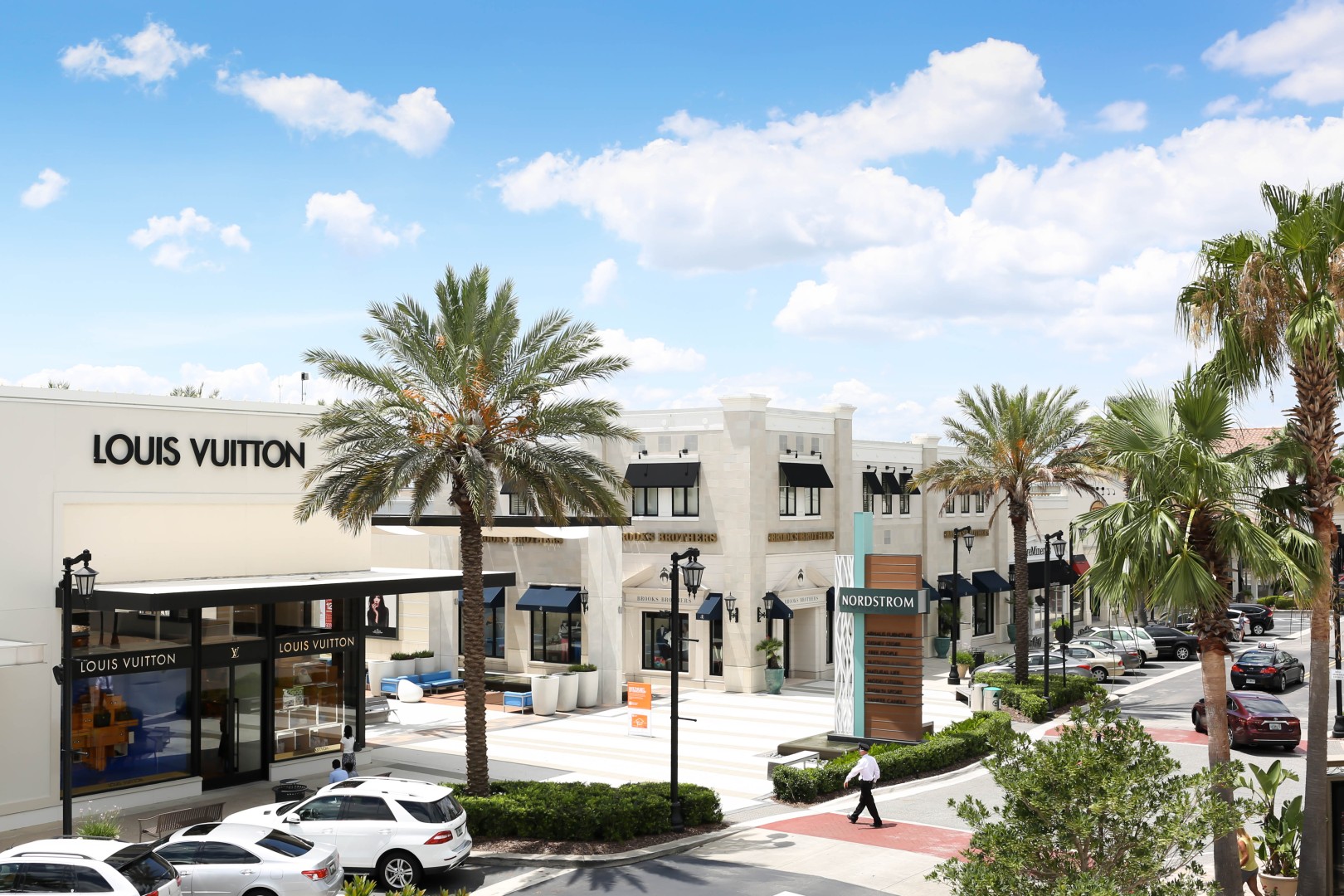 The Southside has blossomed into a vibrant and bustling hub of entertainment, shopping, and dining that has become the city's premier destination for all things upscale and trendy.
Mandarin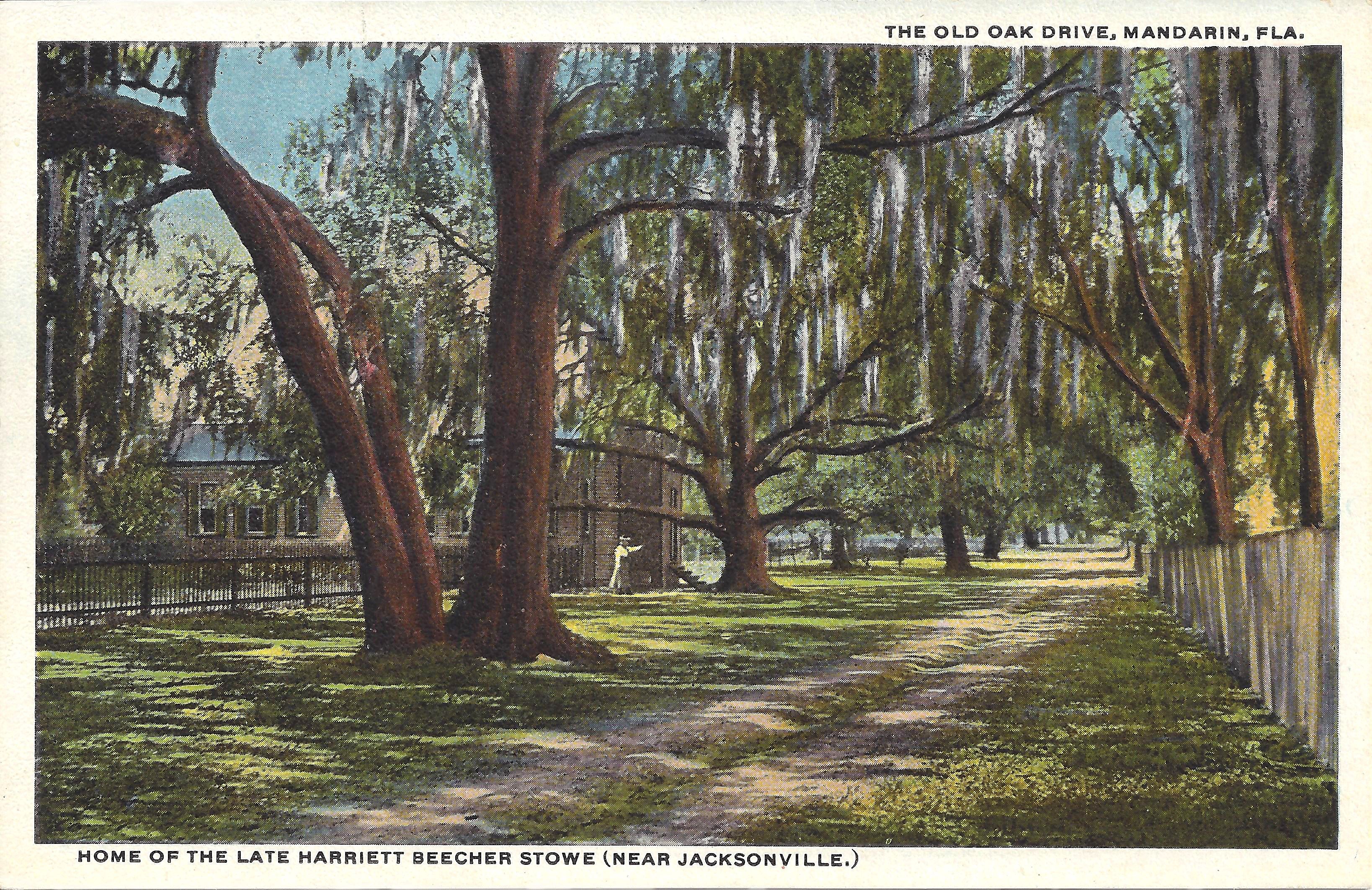 Once called "a tropical paradise" by author and notable resident Harriet Beecher Stowe, Mandarin is known for its history, ancient oak trees draped with Spanish moss, parks, marinas and water views. In 1830, Mandarin was named after the mandarin orange by Calvin Reed, a prominent resident of the area.
San Marco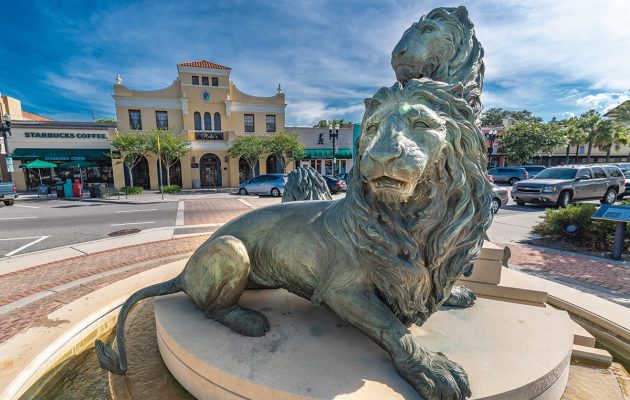 Explore the unique boutiques and art galleries of San Marco, and savor the vibrant dining scene featuring numerous outdoor cafe options. Be sure to visit the San Marco fountain adorned with majestic lions, symbolizing the neighborhood's connection to Venice, Italy's commercial hub. It is home to several of Jacksonville's craft breweries.
Riverside & Avondale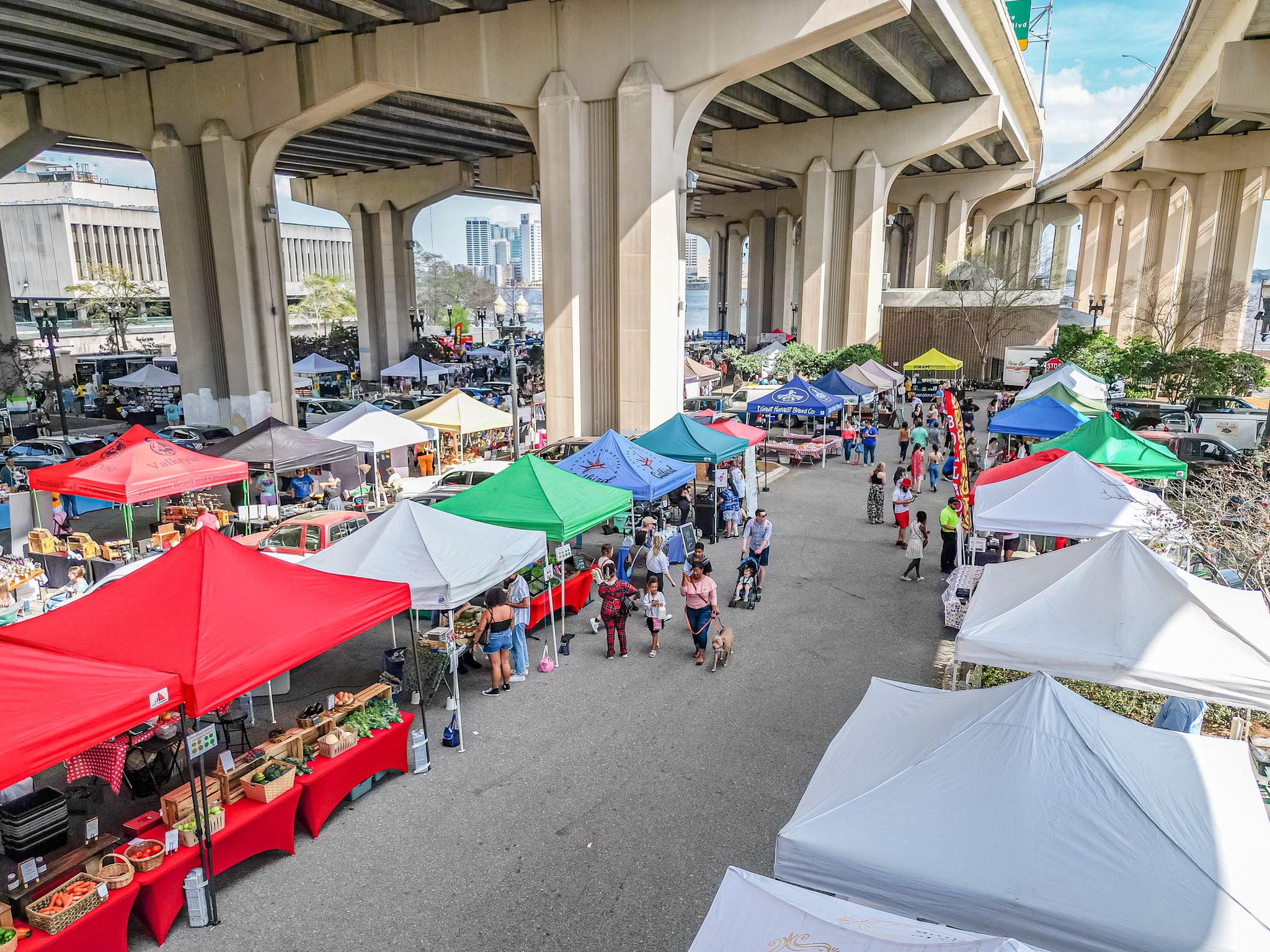 Explore the delightful tree-shaded avenues of Riverside & Avondale, known for their fantastic dining options, antique shops, lively bars, and stylish boutiques. Riverside, a neighborhood with a rich history and a spot on the National Register of Historic Places, stands as one of Jacksonville's most historic and hip locales.
Ortega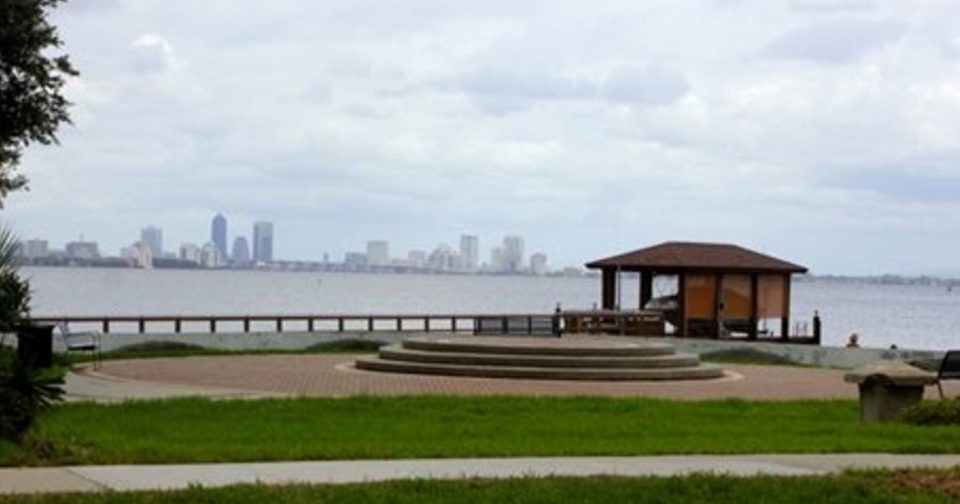 Its riverside charm, historic ambiance, and proximity to downtown offer a unique blend of relaxation and city life. With scenic views, parks, and a welcoming community, Ortega provides a peaceful yet vibrant environment for visitors to step back into time and explore the areas of history within the community.
Westside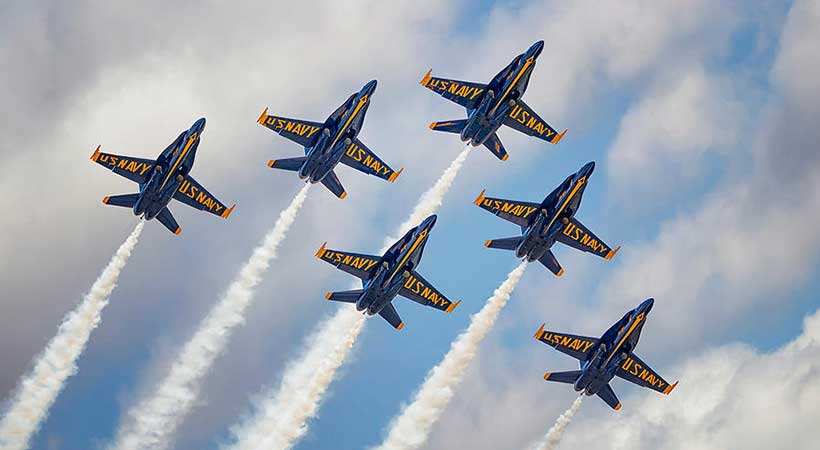 Home of Naval Air Station Jacksonville, the Westside is the birthplace of the Blue Angels, the U.S. Navy's world-renowned flight demonstration team. The area boasts a diverse community and is known for its family-friendly atmosphere, making it a desirable place to live.
Murray Hill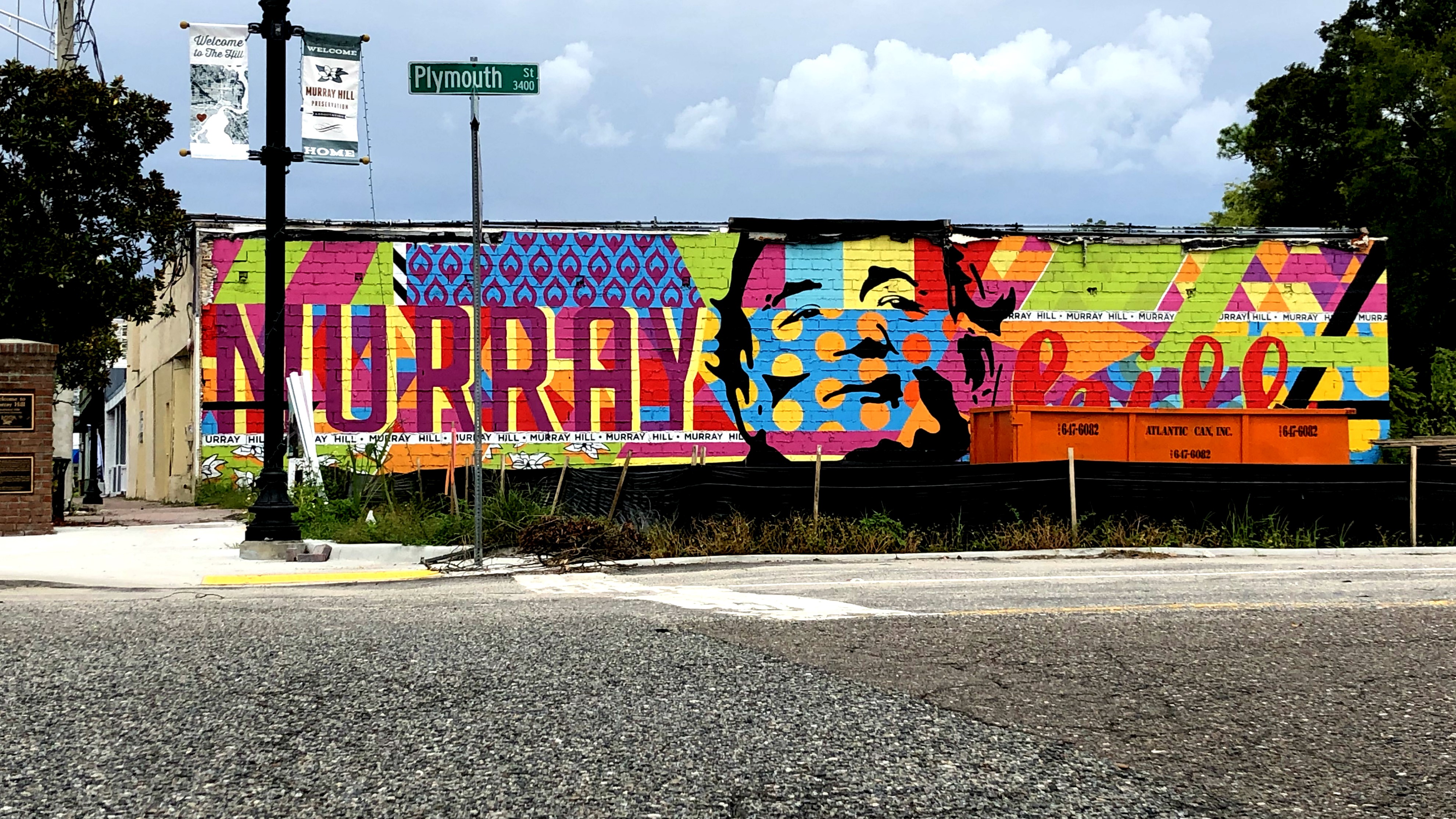 Murray Hill has become one of Jacksonville's trendiest neighborhoods, thanks to its vibrant local art scene, delectable cuisine, craft beer offerings, and a community of local artists.
Downtown & Brooklyn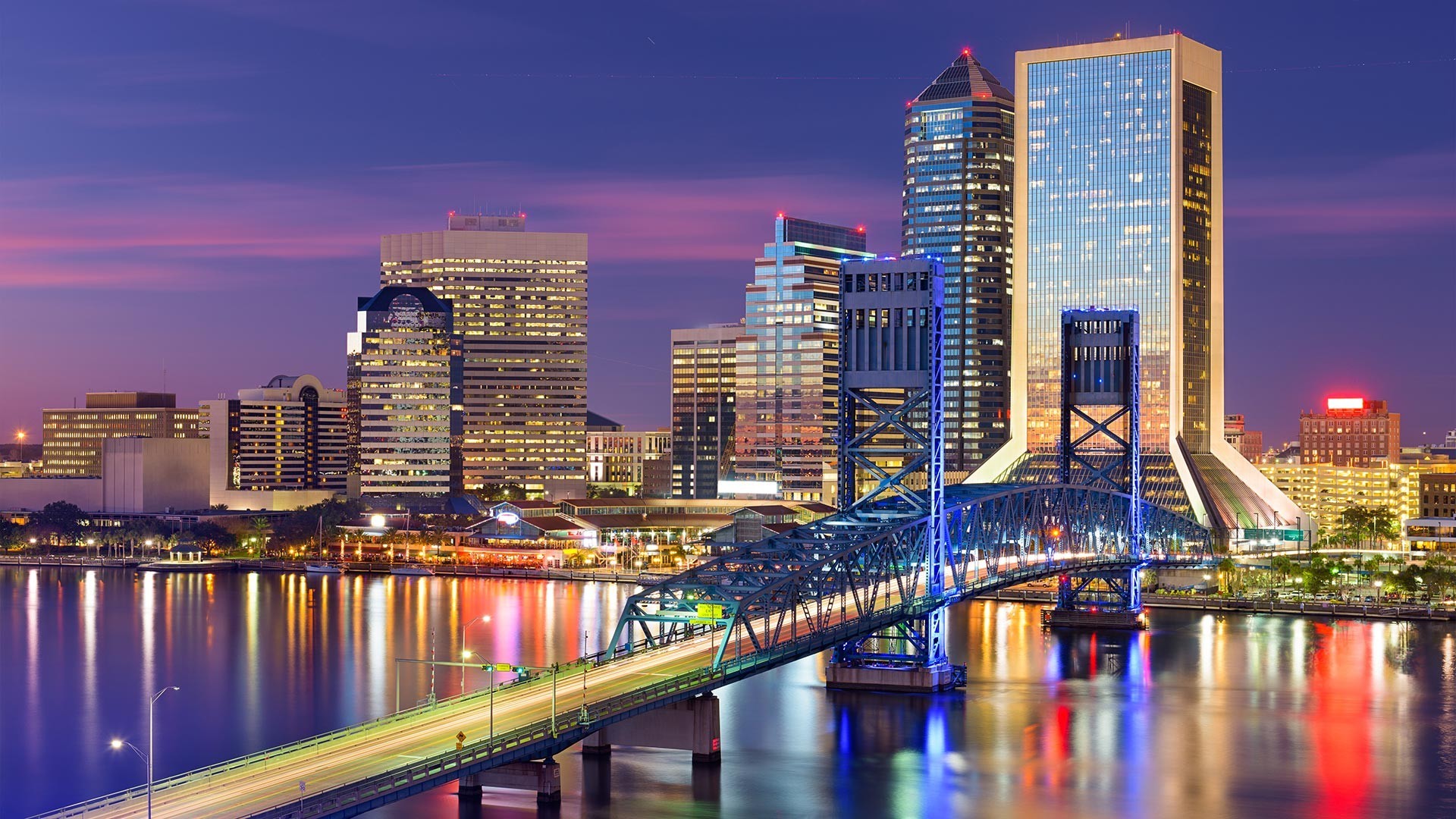 Explore the vibrant heart of Jacksonville in Downtown which features a riverfront skyline, historic charm, and cultural gems. From concerts to river cruises to art walks to NFL games at EverBank Stadium, there's something for everyone to enjoy year-round.
Rail Yard District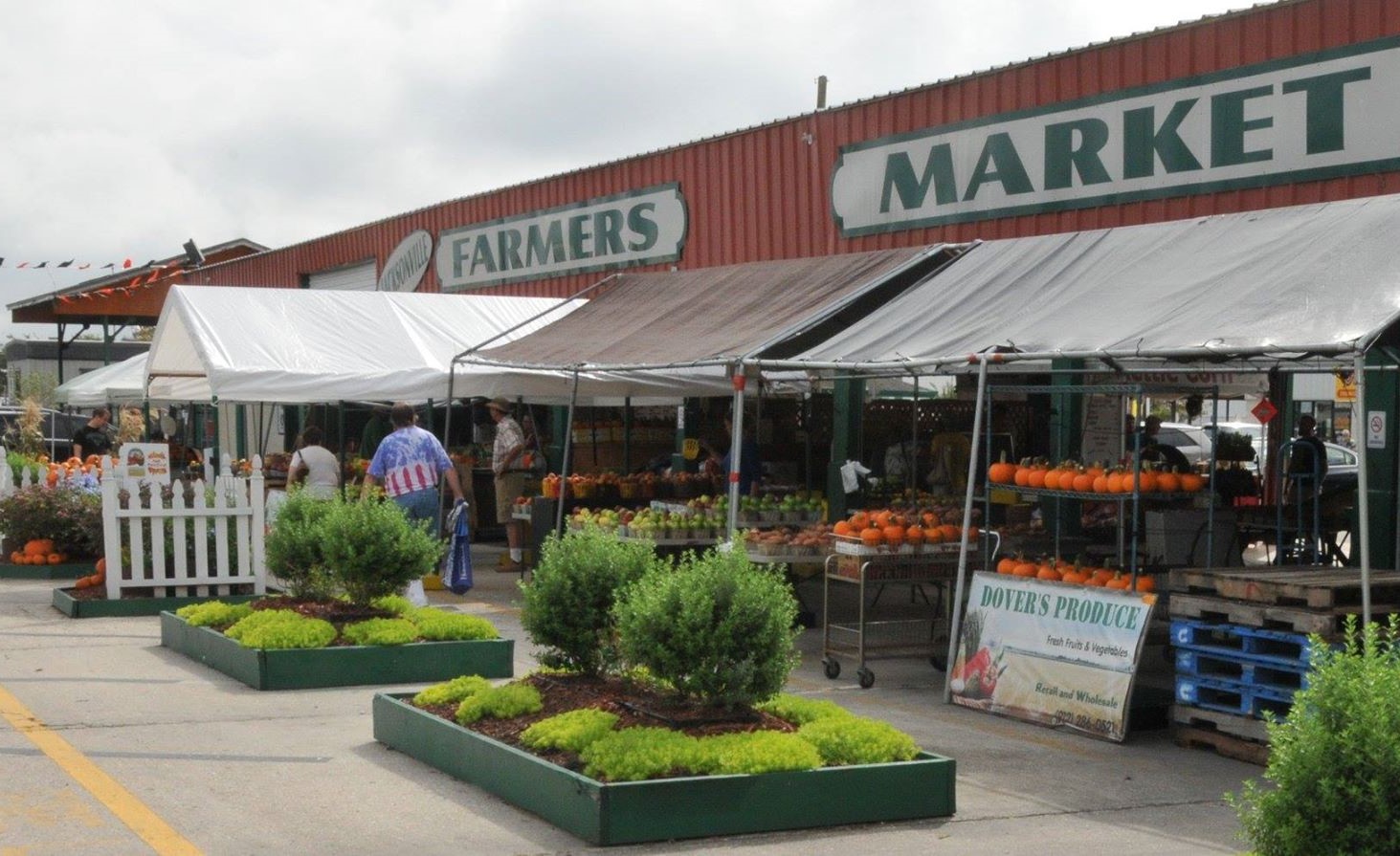 The district gets its name from its rail yards which has been in operation since 1858. It is also home to the oldest continuously operating Farmers Market in Florida (established in 1938).
Springfield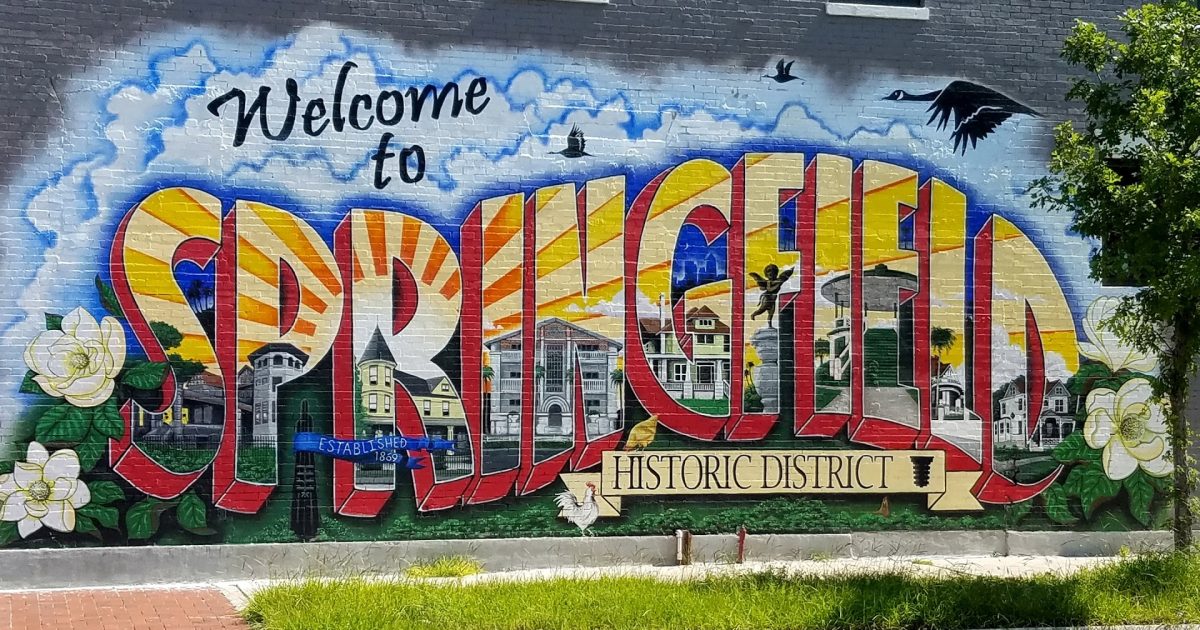 A historic neighborhood dating back to the 19th century, known for its well-preserved Victorian homes. This diverse community near downtown offers a blend of tradition and modernity, with local shops, dining, and a thriving arts scene.
Northside & Airport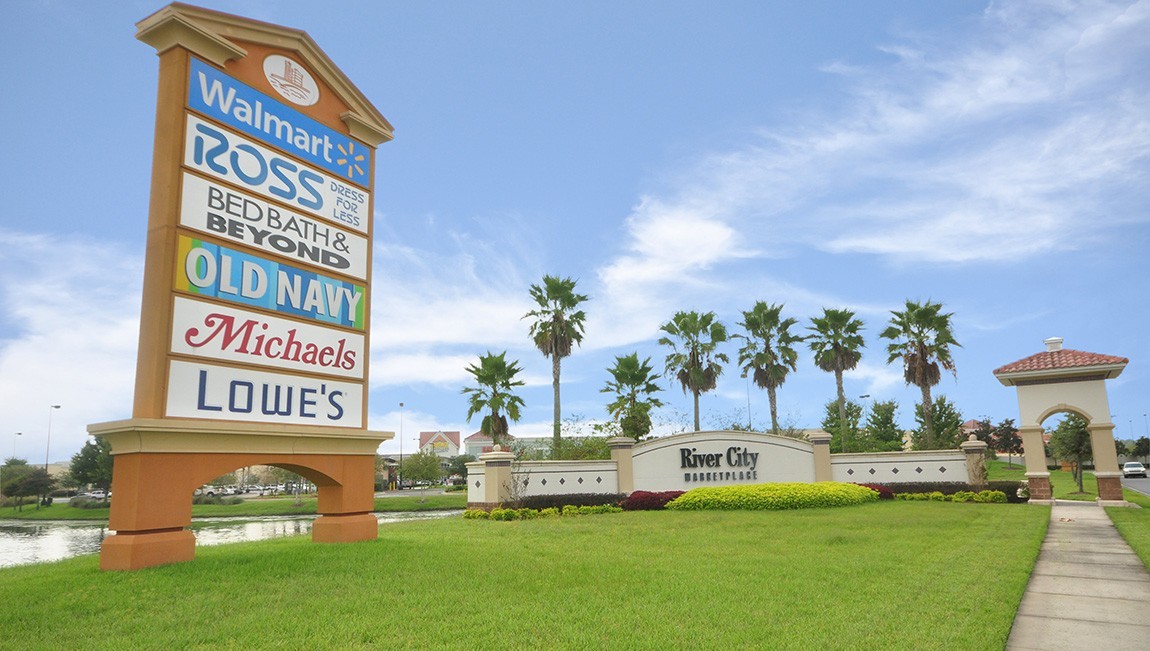 Home to the Jacksonville International Airport, the JAXPORT Cruise Terminal, and the Amtrak station, this area is where you'll discover some of Jacksonville's most picturesque State and National Parks as well as the bustling River City Marketplace.
Just Outside of Jacksonville
A historic city in Florida that features charming cobblestone streets, Spanish colonial architecture, and a rich cultural heritage. Founded in 1565 by Spanish explorers, it's the oldest continuously inhabited European-established settlement in the continental United States. Its scenic bayfront, vibrant arts scene, and historic sites make it a popular tourist destination. It is just shy of one hour from JU.
Nestled on Amelia Island, it is a picturesque coastal town known for its Victorian-era charm, pristine beaches, and vibrant downtown. With a rich history dating back to Spanish colonial times, it offers a blend of historic architecture, outdoor recreation, and a relaxed, beach-town atmosphere, attracting visitors year-round. It is also just shy of one hour from JU.
Host to a milieu of annual events such as the Buckler's Bar-B-Q Festival (January), Strawberry Festival (March), Agricultural Fair (late March - early April), Watermelon Festival (June), First Annual Fall Harvest Festival (October), Vintage Market Days (December). It is also just shy of one hour from JU.
Disclaimer: ISS and JU have no affiliation with any of the organizations mentioned above. The following links are provided for informational purposes only. ISS and JU is not responsible for the content, accuracy, or any consequences that may arise from accessing or using the linked websites. This guide is a compilation of personal experiences and is intended to serve as a reference during your time here in the River City.