Faculty & Staff
Financial Measures
Learn about the actions Jacksonville University is taking to secure our financial future.
​​​​For employment records and internal documentation, log into My JU.
Employment Resources
Faculty Resources
Helpful​ Links
People & Departments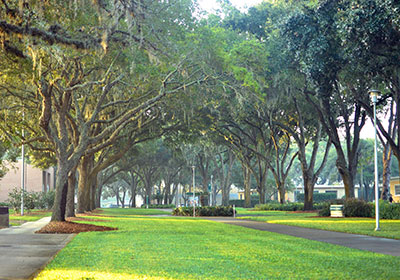 Office of Human Resources
Contact
Telephone number (904) 256-7025
Hours
Office hours Mon – Fri, 8:30 a.m. – 5:00 p.m.
Website
Website location www.ju.edu/humanresources