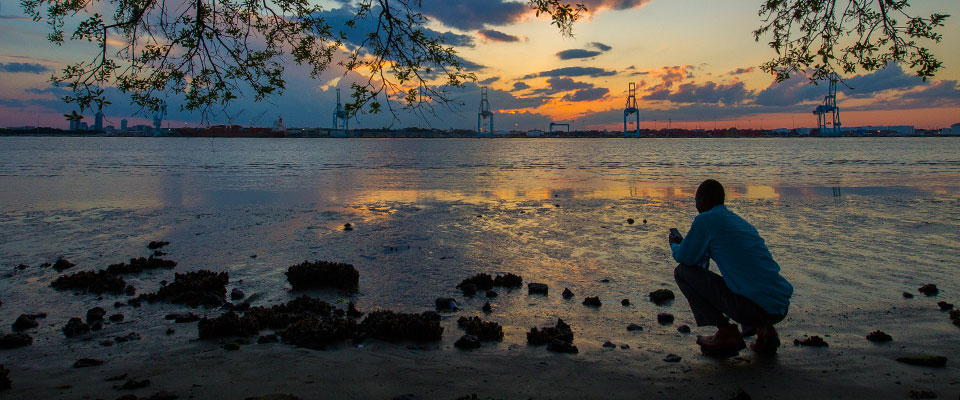 Purchasing Department
The Purchasing Department ensures responsible use of University funds by providing reliable and economical sources for the purchase of goods and services and to provide duplicating and post office services to the University.
The Purchasing Department oversees the Print Shop (Duplicating) and the Post Office.
Services
Office supply sales: maintains an inventory of everyday supplies, handles special catalog orders, letterhead/envelopes, business cards (order your office supplies online)
Vendor library: keeps catalogues and brochures of major office supply companies, furniture, carpeting, audio/visual, scientific equipment, etc.
Copiers: inventory of toner, maintains records of copy count and maintenance, billing for copies
Travel: assists in procurement of airline tickets
Transportation: rental car agreements
Hotel Reservations: assists in booking reservations
Surplus Property: manages a warehouse for surplus furniture and equipment for use on campus and for sale as surplus property
Member of National Association of Educational Procurement (NAEP): Served as President, Vice President and Secretary/Treasurer of Florida Region (Michael Bobbin)
Resources
Vendors may download a Vendor Data Sheet here.
Purchase Requisition – DocuSign
Contact Us
Michael Bobbin, Director
Anita Finch, Purchasing Assistant
Office location

Warehouse, Green Street (Purchasing Building)

Email address

Michael Bobbin or Anita Finch

Telephone number

(904) 256-7055 or (904) 256-7056

Fax number

(904) 256-7474
​