Assessment. Strategic Planning. Institutional Research.Office of Analytics & Planning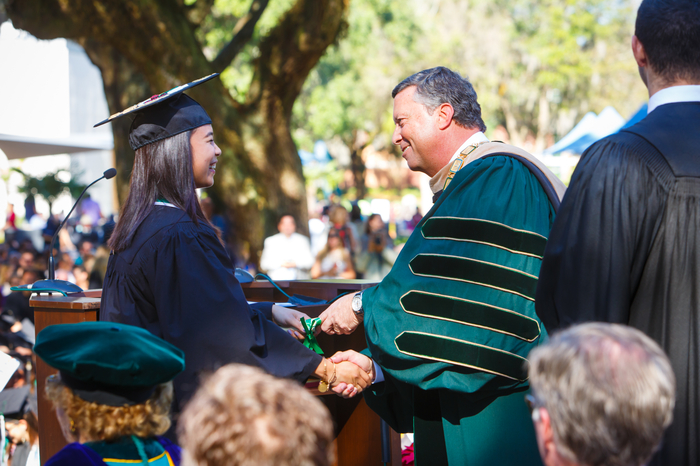 About Analytics & PlanningWho We Are
Our Mission: The Office of Analytics & Planning ensures the proactive strategic use of data in measuring Jacksonville University's fulfillment of its mission, achievement of goals, and the success of its students, faculty, and staff.
Our Vision: Within an established culture of data-informed decision-making, the Office of Analytics & Planning will serve as the catalyst for asking provocative questions and assisting the campus community in implementing courageous answers to ensure the continued vibrance of Jacksonville University.
IMPORTANT DATES
ASSESSMENT & ACCREDITATION
| Task | Deadline or date |
| --- | --- |
| Assessment Reviews | Ongoing |
STRATEGIC PLANNING
| | |
| --- | --- |
| Implementation Planning | Summer 2021 |
INSTITUTIONAL RESEARCH
| | |
| --- | --- |
| Fact Book Finalization | Ongoing |
Providing Information to Drive Institutional Decision-MakingKey Dimensions of Analytics & Planning
Whether you are seeking basic information about Jacksonville University or evidence that we continuously improve in hopes of ensuring our students succeed, the Office of Analytics & Planning is your go-to source for all things related to accreditation, assessment, institutional research, and strategic planning.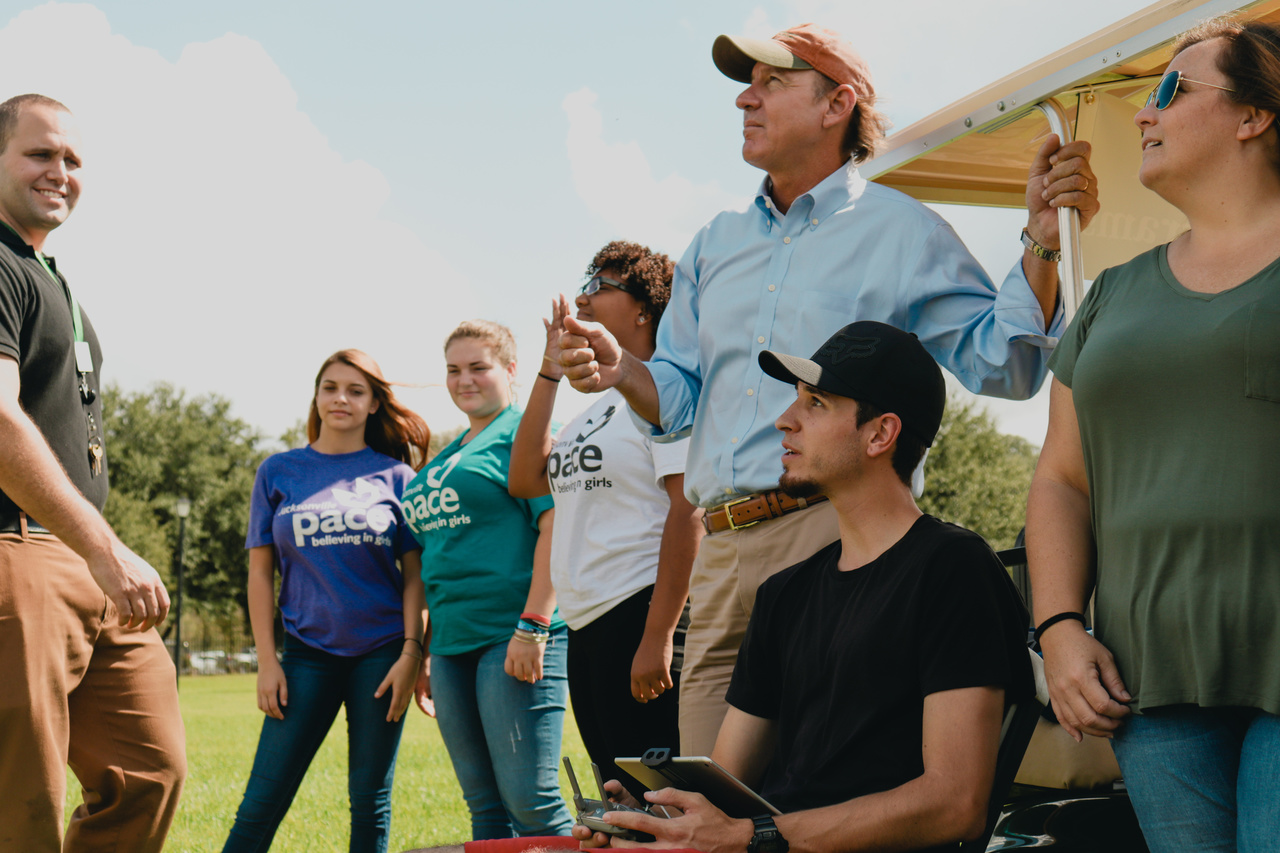 Assessment & AccreditationWhat We Do
Assessment is the driver for developing and documenting institutional effectiveness for academic programs, student service units, and administrative functions of the University. It provides the required support for ensuring continued compliance with the reporting requirements for SACSCOC, along with our eight discipline-specific accrediting bodies. OAP's role is to support and guide stakeholders in developing and implementing comprehensive assessment--including sound measures of student learning outcomes and impactful change rooted in improving student success based on collected data. OAP houses the SACSCOC Accreditation Liaison who communicates with campus stakeholders about policies and requirements.
Strategic Planning Where We Are Going
Sound strategic planning is critical for all institutions of higher education today. Public or private. Large or small. Well-resourced or not. Every decision made on campus involves time and money. In an environment characterized by increasing demands and limited resources, setting forth an intentional, vision-based path through strategic planning is essential. But the process has to be meaningful. Jacksonville University is currently in the process of developing it's 2020-2025 strategic plan and looks forward to unveiling it in April.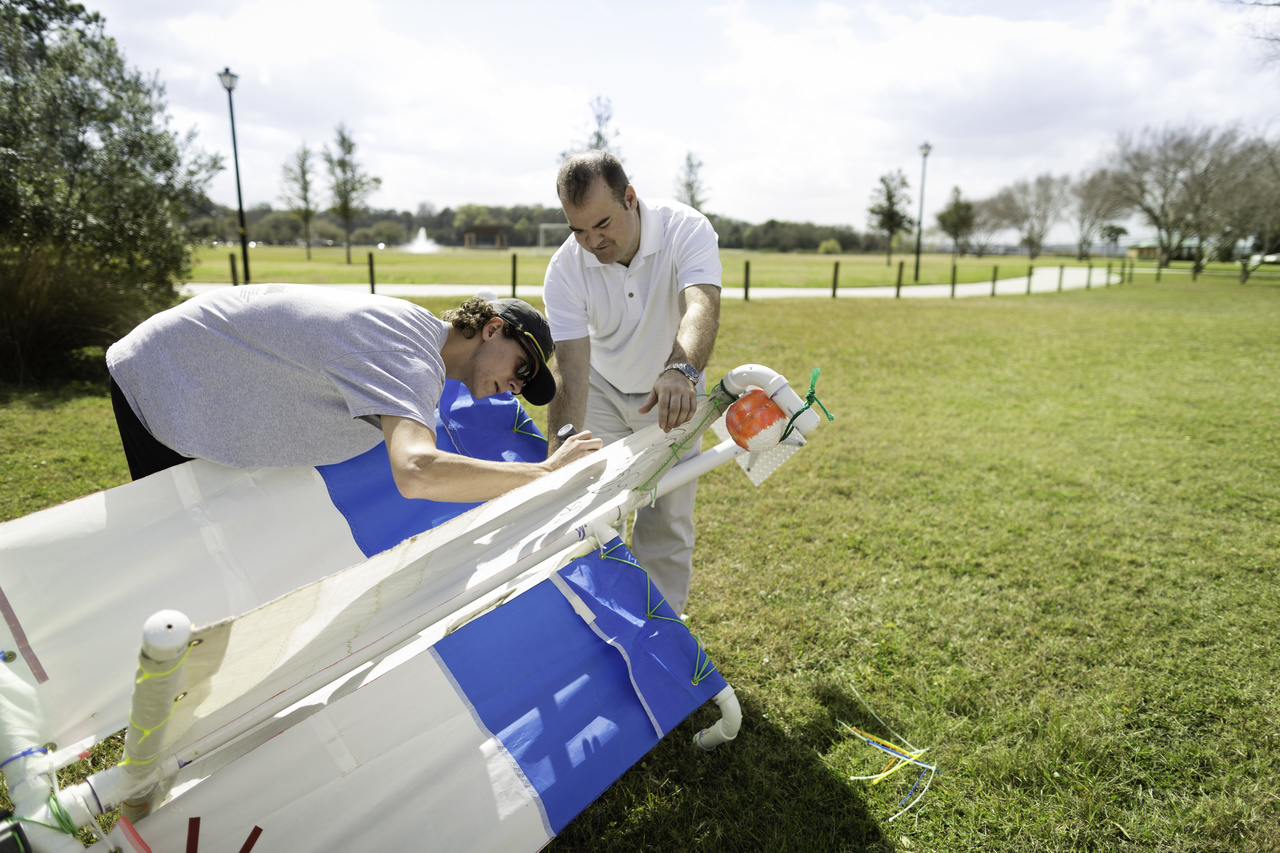 "Analytics can save higher education. Really."
Institutional Research The Numbers
The Office of Analytics & Planning is the central source for information about Jacksonville University. We drive campus' planning and decision-making activities and all requests regarding institutional data. OAP provides information to outside agencies, federal and state government, and the campus community. We deliver accurate, timely, and useful reports and analyses to ensure data-informed decision-making across all areas of campus. To this end, OAP works with data custodians throughout the university to ensure that benchmark files for student, course, personnel, and finance data are accurate, consistent, and current.
TedX Talk of Alan SmithWhy You Should Love Statistics
"Numbers can inspire us all. They can surprise us all. So very often, we talk about statistics as being the science of uncertainty. My parting thought for today is: actually, statistics is the science of us. And that's why we should be fascinated by numbers." - Alan Smith

The Office of Analytics & Planning works with data in all aspects. From helping to cultivate meaningful data to interpreting what it means to visualizing it for meaningful storytelling, data is at the heart of our work. In this video, Alan Smith explains why data and statistics matter.
Contact Information Office of Analytics & Planning
Email: oap@ju.edu
Quick Links