Assessment & Accreditation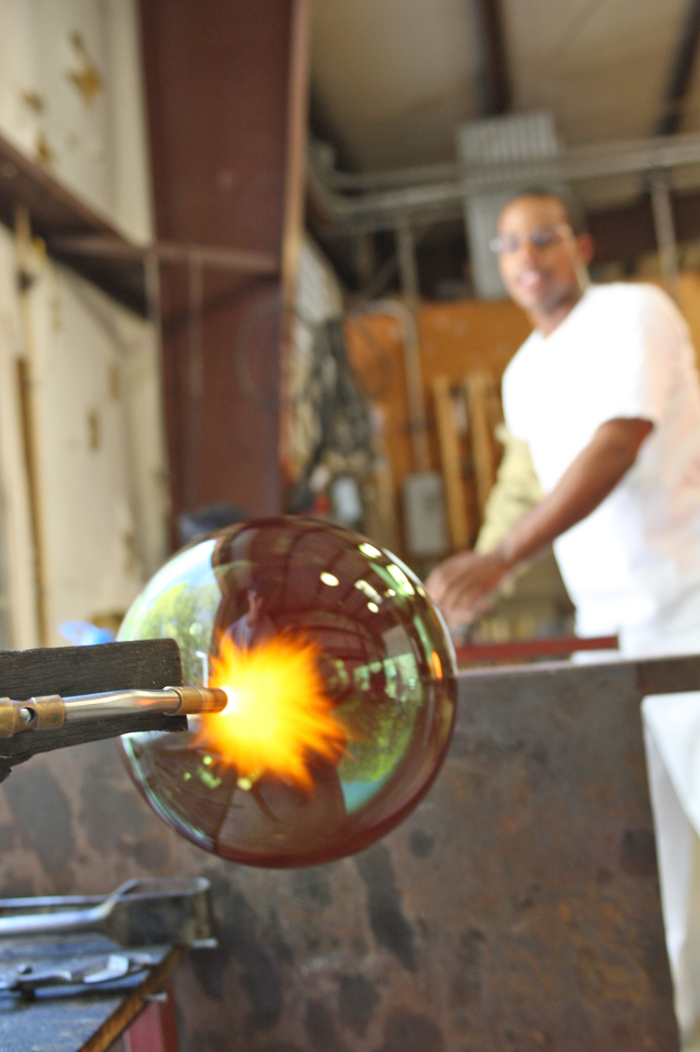 The Assessment & Accreditation arm of Analytics & Planning supports Jacksonville University's commitment to academic and operational excellence by facilitating a comprehensive, data-driven system of academic and administrative assessment. In the pursuit of meaningful continuous improvement, the office consults with faculty, staff, administrators, and other campus stakeholders regarding recognized best practices, strategies, and standards. Additionally, Analytics & Planning facilitates assessment activities in compliance with SACSCOC Principles of Accreditation.
Assessment Model
Jacksonville University (JU) has a comprehensive, integrated planning and assessment process. Planning and assessment occurs at the institutional level and extends to the classroom level. It is a cyclical process whereby plans are developed and implemented on an annual basis, outcomes are assessed, and findings are used to guide improvements. To achieve this process, the University utilizes an online assessment system that allows users to align their goals and objectives with those of the University.


Academic Assessment Academic Assessment Repository
Non-Academic Assessment Non-Academic Assessment Repository
Accreditation
Jacksonville University is accredited by the Commission on Colleges of the Southern Association of Colleges and Schools. For full information about our institutional accreditor, please see our SACSCOC site.
Further, JU has academic programs accredited by ten separate disciplinary accreditors. They can be viewed on our Accreditation site. All JU accreditation is maintained by the Council for Higher Education Accreditation (CHEA) and the Database of Accredited Postsecondary Institutions and Programs.
Services
The following are services provided by Analytics & Planning related to Assessment & Accreditation:
Training and assistance in planning and assessment--from programmtic efforts to individual class-embedded assessment design
Training and assistance in using Campus Labs Planning
Assistance with designing and implementing assessment methods
Assistance with collecting, managing, and using results
Assistance with designing, generating, and distributing reports