Experiential Learning
Jacksonville University's Experiential Learning (EL) requirement challenges students with the opportunity of a lifetime—for on-site, real-world, hands-on learning that will set them apart from other graduates across the nation when starting a career or pursuing graduate school.
It's important to us that students do more than simply earn a degree. We want them to ignite a lifelong passion. For this reason, all traditional students complete one ​Experiential Learning (EL) option from four defined areas:
Internship | Service | Study Abroad and Away | ​Research
Students customize their EL experience, choosing the company, location, or service project they feel will best prepare them for future success.
What would you choose?
At JU, we never say 'see ya later' or 'good luck' to our graduates. Instead, our high-touch, individualized programs ensure that every student is life ready, work ready, and world ready. Once a JU Dolphin, always a JU Dolphin. We know that our recent graduates and alumni are a tremendous part of the University's ongoing success, and that they'll soon return to invest in the futures of another generation of smart, creative, fearless individuals at JU.
Here are examples of how our students have put their EL requirement to work…
Internships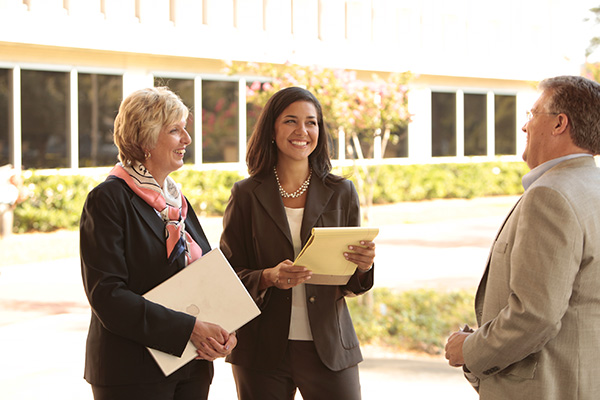 "I learned that there is more to a job than just the job title. You actually learn what people do and what they do for the community. It was really exciting to know what happens in the background."
Learn more about Internships
Service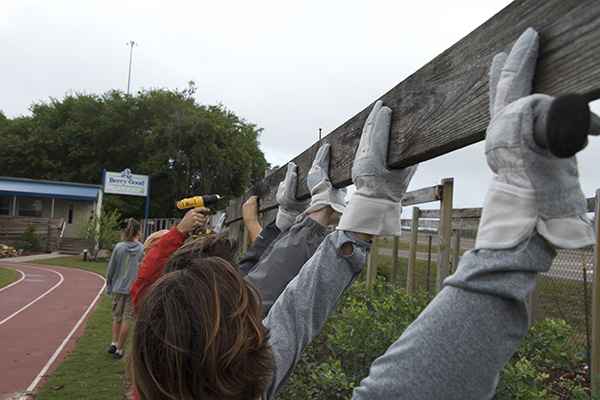 "Service learning was a great way for me to give back as a student and made me realize the importance of community engagement as a future leader."
Learn more about Service
Study Abroad and Away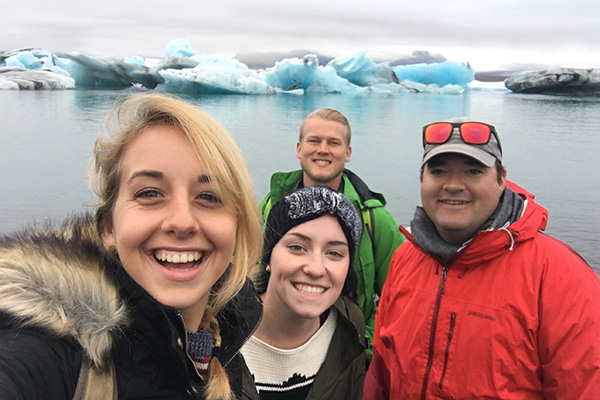 "Through Education Abroad JU students gain a deeper understanding of other cultures and societies."
Learn more about Study Abroad and Away
Research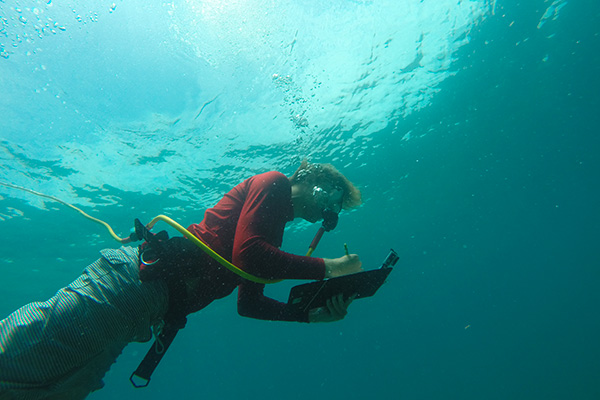 "For the last two semesters I worked on an interdisciplinary project called the Sampling Fish… It was important to communicate thoroughly in order to work as a team and accomplish our tasks."
"There is a lot of freedom in undergraduate research. The project gave me opportunity to hone in on a subject that interests me and was relevant to my career goals."
Learn more about Research