for Academic Excellence and EngagementCenter for Teaching and Learning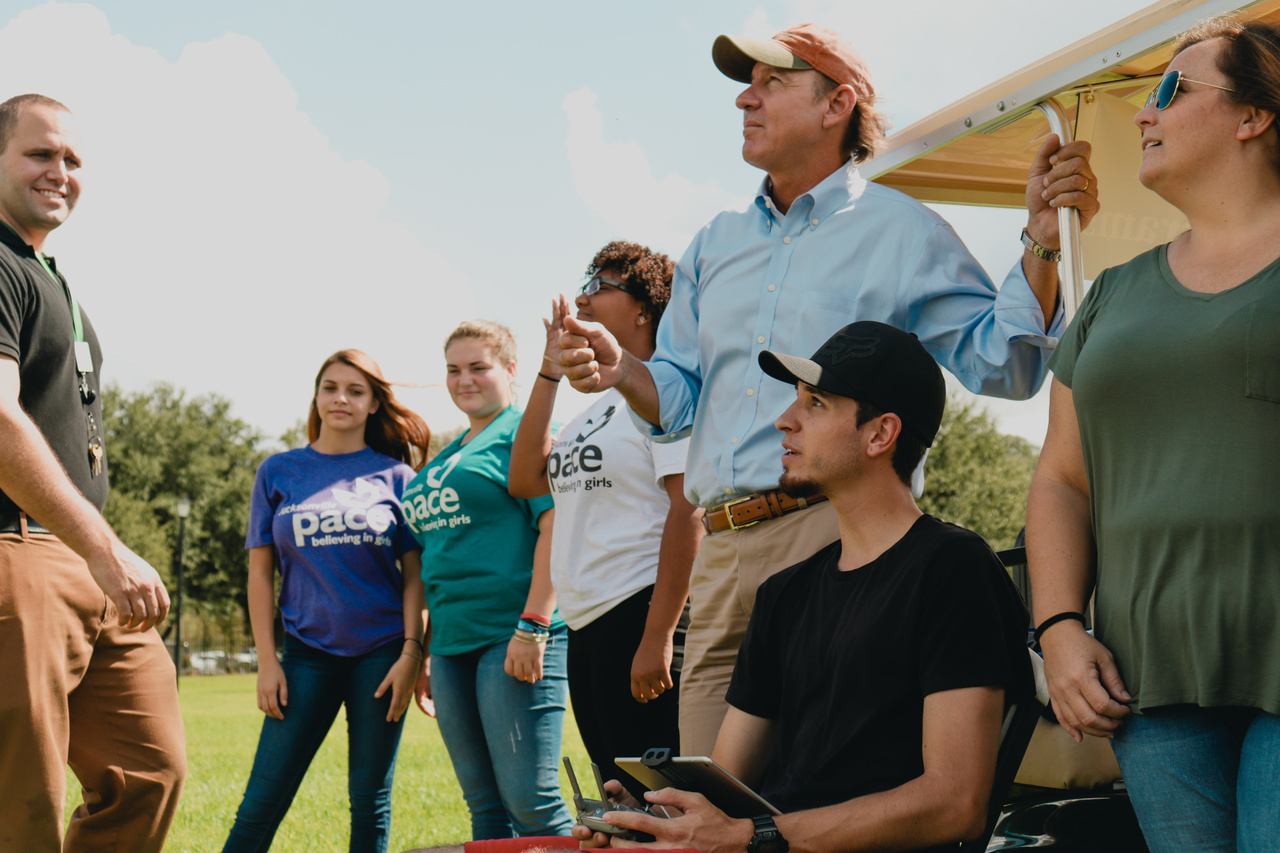 Our Mission
The Dr. Marilyn Repsher Center for Teaching and Learning promotes academic excellence within the Jacksonville University community by actively supporting JU's mission and values. The CTL accomplishes these goals by:
Leading programming, both in person and on line, designed to empower quality teaching and learning.
Supporting faculty engagement through a variety of scholarly and social activities.
Promoting and supporting the scholarship of teaching and learning.
Cultivating an environment of academic excellence, engagement, and mutual respect.
Emphasizing engaged active learning opportunities.
Supporting the mission of JU in cultivating professional preparation with a strong liberal arts foundation.
Dates and Deadlines
SOTL Request for Proposals
Faculty Resources
CTL is here to guide and support faculty through professional development training, workshops, teaching tools, scholarships and internal funding, and more!
Professional Development
CTL offers a variety of concentrated programs designed to afford intensive professional development opportunities throughout the year. Additionally, CTL offers a variety of workshops, where topics are based on research-based best practices in the scholarship of teaching and learning. The direction of our programming often reflects particular questions and challenges identified by JU faculty. This video shows how faculty at JU have impacted the lives of students through teaching strategies, mentorship, and hands-on experiences.
How We Can Help
As a faculty member, you can request a classroom observation and/or a consultation on teaching pedagogy and classroom management to help unpack any issues. Our workshops offer practical ideas that faculty can then implement into their own courses as best fits their needs and teaching style. If you are a JU faculty member and would like more instructional resources or would like to host a workshop, click here for CTL's Blackboard.
We are committed to responding to the needs and interests of our faculty; if there is a particular subject or issue that you would like to see addressed, contact ctl@ju.edu.
Contact Us
For more information please contact ctl@ju.edu.
Contact Information Center for Teaching and Learning
Email: ctl@ju.edu
Quick Links