Center for Teaching & Learning
​​​​​​​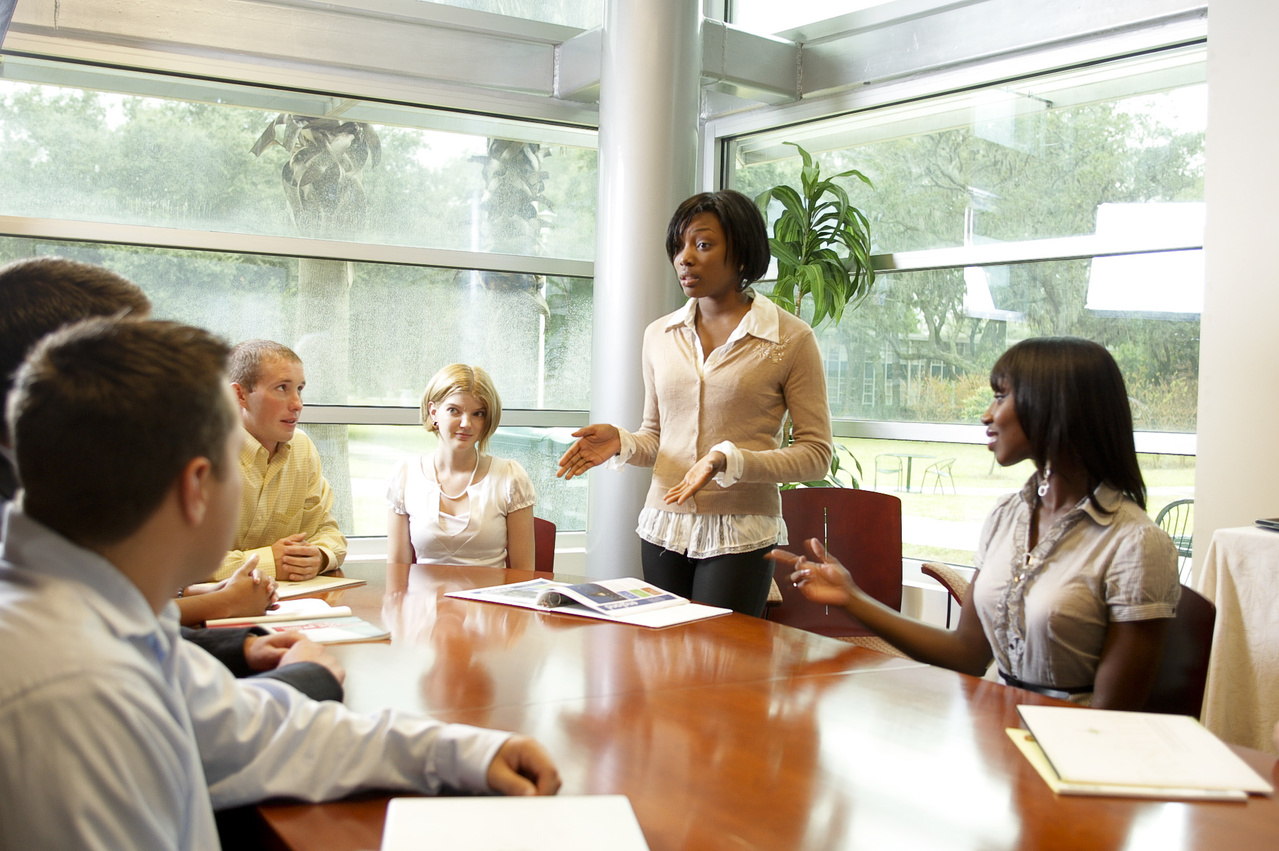 Our Mission
The Dr. Marilyn Repsher Center for Teaching and Learning promotes academic excellence within the Jacksonville University community by actively supporting JU's mission and values.
The CTL accomplishes these goals by:
Leading programming, both in person and on line, designed to empower quality teaching and learning.
Supporting faculty engagement through a variety of scholarly and social activities
Promoting and supporting the scholarship of teaching and learning.
Cultivating an environment of academic excellence, engagement, and mutual respect.
Emphasizing engaged active learning opportunities.
Supporting the mission of JU in cultivating professional preparation with a strong liberal arts foundation.
Letter from the Director
August 15, 2016
Dear Colleagues,
It is my pleasure to serve as your Director of the Center for Teaching and Learning (CTL). CTL exists to support Jacksonville University's faculty in their scholarship of teaching and learning. I seek to lead a CTL that provides the tools and resources necessary for you to deliver your best teaching so that it can result in rich and meaningful learning experiences for our students.
Like you, I am aware that excellence in teaching already exists at JU. However, many faculty, departments, and colleges operate in isolation, something far too common in academia. I see opportunities for faculty to work across disciplines, lead in areas of expertise, and better utilize the intellectual capital available at JU. Together as the faculty of JU, we can share our academic accomplishments with our colleagues and community.
As a member of the faculty, I know many are of us are often interested in supporting community service, internships, undergraduate research, and study abroad in the context of our scholarship, teaching, and learning. I envision the CTL as a place where faculty can successfully collaborate, utilizing a wealth of expertise associated with our entire university community including the Board of Trustees, staff, and administration.
I thank you for entrusting me with the leadership of the CTL. I look forward to working with you, my colleagues as we enrich the lives of our campus and community through scholarship, teaching, and learning.
Sincerely,
Dr. Annmarie Kent-Willette, Director, Center for Teaching and Learning
Meet the Team
Dr. Annmarie Kent-Willette, Director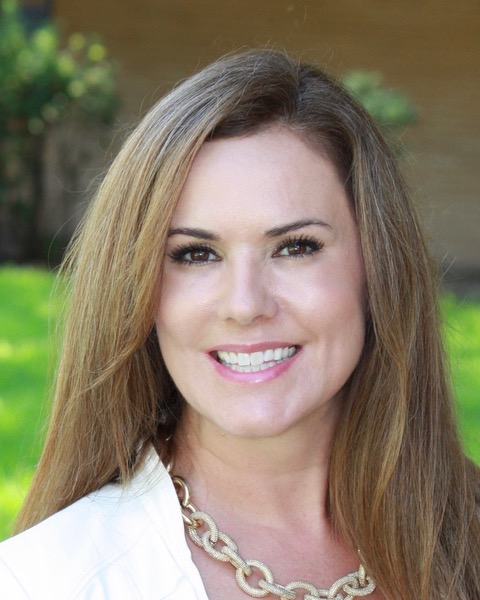 Beth Lantz, Office Coordinator​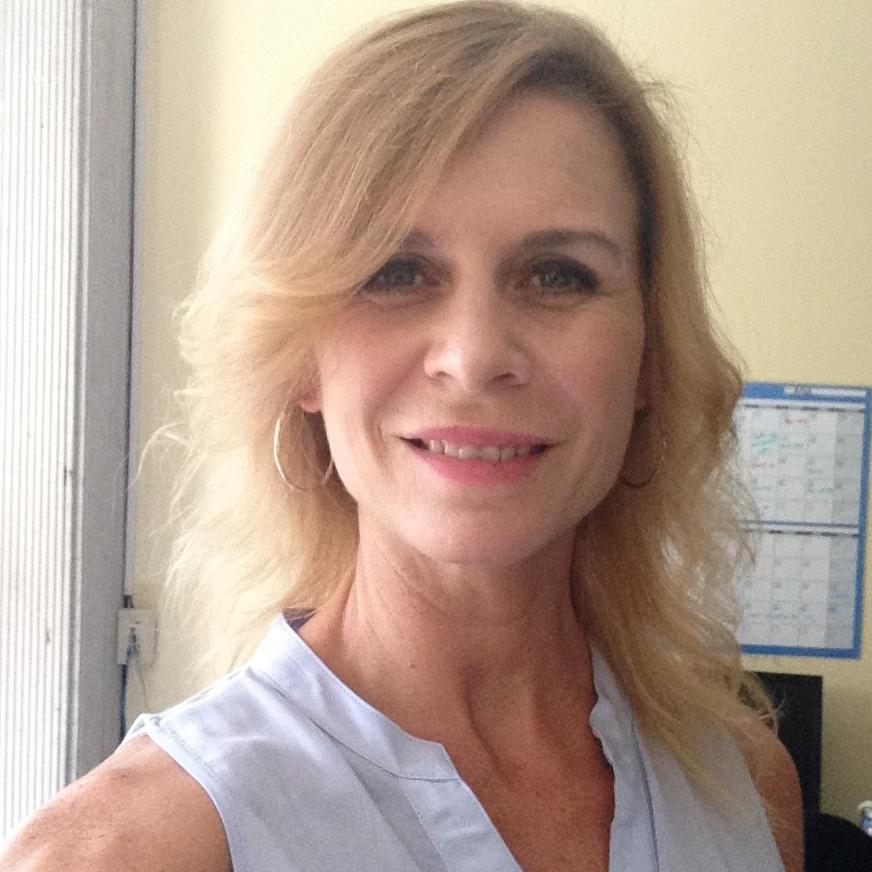 Dr. Marilyn Repsher, Founder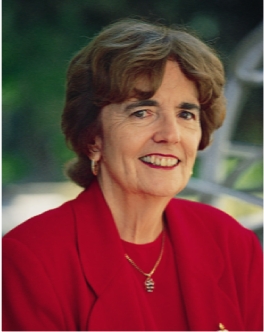 Professor Emeritus