Student Government Association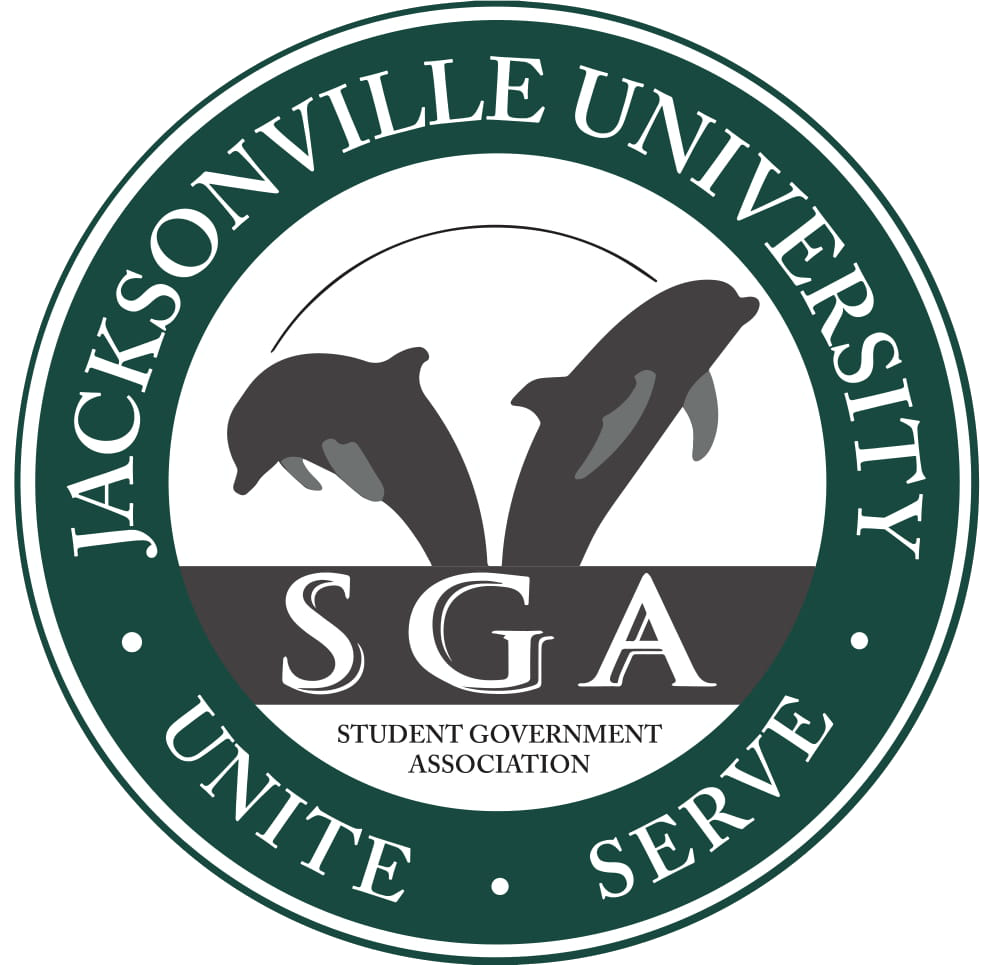 SGA Presidential Elections
Congratulations to the Presidential Elect Serinna Meister and
Vice President Elect Bradley Cordero.
Student Government Mission
We, the Student Government Association (SGA), will work to advocate and voice student concerns, make positive improvements, and coordinate changes at Jacksonville University. We pledge to facilitate positive relations between the student body, faculty, and administration. We shall be proactive in promoting student academic achievement and activities; and provide an open forum available for students, clubs and organizations for assistance, encouragement, and support. The driving forces propelling SGA are the needs of the students, the welfare of the community, and the spirit of Jacksonville University.
What is SGA?
The Student Government Association (SGA) is a student organization that focuses its daily activities on the Jacksonville University student body. SGA is a student run organization whose members are dedicated to serving their peers; moreover, these student advocates work constantly to ensure that the students of Jacksonville University have both a positive and memorable college experience. The Student Government would like to welcome you to all of the weekly meetings. For more information, visit the JU Campus Events App. All students are welcome to attend. The members of GA look forward to meeting all new and potential members of our Dolphin Family. Go Dolphins!
The Student Government Association (SGA) consists of elected representatives from these areas/organizations around campus:
Davis College of Business & Technology
College of Health and Sciences
College of Arts & Sciences
College of Fine Arts
International Students
North Hall
Oak Hall
Williams Hall
Village Apartments
Commuter Students
NROTC
Veterans
Interfraternity Council
Panhellenic Council
National Pan-Hellenic Council
Athletics- Male
Athletics- Female
At Large
What We Do
Innovate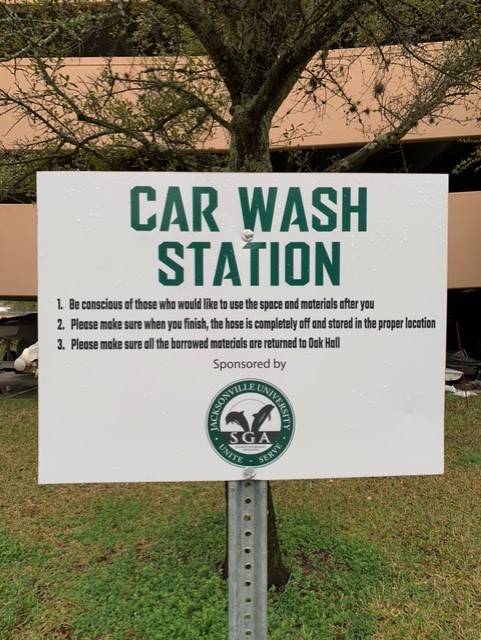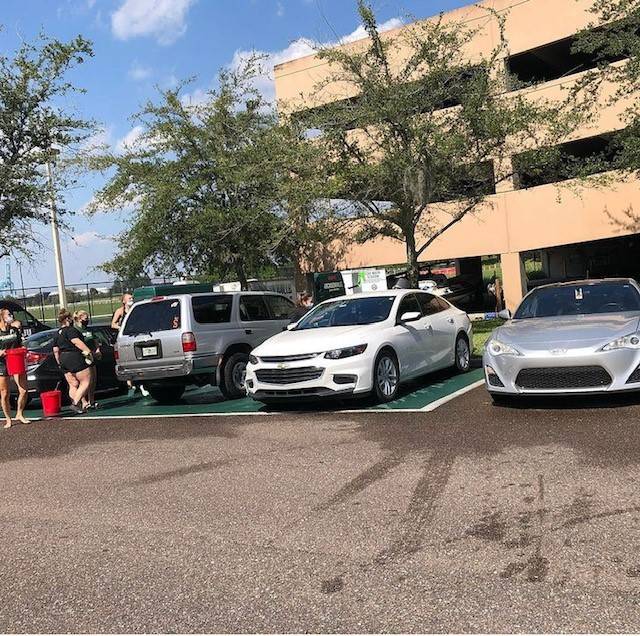 Advocate

Educate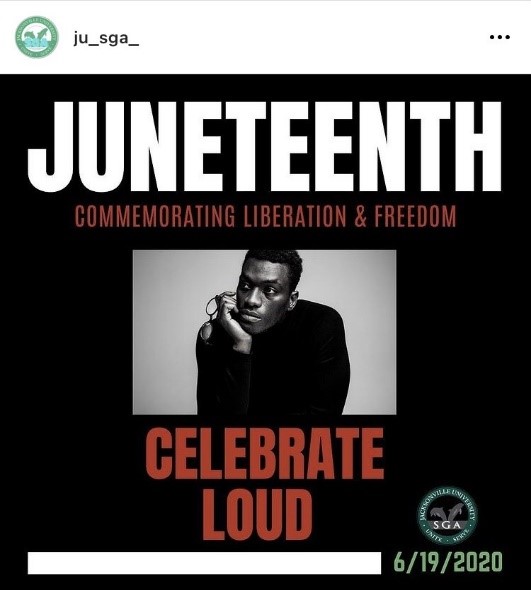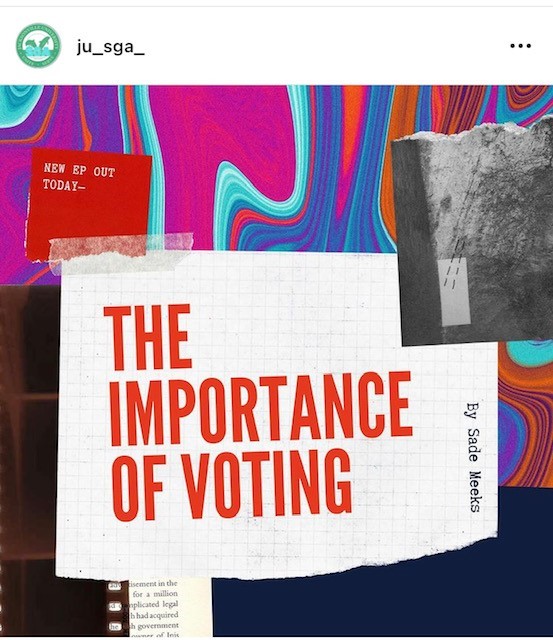 How To Get Involved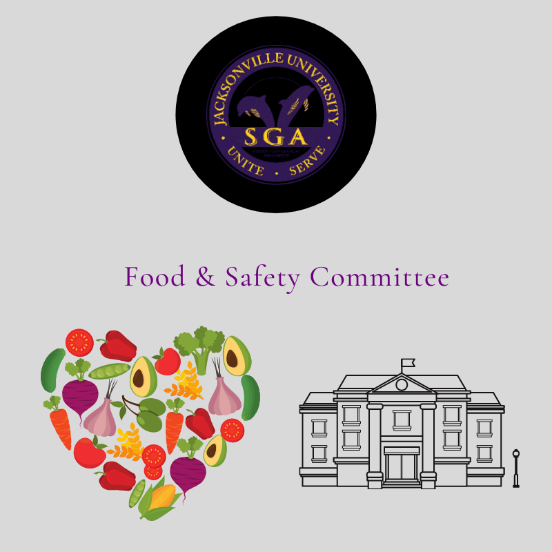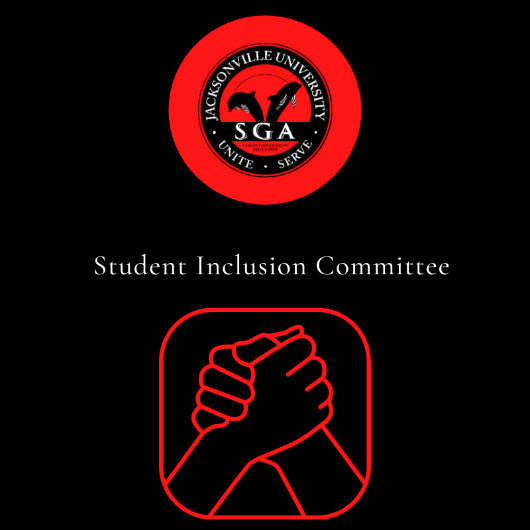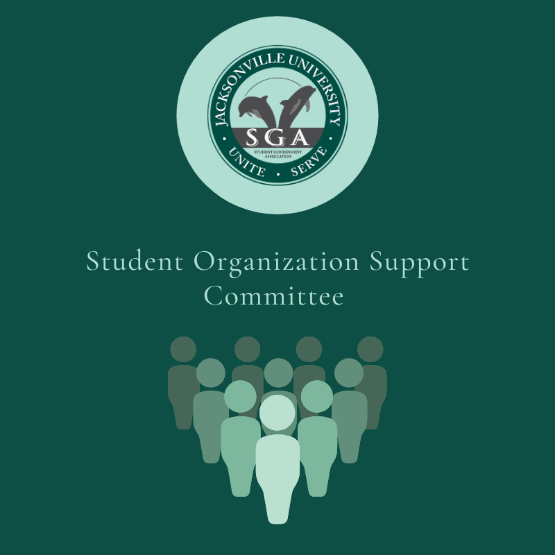 Join A Campus Wide Committee
Connect with SGA
Join the SGA Microsoft Teams - Weekly Meetings on Thursday at 6:00 PM