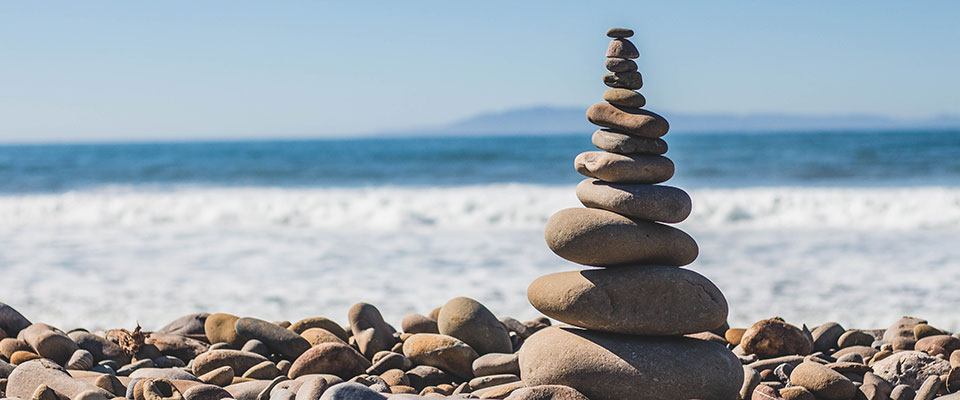 Student Counseling Center
Welcome to the SCC
The JU Student Counseling Center is committed to providing support to the JU community. We currently offer counseling services both in-person and virtually through HIPAA-compliant telehealth technology. Session modality options may change periodically to help protect the health and wellbeing of the JU community. Please navigate through the tabs on our website to find helpful information about mental health, wellness, resources, counseling services, and more.
Follow us on Instagram @ju_counseling and @ju_counseling_athletes!
Our Mission
At the Student Counseling Center, we are committed to the development of the whole person: academically, personally, socially, and ethically. We believe that a student's intellectual and personal development are inseparable, and we are here to help students reach their potential as individuals, both academically and personally.
If, for any reason, we are unable to provide the services that would be most beneficial to you, we will work with you to find the appropriate resources and level of care to fit your individual needs.
Services
Individual Counseling | Groups | Student-Athlete Support | Online Mental Health Resources | Parents & Families | Faculty & Staff | Accelerated Resolution Therapy | Biofeedback Training | Community Outreach | Consultation & Referral | Self-Evaluator Tool | Graduate Training
Request an Appointment (Undergraduate Students)
If you are an undergraduate student and would like to schedule your first appointment for the 2023-2024 academic year, please fill out an Appointment Request Form using the button below. If you are an existing client for the 2023-2024 academic year and would like to schedule an appointment, please send a message through the secure client portal or email scc@ju.edu.
After you submit your appointment request, you will receive an email invitation to our secure client portal. You must register to this portal with your JU email in order to facilitate scheduling, communicate with a counselor, and access important links. Watch the video below for a quick guide on getting acquainted with our portal system!
Request an Appointment (Graduate Students)
Graduate Students have access to counseling services through The Virtual Care Group. This external service provides free access to therapy and counseling services. Jacksonville University invests in this service to better meet the support, mental health, and scheduling needs of our graduate student population. To get started, click the button below and activate your account using the instructions provided.
Graduate Students continue to have access to non-clinical Student Counseling Center services including consultation, referrals, workshops, student athlete support, outreach, and virtual resources.
Quick Coherence Video
Watch this short video as a guide to practicing restorative heart-centered breathing. This can help to improve your self-regulation, center yourself in the present moment, and get focused on what's ahead of you. It can be especially effective when used before an event, such as a class, team practice, or presentation, or any time that you want to adjust your energy levels, either by calming down or becoming energized, depending on your personal needs.