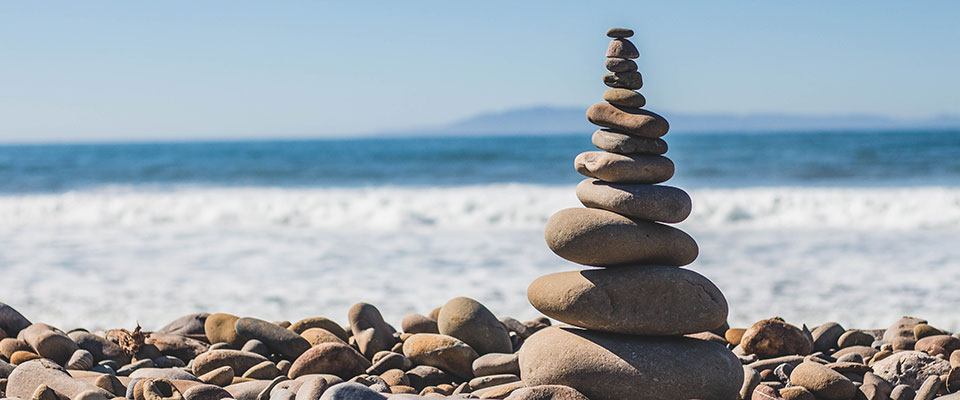 Counseling Center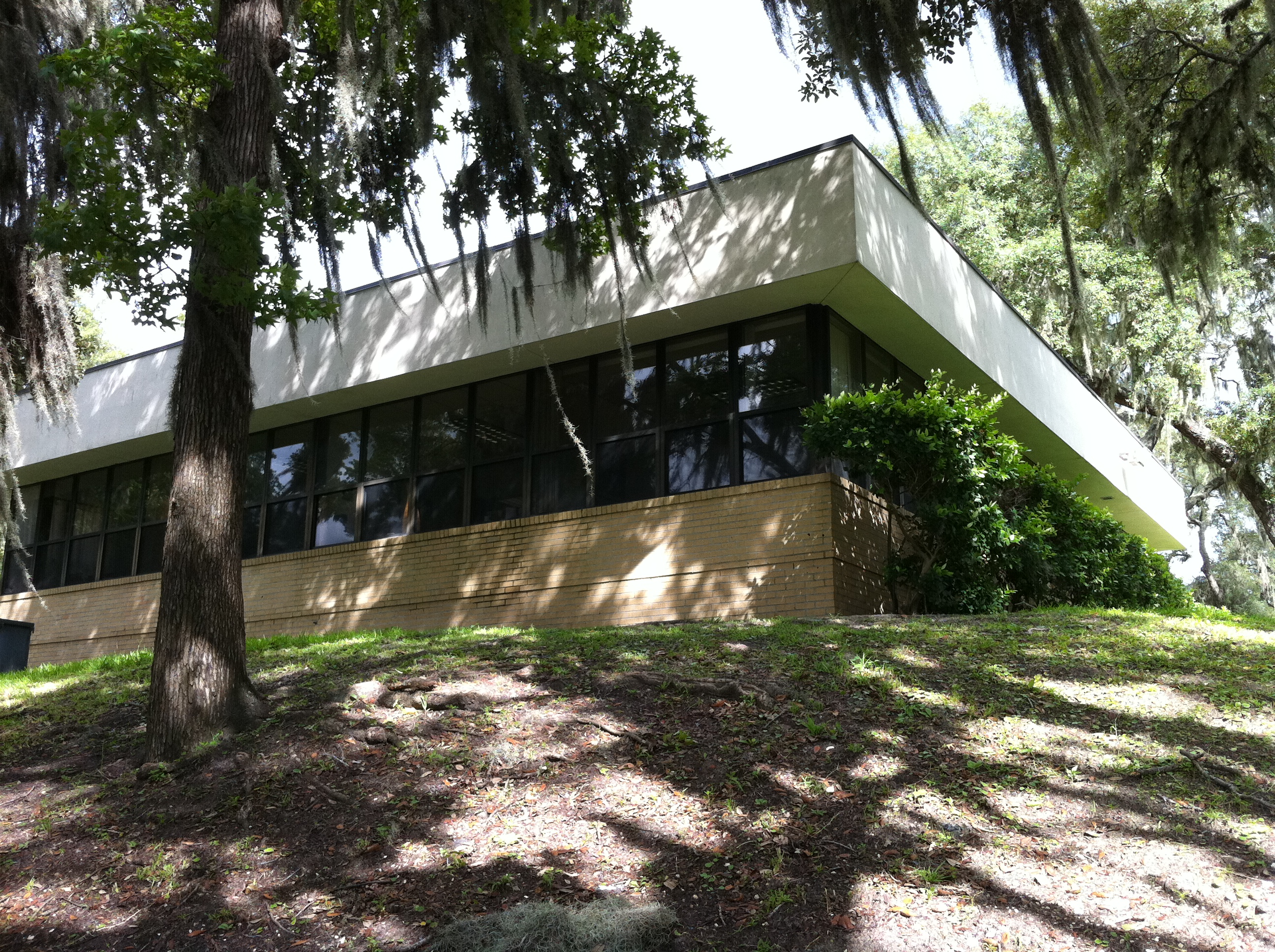 Why is there a Student Counseling Center on the JU campus?

The Student Counseling Center (SCC) is committed to the development of the whole person: academically, personally, socially, and ethically. We believe that a student's intellectual and personal development are inseparable, and we are here to help students reach his or her potential as individuals, both academically and personally.

Who works in the Student Counseling Center?

The SCC staff consists of three professionally licensed counselors, Kristin R. Alberts, Ph.D. (Director), Jennifer King-Weldon, Ph.D. (Assistant Director), Stacy King, M.S., LMHC (Clinical Care Coordinator), and four graduate interns completing their Master's level of study.

Why would a student come to the Student Counseling Center?

There are a variety of issues that might bring a student to the SCC. Here are a list of possible reasons for seeking counseling:

homesickness
grief
roommate conflicts
divorce
adjustment to college
relationship issues
missing classes
trauma (e.g., abuse, rape, accidents)
stress management
personal growth
test anxiety
eating disorders
depression
substance abuse
anxiety
sexual identity
sleep problems
self-esteem
trouble concentrating
alcohol and/or drug abuse

What can the Student Counseling Center do to help?

The SCC offers many services to the individual JU student and to the JU community. Individual counseling is available to students on a short-term basis (up to 10 sessions). Typically, clients meet with a counselor weekly for 45 - 50 minutes.

Group counseling is offered for students with similar issues who have an interest in participating. Groups generally consist of 5 - 10 participants and meet weekly for 90 minutes.

Crisis intervention is provided for students who require immediate intervention. Referrals/Consultations are available to any member of the JU community who has questions about mental health issues, is concerned about a student, or would like information on a specific topic. We also provide referrals to off-campus facilities for students who require psychological testing, psychiatric evaluation, or long-term counseling.

Educational and training programs are provided for the JU community. We present programs on various topics to student organizations, faculty members, and academic classes or during campus-wide events.

How can I figure out if counseling is right for me?

The SCC understands counseling may not be for everyone. In fact, we often help students make that very decision. If you're not comfortable coming in just yet, know that's perfectly normal, and there are options to help you gain an understanding on what you're going through.

The self evaluator is a convenient online tool that may help you identify problems you may be experiencing that are affecting your thoughts, feelings, or behaviors.

How can I get in touch with the Student Counseling Center to make an appointment or seek any of the other services they offer?

Simply contact us at 256-7180 during our office hours (Monday - Friday, 8:30 - 5:00) or stop by our office in the Sam Marks Annex.

If I come see a counselor at the Student Counseling Center, will anyone know what I talk about during our sessions?

Our staff adheres to the confidentiality provided by Florida law. This means that any information you share in counseling will not be disclosed outside of the SCC without your written permission, except when a failure to disclose could results in physical harm to you or others. Our counselors would be glad to explain this policy further if you have additional questions or concerns.

I would like to use the Relaxation Room, who should I contact?

Simply contact us at (904) 256-7180 during our office hours (Monday - Friday, 8:30 - 5:00) or stop by our office in the Sam Marks Annex. Outside entrance doors can be found behind the Sam Marks Chapel to the left of the Kinne Center or across the street from the Delius House. Learn more about the Relaxation Room.

Sign up for relaxation program training. Once you complete the training, you are able to use our massage chair and relaxation biofeedback programs.

Let us know if we can be of service!