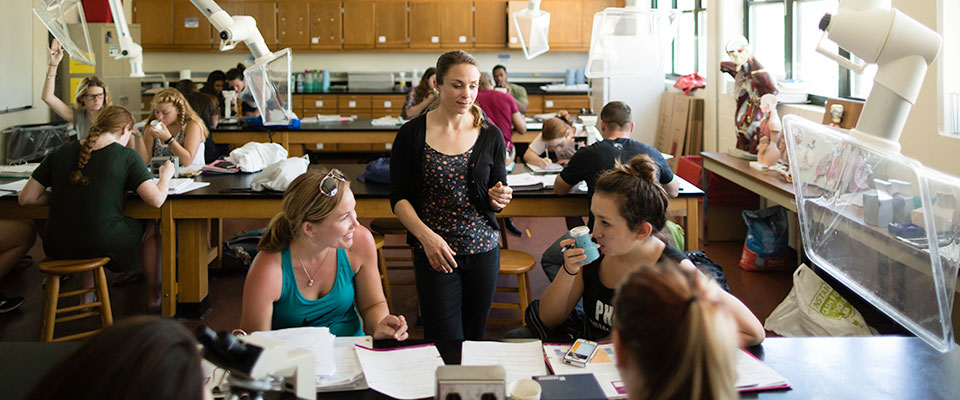 International Student Admissions
At Jacksonville University, we are proud to welcome international students as an integral and valued part of our diverse community. ​Jacksonville University is a private university in northeast Florida. We offer a rigorous academic curriculum in a wide variety of programs, including Engineering, Aviation, Marine Science, and more.
International Student Services offers detailed information about the international student experience and everything you need to know about the admissions process.
If you have questions, please contact international@ju.edu or call us at +1 800-225-2027.
The Undertow
Are you interested in what it is like to be a JU student? If you are, this is the vlog to check out. Like an undertow, this vlog is focused on the undercurrent (or culture) at Jacksonville University. JU Film Student Mike Csorba shows you what #JUstAnotherDay on campus looks like. Tune in each week to see what Mike is up to next.
Request a transcript of this video
Some helpful links:
---
​Request Information ​Apply To JU