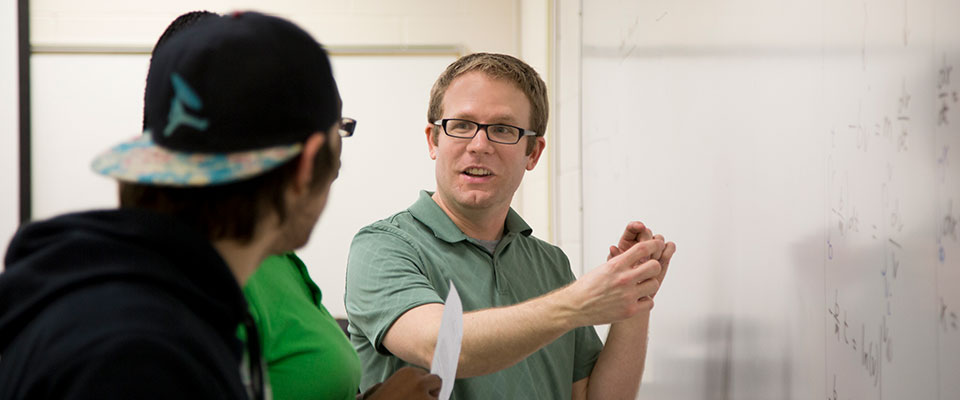 Academic Advising
What is the Advising Center?
All first-year and transfer students receive academic advising from professional advisors in the Advising Center.
Once a first-year student has chosen a major, he or she is assigned a faculty adviser in that major. JU encourages students to establish and maintain close, personal contacts with their academic advisors throughout their college careers.
The Advising Center provides additional services to help students achieve academic success, including:
Long-term planning
Educational planning
Major guide sheets outlining degree requirements and specific course prerequisites
Career advising for undecided and change of major students
The Academic Intervention Form for identifying specific areas impeding student success in a particular class
Special advising programs for students experiencing academic difficulty
Mid-semester progress reports
Academic advising is an on-going process that assists students to develop and pursue educational and career goals and to achieve academic success. Academic advisors inform, support, and encourage students to become self-directed in their educational planning.
Specialized Advising
These guides will help you get started.
Quick Links
Guide Sheets
Find out what courses your major, minor, or certificate will require.
Four-Year Plans
Download a sample course sequence for your degree program.
Contact the Academic Advising Center
Office location

Howard Administration Building, first floor

Office hours

Monday – Friday, 8:30 a.m. – 5:00 p.m.

Telephone number

(904) 256-7170

Email address

advising@ju.edu

Fax number

(904) 256-7171