Explore Your WorldStudy Abroad & Away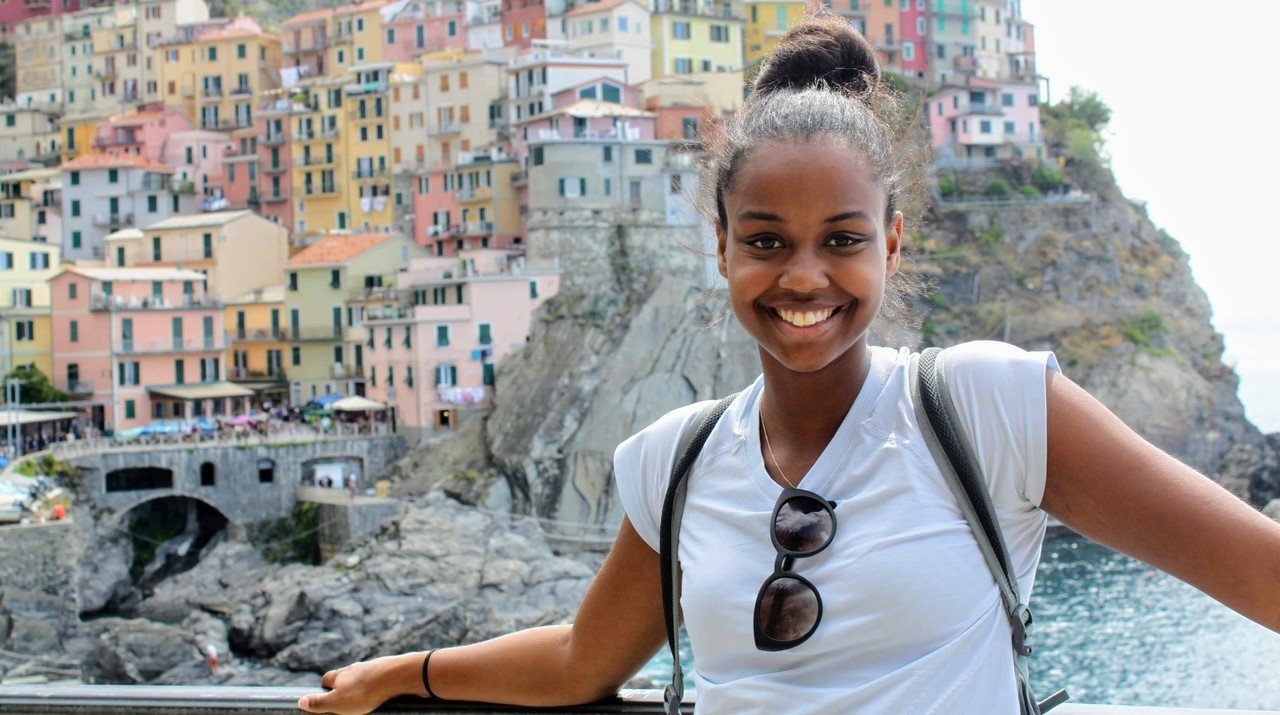 Resources and ProgramsExplore Your Opportunities
Jacksonville University offers a variety of study abroad and away opportunities to every type of student. Our programs span the world and include core courses that apply to any degree at JU. Additionally, we encourage experiential learning by promoting service and internship opportunities abroad. Students can choose to study abroad and away during any term. Many students opt for JU Faculty-Led programs, where students travel with JU peers and professors as a group.
Signature Programs
Explore exciting opportunities to earn JU credit at either of our partner institutions:
Getting Started
Use your JU email to create your Traveler Account to register with the Study Abroad & Away office.
Complete the Program Preferences on the Traveler Account. This helps you narrow down programs by location, courses, program length, etc.
Apply to the JU approved program that best fits you.

Not ready to apply yet? That's okay too! Your Traveler account can simply be used to learn more about study abroad opportunities. When you are ready, it will be there waiting.
Why Study Abroad & Away?
Academic Credit: Stay on track with your studies and earn credit while abroad or away. Programs can fulfill core requirements, major requirements and electives.


Program Options: JU offers a variety of options to suit the needs of every student. From week long faculty led programs to immersive semester experiences, no matter your major, we have a program for you.


Boost Your Resume: Employers want employees with international experience. Study abroad & away programs allow you to make cultural connections, expand your professional network and bring new perspectives to the workplace.


Build Skills: Studying abroad can help you improve and build upon soft skills like problem solving, independence, and critical thinking. It's also a great way to improve hard skills such as foreign language.


Fun: Exploring the world is fun! Travel allows you to experience new sights, sounds and tastes. You may even discover something new about yourself along the way.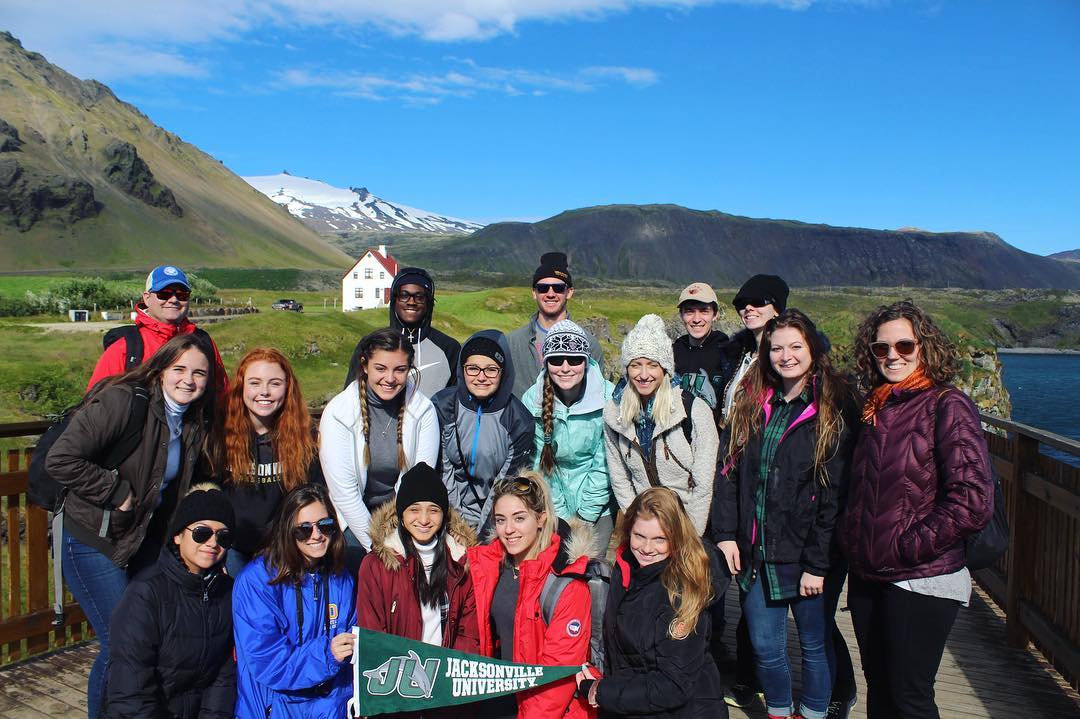 As a faculty member, I wanted to give my students the opportunity to grow and learn in immersive experiences. Teaching students to discover and engage in new cultures is a highlight in seeing them become global citizens!
COVID-19 Safety
For the health and safety of our entire Dolphin community, all travel must comply with CDC guidelines and any in-country and program-specific mitigation strategies that are in place. All faculty-led programs must abide by Jacksonville University COVID-19 policies.
Contact Information Study Abroad & Away
Phone: (904) 256-7295
Email: abroad@ju.edu