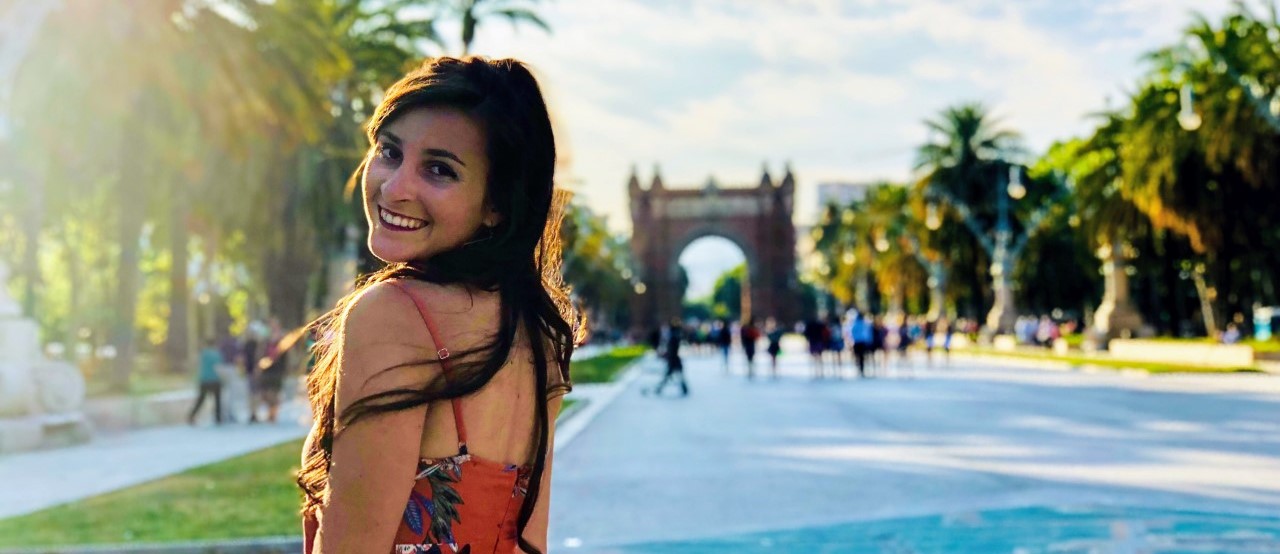 Study Abroad and Away in Barcelona
Programs
Maymester at Barcelona School for International Studies
Cancelled
Start your international adventure right after the spring term ends by traveling to Barcelona and participating in the Barcelona School for International Studies May term. At BarcelonaSIS you will be immersed in the city life of Barcelona with a centrally located study center and easy access to top cultural points of interest. You will enjoy small classroom sizes, local cultural activities planned for you, and excursions to cities outside Barcelona downtown. Take your pick between housing in shared apartment spaces with other international students or american students studying abroad, or immerse yourself even further with a homestay!
Study Abroad for a Maymester in Barcelona
Summer I or Summer II at Barcelona School for International Studies
Spend a summer abroad in sunny Barcelona as you enjoy taking classes plus being a part of cultural immersion activities that will really make you feel like you are living the Catalonian lifestyle. Choose Summer 1 (June Term) or Summer II (July Term) and study abroad at the time that works best for your schedule! Enjoy scheduled day trips to cities right outside the Barcelona limits including: Girona, Sitges, and Montserrat.
Study Abroad for a Summer Semester in Barcelona
Intern in Barcelona
Get international working experience under your belt by participating in one of Barcelona's customized internships. Students can choose from a customized 4-12 weeks of interning in the summer, and get connected to well known companies across the city. Barcelona is a bustling city full of emerging companies and also those well established. You will have an initial Skype interview with our partners in Barcelona, to identify your career goals and your ideal placement. Then, our partners go to work to seek out the best Barcelona company that matches your needs.
Study Abroad as an Intern in Barcelona
Fall Semester at Barcelona School for International Studies
Immerse yourself in a full semester experience in beautiful Barcelona, Spain for the Fall or Spring semester! You will take courses in English or Spanish that fulfil general core, major, or minor requirements. Learn from local and international professors in a study center that sits in the heart of Barcelona's downtown. You'll be minutes away from some of Barcelona's top cultural sites including museums, plazas, mercados and more. Choose either a shared apartment or homestay option for your accommodations on-site, and learn to live like a local for a full semester abroad.