Master in Public Policy and Master of Business AdministrationDual MPP-MBA Degree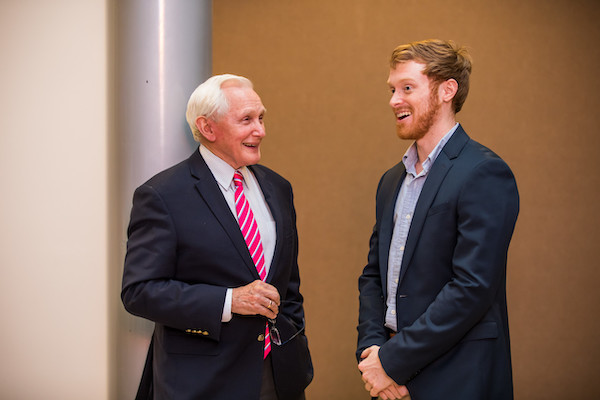 Why Choose Our Program?
If you are looking to make meaningful change in the world of government, civics, and business, a dual Master of Business Administration (MBA) and a Master in Public Policy (MPP) degree is the perfect fit for you! Our program:
Allows you to obtain two degrees in three years if enrolled full time
Provides the skills to become a leader in policy within the business industry
Brings faculty expertise into the classroom in practical, hands-on ways
Has over 20 partnerships available for internships, research, and networking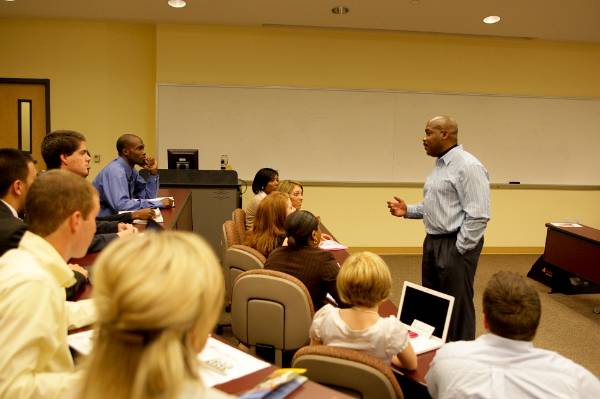 About Our Program
Our Focus

The MBA places the experienced professional at the leading edge of graduate business education. You'll gain profound and immeasurable knowledge of topics you will need. Faculty members are highly skilled teachers/scholars who make you their highest priority by bringing their expertise into the classroom in practical, hands-on ways. They have founded companies, traveled extensively, and trained at some of the world's best schools. The Master in Public Policy (MPP) degree emphasizes the interdisciplinary study and the development of core skills in policy analysis, management, and leadership. Students are prepared for diverse leadership and career opportunities in the public, private, and non-profit sectors, and to solve community problems.
Our Curriculum
The dual degree program coursework consists of ­­­63 total credit hours. The MPP program consists of 36 credit hours, including an internship (3 credit MPP internship requirement can be met through an MPP internship, qualifying clerkship, or qualifying work or professional experience; it must be completed before the third year) and a Capstone Policy Project. The MPP program will recognize 12 transfer credits from the MBA program, for a total of 48 MPP credits.
The MBA program consists of 27 credit hours. There is no internship or thesis requirement in the MBA program. The MBA program will recognize 12 transfer credits from the MPP program, for a total of 39 MBA credits.
AdmissionsHow to Apply
Unofficial Transcripts for All Degrees
JU Application
Statement of Intent
Resume / Curriculum Vitae
2 Letters of Recommendation
Optional: GRE, GMAT, or LSAT Score
Applicants seeking admission to the JU MPP-MBA dual degree program must be admitted to both the JU MPP program and the JU MBA program and meet the admission requirements.
Request for Information
Loading...
Contact Information Public Policy Institute
Davis College of Business & Technology
Jacksonville University
2800 University Blvd N
Jacksonville, FL 32211
Phone: (904) 256-7196
Email: graduateadmissions@ju.edu
Quick Links