Dual Master in Public Policy and Juris DoctorDual MPP-JD Degree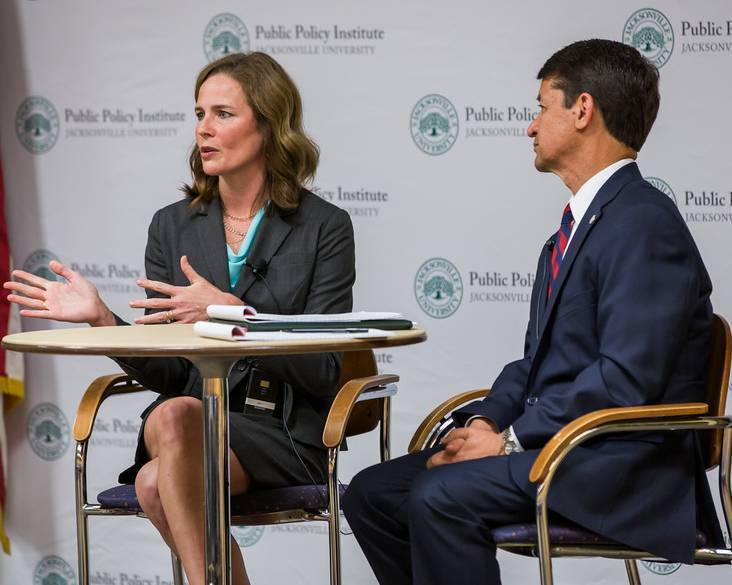 Why Choose Our Program?
The Public Policy Institute partners with any ABA accredited law school to offer a Master in Public Policy - Juris Doctor (MPP-JD) dual degree program that combines your interests and training in public policy with the intensive legal training of a JD program. Our program:
Provides alternative legal career pathways
Prepares you for an understanding of law and public policy
Allows you to take the MPP-JD curriculum at any ABA-accredited law school
Start Your Application
VIRTUAL INFORMATION SESSION
Request a recording of a virtual information session. Learn more about our program, hear from faculty, and better understand the admissions process.
Other Policy Degree OpportunitiesExplore Your Options
At Jacksonville University you have a world of educational opportunities. Dive into our degree offerings and find your fit!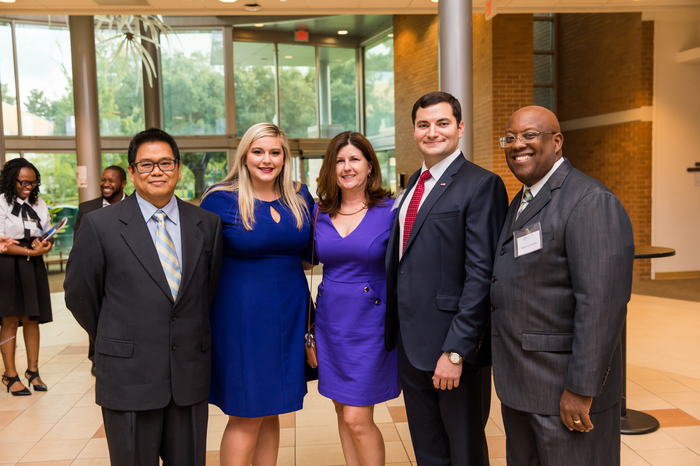 About Our Program
In year 1, students complete the entire first-year curriculum of the MPP degree. In year 2, the student matriculates to the ABA-accredited law school of their choice. In the student's final year of the JD curriculum, the student completes their capstone research project.

The Institute recognizes 12 credits of law school coursework toward the MPP degree. 36 credits are in public policy and the JD credits are determined by the law school.
AdmissionsHow to Apply
Completed JU Application
Unofficial Transcripts for All Degrees Conferred
Statement of Intent
Resume / Curriculum Vitae
3 Letters of Recommendation
LSAT Score
Applicants seeking admission to the JU MPP-JD dual degree program must be admitted to both the JU MPP program and the respective law school.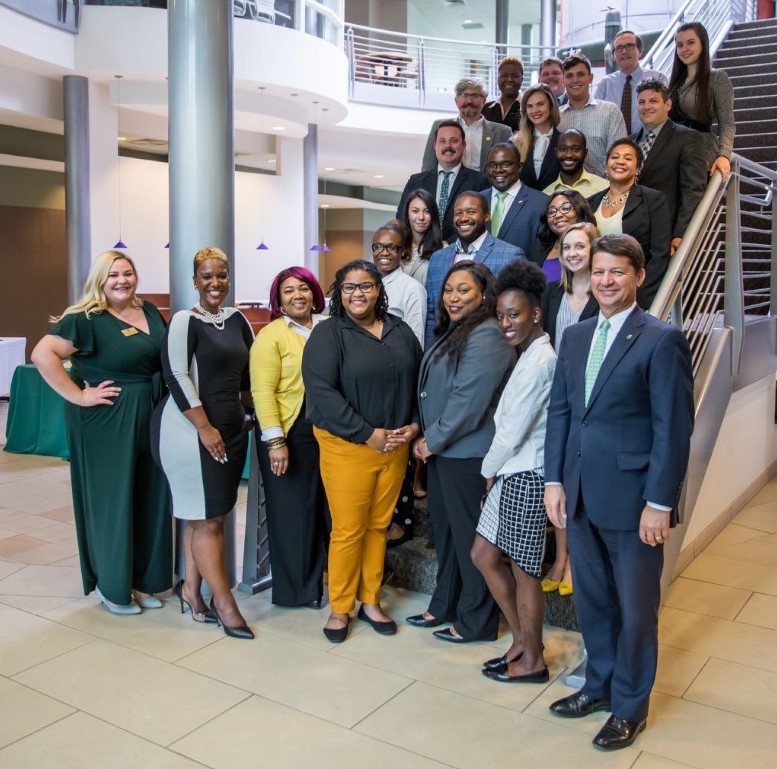 "My dual degree has made me a better researcher and policy advocate because I understand both the law and policy development. Knowing the law helps me understand where there are policy gaps, and helps me better formulate policy solutions."
Request for Information
Loading...
Contact Information Public Policy Institute
Davis College of Business & Technology
Jacksonville University
2800 University Blvd N
Jacksonville, FL 32211
Phone: (904) 256-7000
Email: graduateadmissions@ju.edu
Quick Links