Combine your passionsMA in Marine Science and Master in Public Policy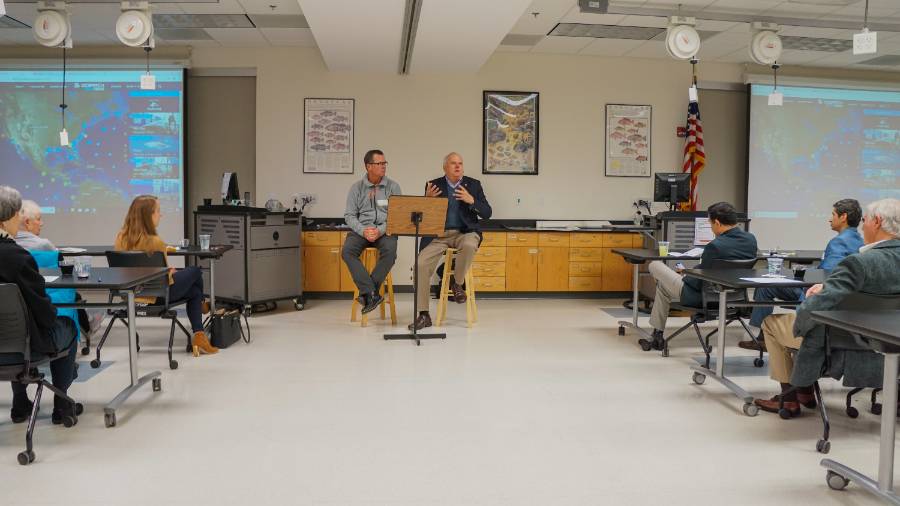 Why Choose Our Program?
The JU MPP-Marine Science dual degree program is a 3-year program (if pursued full time) for students who recognize the importance of combining scientific skills and public policy know-how to the future of marine science and environmental policy. The Master in Public Policy (MPP) degree emphasizes interdisciplinary study and the development of core skills in policy analysis, management, and leadership. Students are prepared for diverse leadership and career opportunities in the public, private, and non-profit sectors, and to solve community problems.
In year one, students will take first year MPP courses or first year Marine Science. In year two, courses will be taken in the other program. Year three will have mixed policy and marine science courses. If pursued separately, the two degrees would take 4 years.
These programs:
Allow you to obtain two degrees in three years
Provide tools to analyze present-day environmental issues with a policy lens
Provide a variety of real-world experiences with internships at a wide range of governmental agencies and collaborations through organizations such as OCEARCH and the St. Johns RiverKeeper
Provide experienced faculty spanning from biologists to lawyers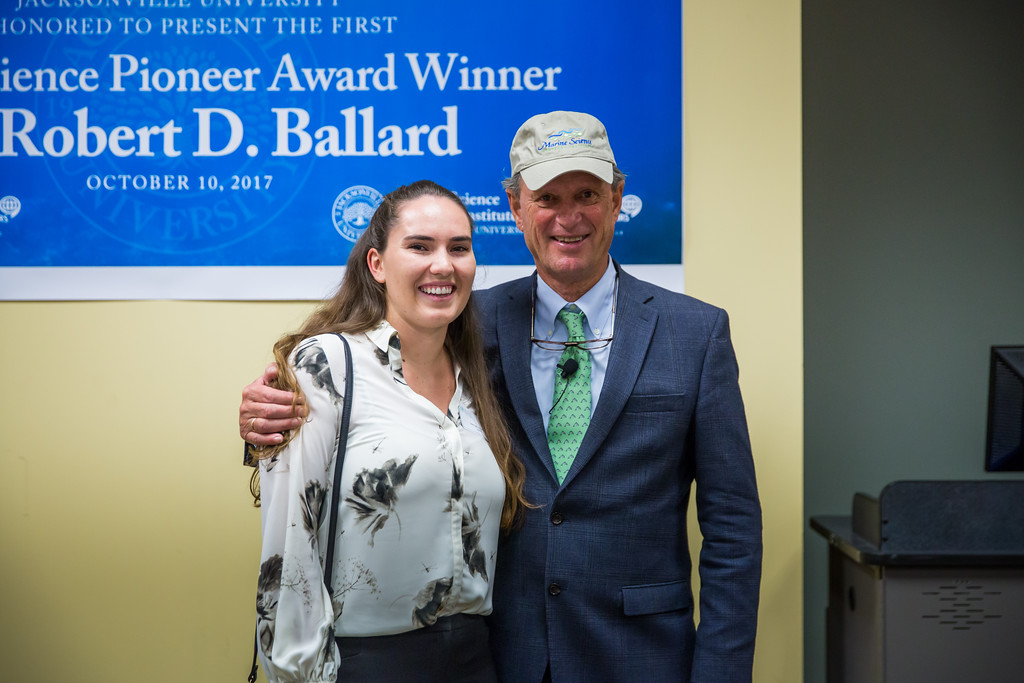 About Our Program
The dual degree program coursework consists of 60 total credit hours. The MPP program consists of 36 credit hours, including an internship (3-credit MPP internship requirement can be met through an MPP internship, qualifying clerkship, or qualifying work or professional experience; it must be completed prior to the third year) and a Capstone Project. The MPP program will recognize 12 transfer credits from the Marine Science Program, for a total of 48 MPP credits.
The Marine Science program consists of 24 credit hours. The Marine Science program will recognize 6 transfer credits from the MPP Program for a total of 30 Marine Science credits.
How to Apply
Completed JU Application
Unofficial Transcripts for All Degrees Conferred
Statement of Intent
Resume / Curriculum Vitae
3 Letters of Recommendation
GRE / GMAT / LSAT Scores
Priority deadline for the Fall 2022 MPP cohort is February 15th, 2022
Applicants seeking admission to the JU MPP-MSC dual degree program must be admitted to both the JU MPP program and the MSC program.
Request Information
Loading...