Davis College of Business & Technology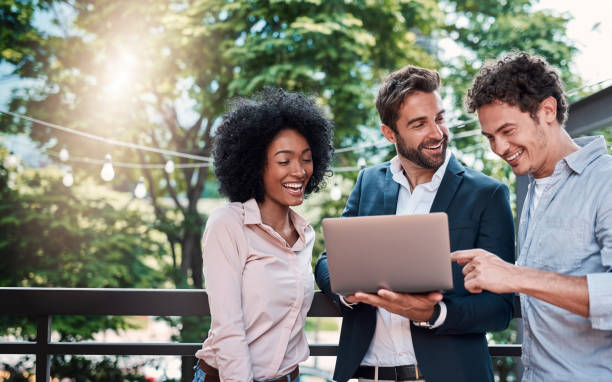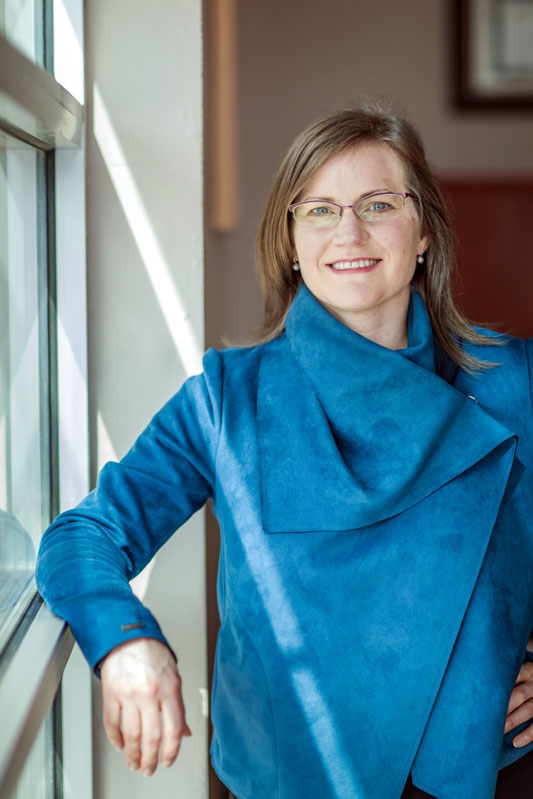 The Davis College of Business & Technology at Jacksonville is perfectly positioned at the intersection of education and industry. Across the river from the city of Jacksonville, students take advantage of strong industry partnerships that result in practical course work and applied experiences inside and outside of the classroom.
With a world class faculty, we offer a personal, individualized educational experience that prepares students for sustained career success. Our curriculum includes the knowledge and skills most sought after by employers such as critical thinking, ethical reasoning, and communication. Our graduate programs build upon the knowledge of an undergraduate degree to prepare students for enhanced career success. We are proud of the fact that our students are highly in demand as evidenced by exceptional placement rates for graduates at all levels.
Professional development tailored to the personal goals of each student is our objective, achieved through the Davis College Center for Professional Development. Students can speak with a career counselor to explore career options, take advantage of VMock software for resume review and the Big Interview platform for mock interview practice. Internships or practicum experiences are recommended and students can apply to be a part of the Phins Up career mentorship program. Graduate students may have distinct development needs so opportunities are tailored for each program and designed to help grow a professional network for upwards advancement.
I welcome you to the Dolphin family. You will be hard pressed to find a college more dedicated to enabling your success than the Davis College of Business & Technology.
Dean Barbara A. Ritter, Ph.D.
Our record speaks for itself.Why Davis College?
We are the only triple-accredited private business school in all of North Florida and South Georgia with AACSB, ABET and ABBI accredited programs.
The Davis College of Business & Technology is an AACSB-accredited institution, which ensures you are selecting one of the best in the world. AACSB-accredited institutions meet—and continue to maintain—the highest standard in business education, ensuring a sound investment of your time and money.
Our Aviation programs are accredited by AABI and we are a member of the FAA Air Traffic Control Collegiate Training Initiative (AT-CTI).
Our bachelor's degree programs in mechanical and electrical engineering have been accredited by the Engineering Accreditation Commission of ABET, the global accreditor of college and university programs in applied and natural science, computing, engineering, and engineering technology.
The Davis College Center for Professional Development provides services and programming for business students to maximize their career development.
Key Contacts
Dean's Office
Barbara A. Ritter, Ph.D.
Dean, Davis College of Business & Technology
Executive Director of Career Services
Contact Information Davis College of Business & Technology
Davis College of Business & Technology
Jacksonville University
2800 University Blvd N
Jacksonville, FL 32211

Email: dcob@ju.edu