Davis College of Business & TechnologyGraduate & Doctoral Programs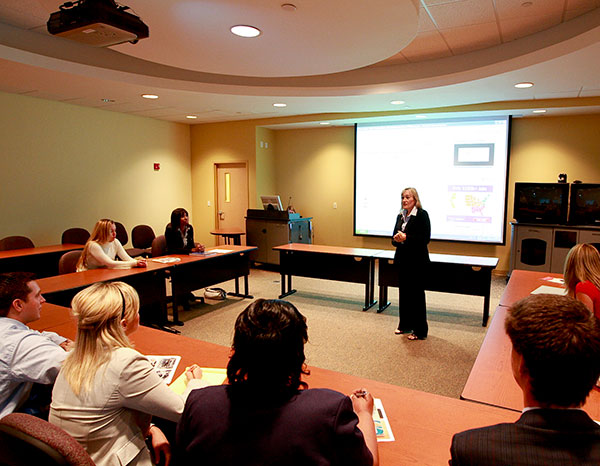 Why JU Davis College?
There is a very long history of graduate business education at Jacksonville University (JU). Hundreds of high quality, globally-competitive companies support our programs by hiring our graduates and encouraging their employees to enroll. Many company founders and non-profit organization leaders in our community are alumni. We are proud to say that the JU and Davis alumni network have produced some successful leaders and employees throughout Northeast Florida's business and economic communities.
Request Information
Loading...
Contact Information Davis College of Business & Technology
Davis College of Business & Technology
Phone: (904) 256-7000
Email: graduateadmissions@ju.edu