Master of ScienceApplied Business Analytics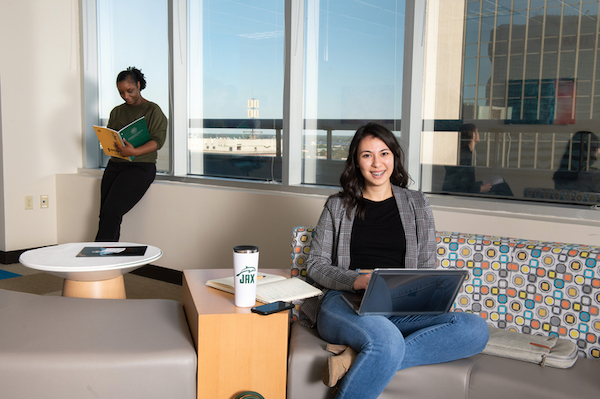 Why Choose Our Program?
The Master of Science in Applied Business Analytics (MSABA) degree is designed to prepare tomorrow's leaders with the strategic business skills, technical competencies and analytical assessment tools needed to succeed in any field. Students will acquire diverse technical skills including designing statistical models, developing and implementing predictive and optimization models, and using IT to help make effective strategic decisions.
In this program, students will:
Stand out as a problem solver, decision-maker, and strategic thinker in the industry
Understand the best practices for project management and leading analytical teams
Be prepared for data mining and the interpretation of data
Learn the fundamental knowledge and skills, like SQL, Tableau, Python and R programing, necessary for applying IT, statistical, and management science models
Virtual Information Session
Request to watch a previous virtual information session. These sessions will allow you to learn more about our program, hear from faculty and understand the admissions process.
Earn an MSABA Degree Your Way
In our MSABA program, you can earn a master's degree your way. This program:
Is a 33-credit hour AACSB accredited business program
Is offered 100% online or in-person, or in a hybrid format (online and in-person)
Begins every eight weeks, so you can learn at your own pace and take breaks when you need.
Already have a Master's in Business or 4 completed business graduate courses from a different university? We will waive your foundation and elective courses, allowing you to earn your second Master's degree in as few as 8 months by focusing only on the business analytics program requirements.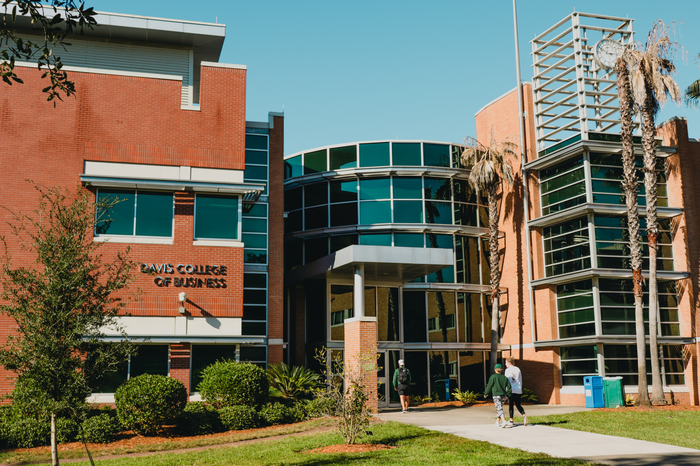 About Our Program
Analytical Software skills acquired in the program:
R programing language for data science
Oracle SQL
Python
Tableau and/or Power BI
Rapid Miner Intro
Microsoft Project
Data Analysis tools in Excel
Curriculum
Foundation Course Prerequisites
These courses are required for candidates who do not have a bachelor's degree in business or are unfamiliar with the following disciplines:
ACCT 509 - Essentials/Fundamentals of Accounting
DSIM 509 - Essentials/Fundamentals of Quantitative Methods
ECON 509 - Essentials/Fundamentals of Economics
FIN 509 - Essentials/Fundamentals of Finance
Program Requirements
DSIM 602 - Introduction to Applied Business Analytics
DSIM 603 - Applied Statistical Modeling and Analysis
DSIM 604 - Applied Data Visualization and Analysis
DSIM 605 - Applied Data Management
DSIM 606 - Data Mining and Predictive Analytics
DSIM 607 - Management of Analytical Projects
DSIM 608 - Applied Managerial Analytics (Capstone)
Electives
Choose four (4) courses from any of the following areas:
Management (MGT)
Finance (FIN)
Marketing (MKG)
Accounting (ACCT)
Decision Science and Information Management (DSIM)
* Students may take higher level discipline course as a substitute. Subject to prior approval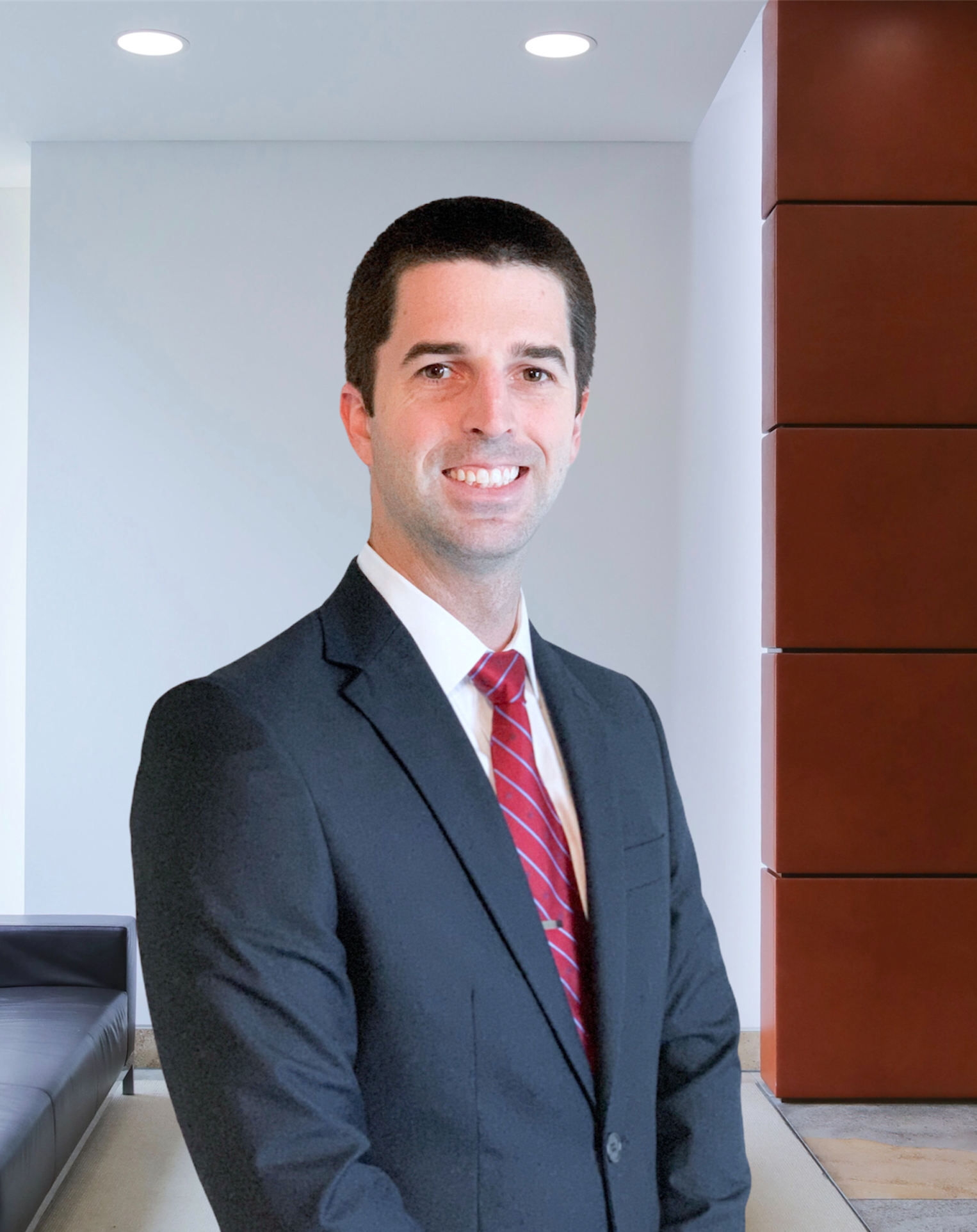 "I want to personally thank this program's faculty for helping me during my time in the program. I was able to land a position as a Data Analyst and am excited to see what the future holds."
Designed to fit your passions and lifestyleStudent Resources and Other Options
In addition to the Master of Science in Business Analytics, we also offer other graduate business degree programs.
The Davis College of Business & Technology also offers multiple scholarships and financial aid opportunities, including graduate assistantships.
AdmissionsHow to Apply
Completed JU Application
Unofficial Transcripts for Degree Most Recently Conferred (Undergraduate-Bachelor's or Graduate)

Additional Transcripts may be requested if you have completed less than 60 credits at your degree conferring institution, or if you are wishing to waive the MBA Pre-Requisite requirements (Accounting, Finance, Statistics, Economics)

Students with a GPA under 3.0 will be considered based on a holistic individual assessment that may require extra documentation.
Request for Information
Loading...
Contact Information Davis College of Business & Technology
Phone: (904) 256-7000
Email: graduateadmissions@ju.edu
Quick Links