Doctor of Business Administration
The Davis Doctor of Business Administration (DBA) is a rigorous academic program designed for aspiring collegiate professors, business consultants, policy makers, and C-level executives.
Program Highlights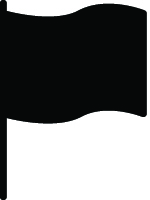 The only AACSB Accredited DBA program in Northeast Florida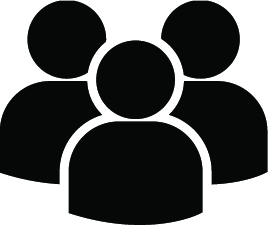 All faculty are Ph.D. level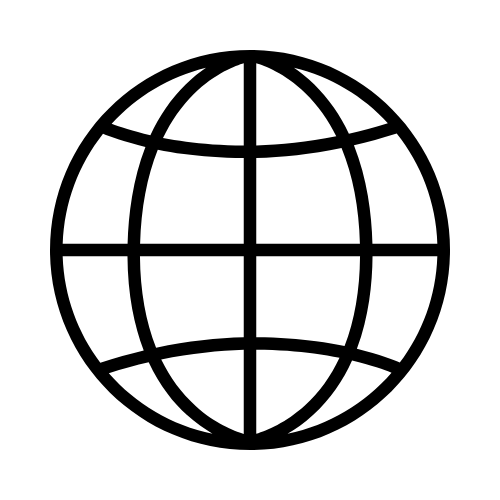 The 63-credit Davis DBA can be earned in a minimum of 3 years
Why the Davis DBA?​
CEO Magazine recognized the program in their 2019 global rankings as one of the 26 best DBA programs worldwide.

Assistantship opportunities available

Graduates of the program have gone on to be successful professors, including business school professors, and national business leaders.

The GMAT/GRE is not required for DBA application. However, candidates without MBA degrees are encouraged to take and to submit the GMAT/GRE scores to demonstrate their business acumen to support their applications for admissions.
Similar to a Ph.D. in Business Administration, a DBA degree prepares students for careers in both academia and corporate business through high-quality research and applied curriculum. Our DBA faculty are highly-qualified academic scholars who continuously publish academic research and have studied at elite national institutions.
The 63-credit Davis DBA can be earned in a minimum of 3 years—two years in classes and the final year is focused on dissertation research and completion. The classes are designed for busy executives and are held monthly, all day Friday and Saturday. All DBA students must pass the written comprehensive exam and successfully compose and defend their doctoral dissertation to receive their degree. The learning environment is a combination of both onsite classwork and weekly exchanges and collaboration with faculty and colleagues. Depending on the focus of the study, the program offers more than 18 hours of graduate credits to qualify the graduates to teach at AACSB collegiate institutions.
The Davis DBA program is fully accredited​ by SACSCOC​ and AACSB. For more information about the JU DBA, email dba@ju.edu​.
The Davis DBA degree is one of an elite group of AACSB accredited DBA programs. Based on a broad business foundation, research and analytics, the Davis doctoral program takes business intelligence and the art of "informed intuition" to a new level. The DBA prepares candidates to scope the best paths for discovery, innovation, and quantitative analysis of opportunities and international challenges.
There are three phases to the DBA program:
In the first phase, students complete the core coursework during the first two years.
The second phase is the comprehensive exam and oral presentation of dissertation proposal.
In the final phase, the candidates focus on their dissertation by dedicating their third year to doctoral-level research and writing in a business area of their choice.
Request Information
Loading...
Additional Links
Davis DBA
Success Stories
Learn about our DBA candidates and recent graduates who are making an impact on the world as professors and national business leaders.
Student Handbook
In our efforts to enhance your educational experience, we have created a Student Handbook to address common questions or concerns that may arise during your time as graduate students in the Davis College of Business. The Handbook covers a variety of subjects, policies and procedures.