Doctor of Business Administration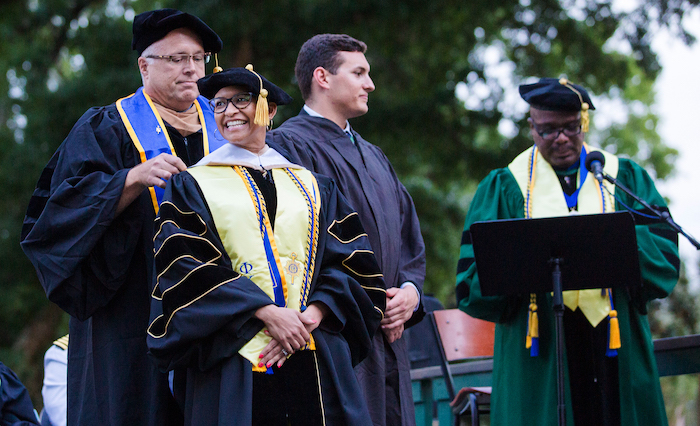 Why Choose Our Program?
The program is ideal for aspiring collegiate professors, business consultants, policy makers, and C-level executives. Why the Davis DBA?​
We appreciate your real-world experience so we waived the GMAT/GRE for you

The AACSB-accredited JU DBA program was recognized by CEO magazine in their 2020 Global rankings as a premier DBA program worldwide
It is the only AACSB Accredited DBA program in Northeast Florida
The Davis College of Business is now offering a Post-Baccalaureate to DBA option, which provides a viable accelerated pathway to the DBA for baccalaureate-prepared business professionals.
Students will complete their 12-credit concentration in either Accounting/Finance, Management, or Marketing, and any business prerequisites deemed necessary in the one to two semesters before beginning the doctoral portion of the program
The 75-credit program includes a concentration option and a research paper that focuses on Management or Accounting
DBA students will not need to take the GRE for admission but will need to maintain a B grade or higher, as well as a 3.33 GPA or higher before the commencement of the DBA portion of the program
Have a master's degree already? You can skip the 12-credit concentration!
Virtual Information Session
Request to watch a previous virtual information session. These sessions will allow you to learn more about our program, hear from faculty and understand the admissions process.
Invest in you
Choose to attend class in-person or online. Classes meet one Friday and Saturday each month on JU's beautiful Florida riverside campus. But if you can't make it, we've got you covered. You can always stream the class live or watch a video later. You never have to miss anything.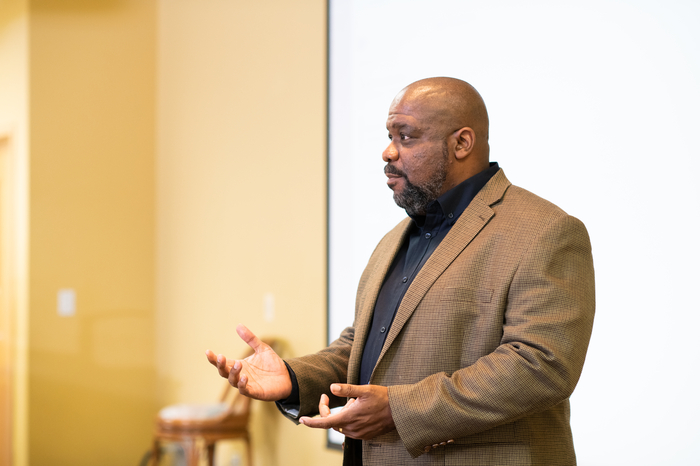 About Our Doctoral Program
A DBA degree prepares students for careers in both academia and corporate business through high-quality research and applied curriculum. Our DBA faculty are highly qualified academic scholars who continuously publish academic research and have studied at elite national institutions.
Cohort Format
Classes designed for working professionals
Attend classes once a month (Friday & Saturday / 8:30 a.m. - 5:30 p.m.)
21 months on JU main campus
Share and learn from your classmates' challenges and experiences
There are three phases to the DBA program:
In the first phase, students complete the "core" coursework
The second phase is the comprehensive activity and oral presentation of dissertation proposal
In the final phase, the candidates focus on their dissertation by dedicating their third year to doctoral level research and writing in a business area of their choice
Available Concentrations
Accounting/Finance

Management

Marketing
Why a DBA?
The JU Davis College of Business DBA program is designed to create experts in evidence-based business problem solving.
A DBA allows you to:
Take a pedagogical approach to solve real-world business problems
Develop rigorous qualitative and quantitative research skills
Become a consultant, entrepreneur, C-level executive, writer/author, or college professor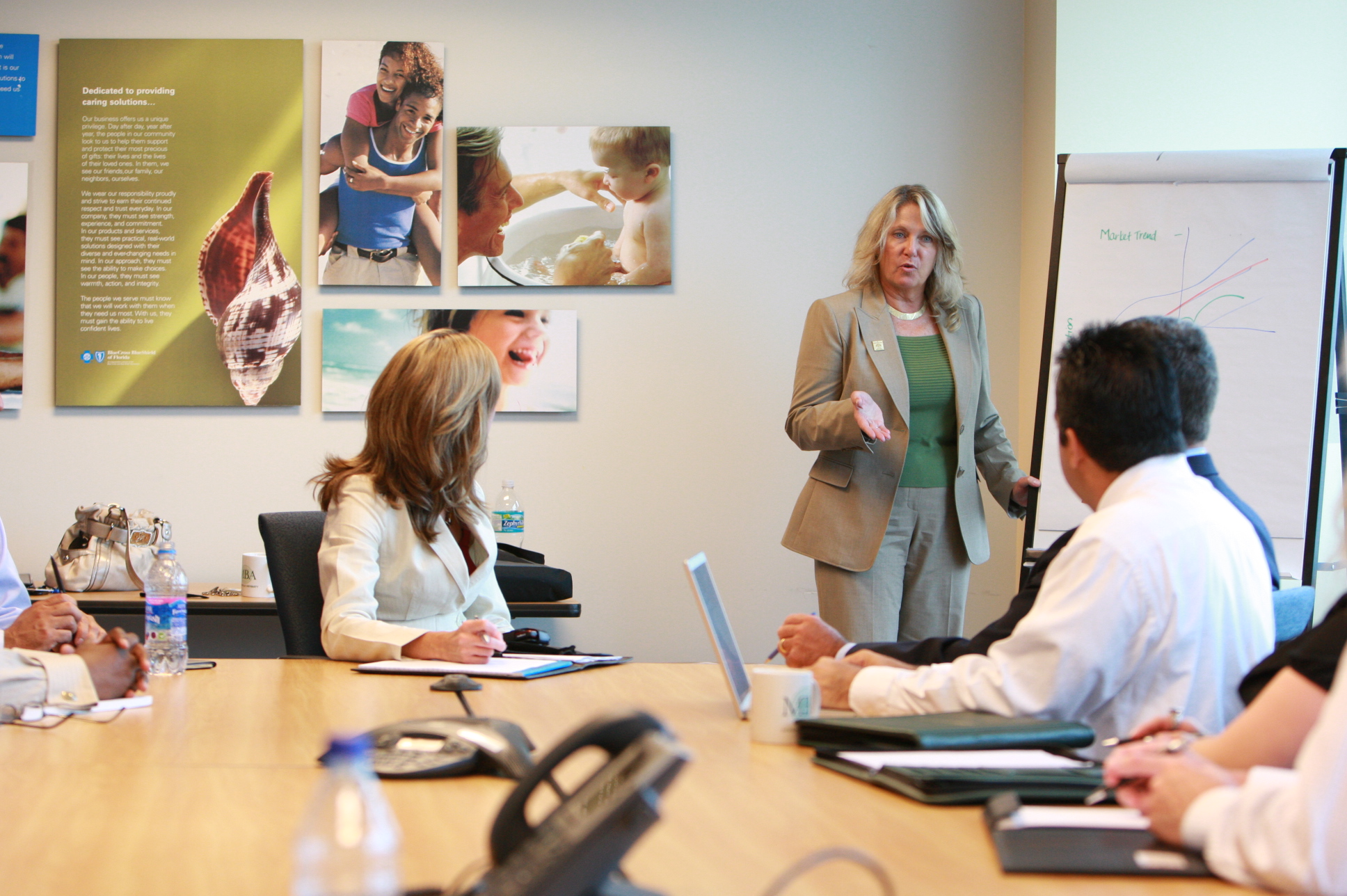 Learn about our DBA candidates and recent graduates who are making an impact on the world as professors and national business leaders.
AdmissionsHow to Apply
Applicants must submit the following documents to be considered for admission:
Completed online graduate application

Resume
Statement of Intent: This is an essay summarizing your background, goals, and interests in attending JU.
GMAT Score: Students graduating with a degree in business from an AACSB accredited business school who hold a cumulative grade point average of 3.0 or higher are exempt from this requirement. Student's holding a master's or doctoral degree from a regionally accredited institution are exempt from this requirement.
The GRE for this graduate program has been temporary waived for students with a GPA above 3.0.
Official transcripts from all colleges and universities attended. We will need a transcript for all courses that your degree institution accepted to confer your degree.* All education obtained outside of the U.S. will require a course by course evaluation with grade point average calculation from a NACES member www.naces.org
Request for Information
Loading...
Contact Information Graduate Admissions
Phone: (904) 256-7293
Email: dcob@ju.edu
Quick Links