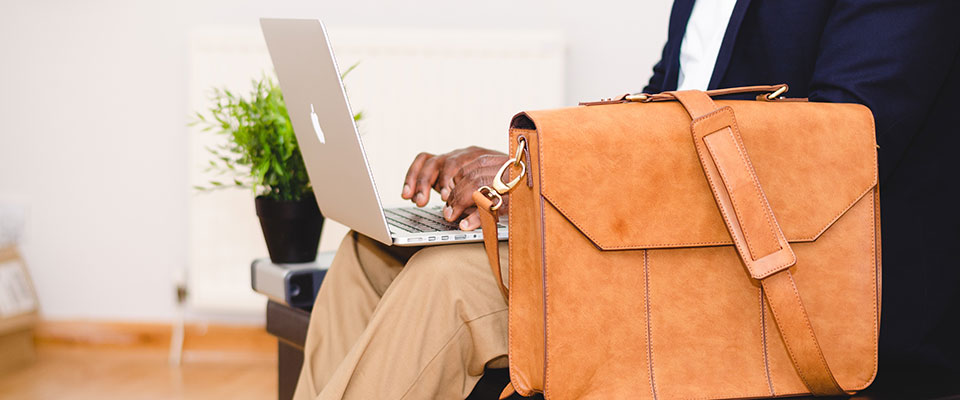 Master of Science in Organizational Leadership
A business degree that blends business, communication, and social sciences with a focus on management and leadership.
An alternative to the traditional Master of Business Administration (MBA), the Master of Science in Organizational Leadership (MSOL) is designed for individuals who want the practical knowledge and skills to lead people, foster innovation, and create organizational change.
The primary difference between the MSOL degree and an MBA is that a degree in organizational leadership foregoes some of the intense quantitative studies of economics and finance in favor of more human resources and leadership theory. Some people call the MSOL 'the business degree for non-business majors,' and it's well-suited to skilled professionals who want to develop their management knowledge and abilities.
The 30-credit curriculum can provide many advantages such as:
Cutting-edge courses delivered in intensive 8-week long modules, with flexible scheduling to complete coursework within a five year timeframe.
Dedicated faculty with the highest academic qualifications
A clear focus on practical and engaging business concepts which put students to work
Admissions Requirements
Candidates will not be required to take the GRE or GMAT if they obtained at least a 3.0 Undergraduate GPA from a regionally accredited institution, supplemented by three years of professional work experience.