Jacksonville's Tier One MBAMaster of Business Administration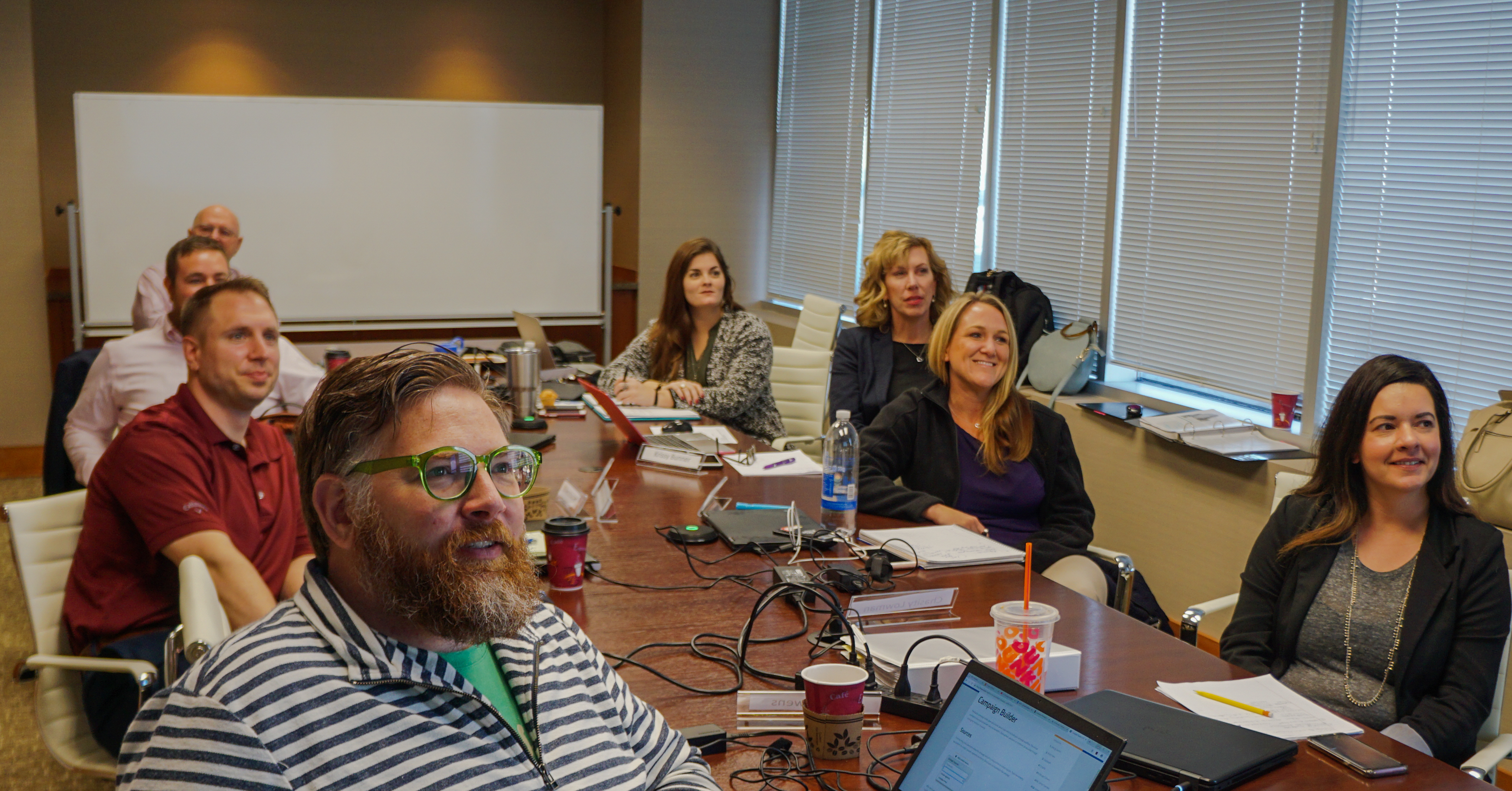 Why Choose Our Program?
Accreditation: Investing in an MBA program that is not AACSB-accredited is risky. Only the top business schools in the world have earned such a distinction, and we are one of them.
Program Flexibility: Our MBA programs are designed in 8-week long course modules that allow you to move at your own pace.
Content: We continuously update our program content and assess how well it meets the critical learning goals that companies value. Our MBA programs have ranked in the best MBA programs list by CEO magazine.
Leadership Focus: Business expertise is great, but it will be the leadership competencies that you develop that differentiate you and prepare you to move up in​ an organization.
Virtual Information Session
Attendees will have the opportunity to meet the program director and advisor to ask questions about our curriculum and admissions process.
Tuesday, November 12, 2019
6:00 - 7:00 p.m. EST
Register Today
Jacksonville University MBA Program Ranked Among Top International Schools
The Jacksonville University (JU) Davis College of Business is now recognized among the best international schools for its Master in Business Administration (MBA) Program. Already the premier business school in North Florida and South Georgia, the recent CEO Magazine rankings demonstrate JU's global pivot and ability to rise above the rest.
Most notably, the magazine recognized JU's Executive MBA as the best in Florida and 25th in the world. As the only AACSB-accredited private business school within hundreds of miles, JU's Davis College of Business now dominates the top tier of schools in 25 countries.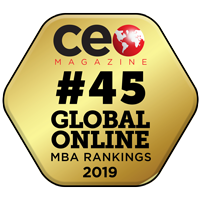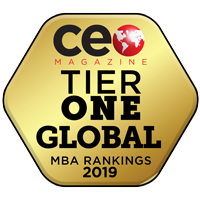 Designed to fit your passions and lifestyleGraduate Program Options
In addition to our Master of Business Administration (MBA) programs, we also offer the MSOL programs, which lead to a Master of Science in Organizational Leadership. What's the difference? The MSOL trades some of the MBA's more advanced financial and economic studies for in-depth analysis of management and leadership.
We also offer a Master of Science in Applied Business Analytics and several dual degrees.
Request Information
Loading...
Contact Information Davis College of Business
Davis College of Business
Jacksonville University
2800 University Blvd N
Jacksonville, FL 32211
Phone: (904) 256-7169
Email: dcob@ju.edu