Joint MBA/MSABA Degree Master of Business Administration + Master of Science in Applied Business Analytics
The MBA/MSABA dual degree offers broad exposure to advanced-level analytical skills and core business knowledge. It is designed for managers and executive-level management careers that want to apply business analytic skills to decision making.
Jacksonville University's Davis College of Business offers an

AACSB accredited dual degree program in which qualified students may obtain both a Master of Science in Applied Business Analytics (MSABA) and a Master of Business Administration (MBA) degree. Students will have the Opportunity to learn from distinguished faculty, utilize the latest in business technology, collaborate with fellow future business leaders and increase their knowledge of business fundamentals.
Students enrolled in this dual degree program complete cross credit graduate level courses in business and analytics. Graduates are awarded a Master of Science in Applied Business Analytics and a Master in Business Administration at the completion of both programs.
A Master of Science in Applied Business Analytics helps students develop the skills and knowledge required to apply IT, statistical, and management science models to strategy building and decision making in business. Students gain insight into and understanding of the critical issues that business executives face in today's dynamic organizations, as well as hands-on experience with data visualization and interpretation and project management.
The Master of Business Administration allows students to gain knowledge of current theories and practices in global business environments, macro- and micro-economic factors in decision making, efficient resource management and the strategic application of economic ideas to sustain high corporate performance. Specific emphasis is placed on the concepts of corporate responsibility, economic optimization, organizational behavior, demand analysis, profit analysis, business ethics, the characteristics of self-leadership and the development of the oral skills necessary for effective management.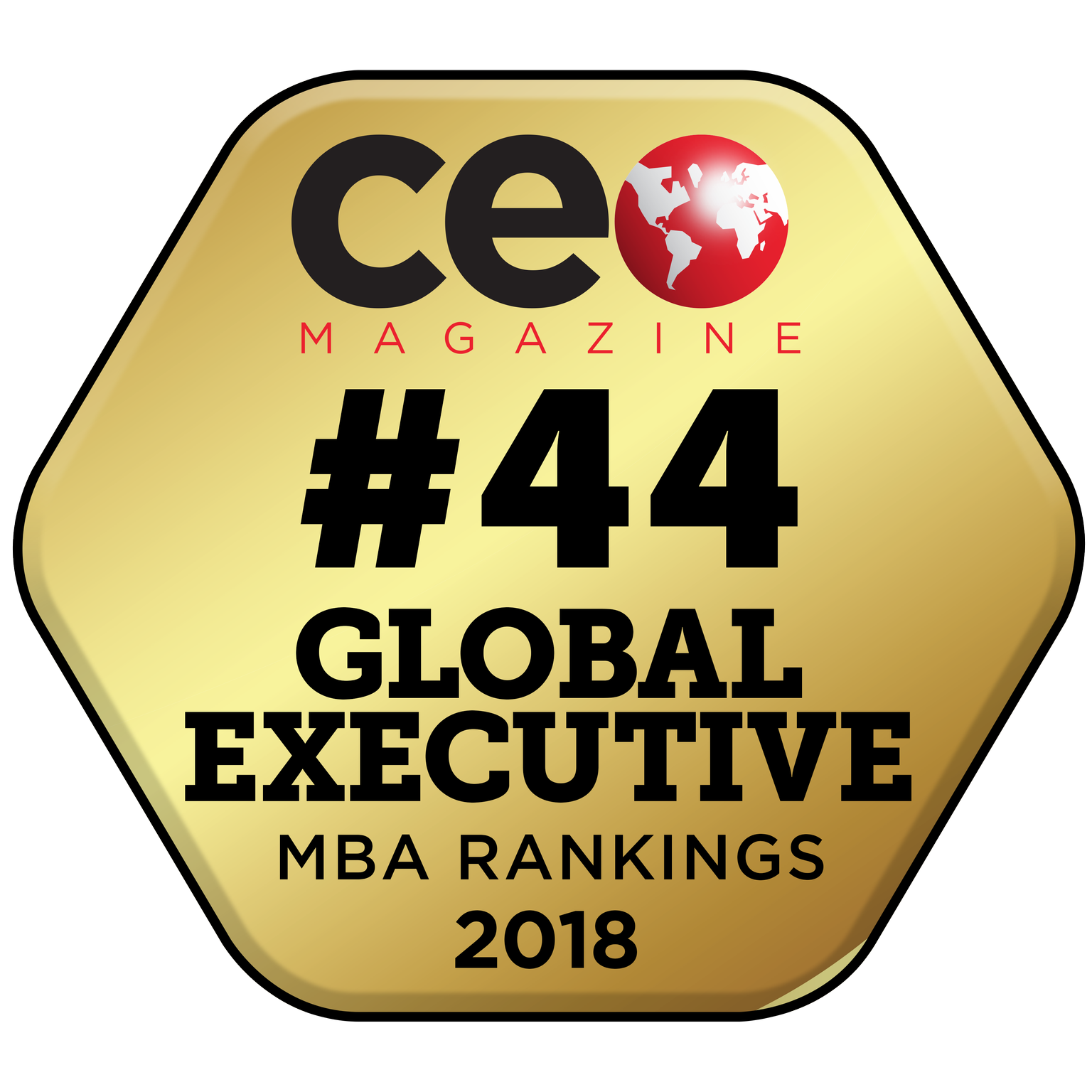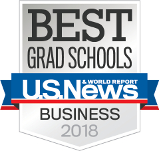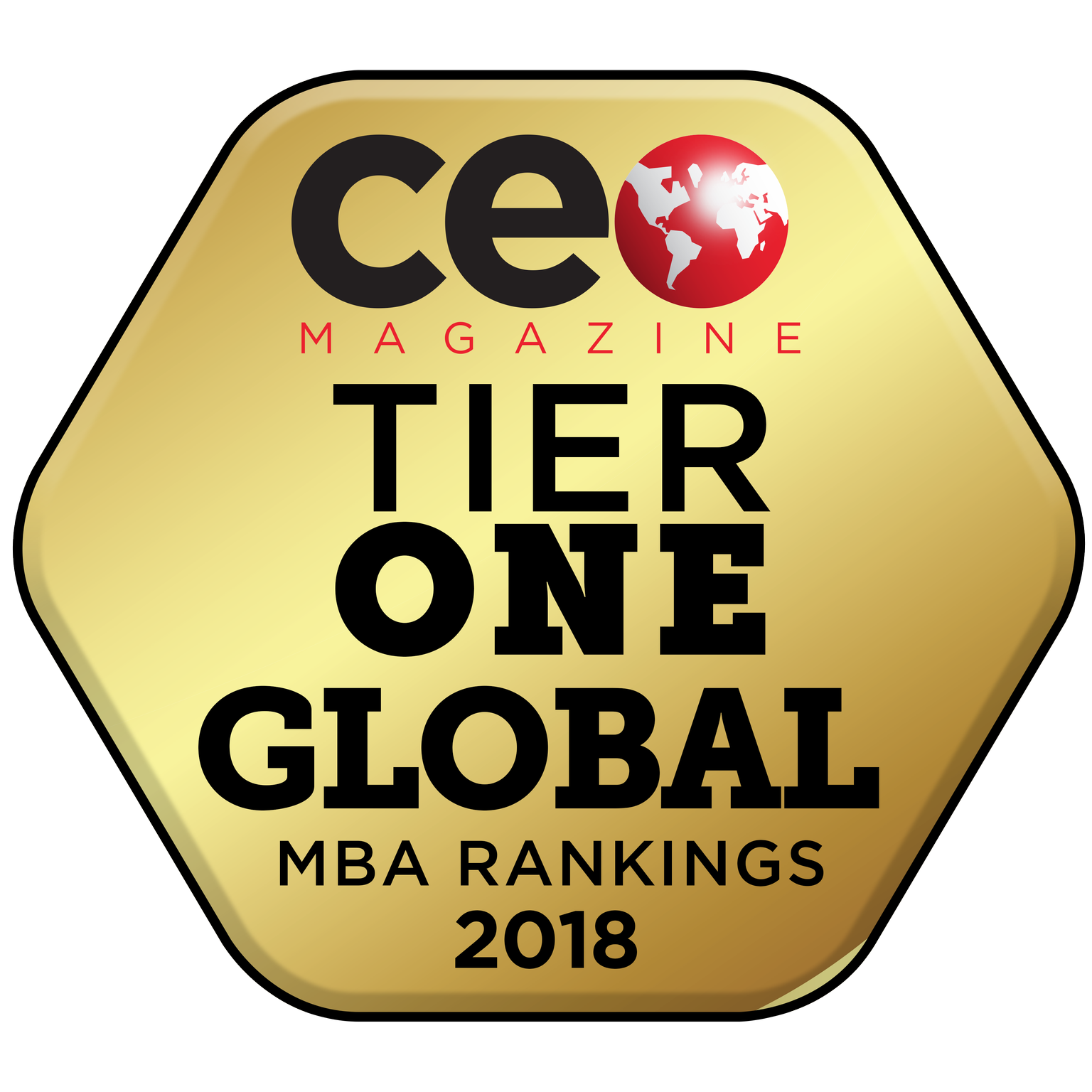 Learn More
Loading...
Admissions
Admission into the MBA/MSABA program is conducted on a rolling basis. Applicants must submit the following documents to be considered for admission;
Completed Online Application
Official Transcripts from all colleges and universities attended

All education obtained outside of the U.S. will require a course by course evaluation with grade point average calculation from a NACES member www.naces.org

GRE or GMAT score

GRE

and

application

fees

for this graduate program have been waived.
Students graduating with a degree in business from an AACSB accredited business school who hold a cumulative grade point average of 3.3 or higher are exempt from this requirement.
Student's holding a master's or doctoral degree from a regionally accredited institution are exempt from this requirement.

Three Letters of Recommendation
Resume
Personal Statement

Essay summarizing your background, goals, and interests in attending JU.

Students whose first language is not English, must also take the TOEFL Examination
Curriculum (57 credit hours)
Foundation Course Prerequisites
These courses are required for candidates who do not have a bachelor's degree in business or who lack basic knowledge in the following disciplines:
ACCT 509 - Essentials/Fundamentals of Accounting (3)
DSIM 509 - Essentials/Fundamentals of Quantitative Methods (3)
ECON 509 - Essentials/Fundamentals of Economics (3)
FIN 509 - Essentials/Fundamentals of Finance (3)
Applied Business Analytics Program Requirements (21 credits)
DSIM 602 - Introduction to Applied Business Analytics (3)
DSIM 603 - Applied Statistical Modeling and Analysis (3)
DSIM 604 - Applied Data Visualization and Analysis (3)
DSIM 605 - Applied Data Management (3)
DSIM 606 - Data Mining and Predictive Analytics (3)
DSIM 607 - Management of Analytical Projects (3)
DSIM 608 - Applied Managerial Analytics (Capstone) (3)
MBA Program Requirements (33 credits)
ACCT 522 - Accounting for Managerial Control (3)
DSIM 518 - Competing Through Innovation & Information Technology (3)
DSIM 535 - Quantitative Methods for Decision-Making (3)
DSIM 577 - Managing Production and Service Operations (3)
ECON 520 - Economics of High Performance (3)
FIN 534 - Optimizing Financial Performance (3)
INB 555 - Competing in the Global Economy (3)
MGT 545 - Global Corporate Strategy and Policy (3)
MGT 548 - Leading People and Organizations (3)
MGT 566 - The Legal & Ethical Environment of Business (3)
MKG 540 - Strategic Marketing in a Digital Economy (3)
Elective (3+ credits)
Choose one course (3+ credit hours) from any of the following areas. This elective is designed to expand the application of analytical techniques in a business scenario that advances the student's career goals.
Management (MGT)
Finance (FIN)
Marketing (MKG)
Accounting (ACCT)
Decision Science and Information Management (DSIM)
Tuition
For more information regarding tuition, please visit Student Financial Services. Please note that tuition may increase each academic year.
Contact
To learn more, contact
Julie Anderson
Academic Advisor
Associate Director Graduate Programs
Davis College of Business
Jacksonville University
904.256.7121