Combining Business and AnalyticsDual MBA/MSABA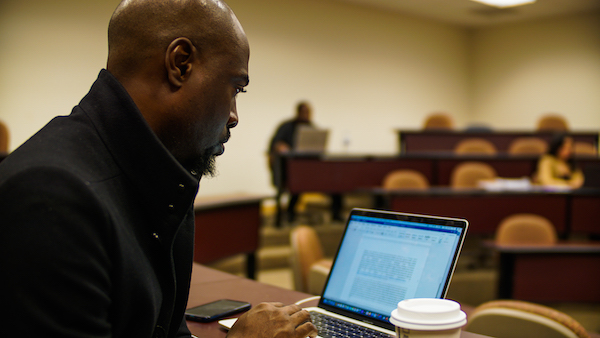 Why Choose Our Program?
The Master of Business Administration (MBA) and Master of Science in Applied Business Analytics (MSABA) dual degree program offers broad exposure to advanced-level analytical skills and core business knowledge. It is designed for managers and executive-level management careers that want to apply business analytic skills to decision making. Our program:
Provides business leaders hands-on experience with data mining, visualization, interpretation, and project management
Offers managers training with the latest in business technology including SQL, Tableau, Python, and R programming necessary to apply IT, statistical, and management science models to decision making in business
Allows for collaboration with fellow and future business leaders
Prepares students for strategic application of business principles to sustain high corporate performance
Emphasizes corporate responsibility, economic optimization, organizational behavior, demand analysis, profit analysis, business ethics, and effective management
AACSB-accredited dual degree program, the highest standard in business education, ensuring a sound investment of your time and money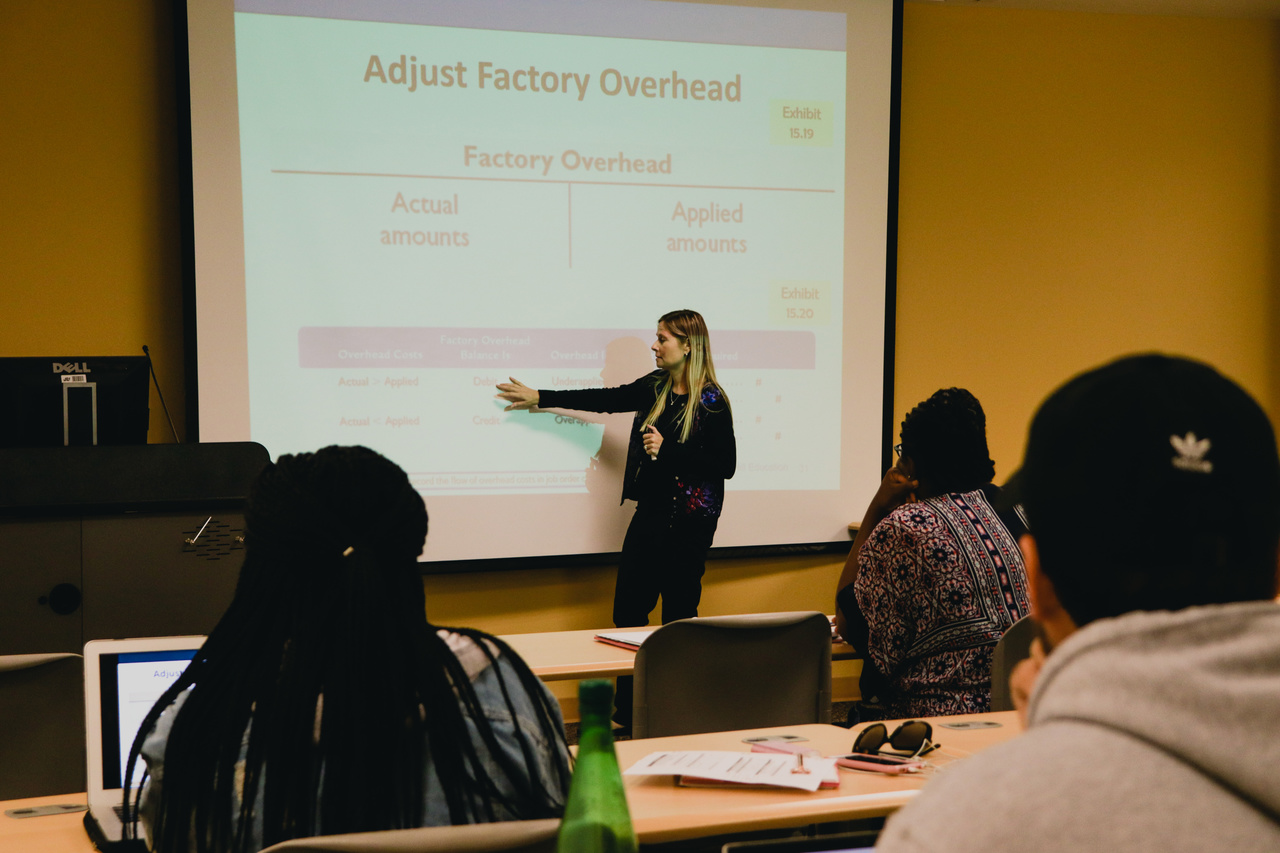 About Our Program
Our Curriculum
Foundation Course Prerequisites
These courses are required for candidates who do not have a bachelor's degree in business or who lack basic knowledge in the following disciplines:
ACCT 509 - Essentials/Fundamentals of Accounting
DSIM 509 - Essentials/Fundamentals of Quantitative Methods
ECON 509 - Essentials/Fundamentals of Economics
FIN 509 - Essentials/Fundamentals of Finance
Applied Business Analytics Program Requirements
DSIM 602 - Introduction to Applied Business Analytics
DSIM 603 - Applied Statistical Modeling and Analysis
DSIM 604 - Applied Data Visualization and Analysis
DSIM 605 - Applied Data Management
DSIM 606 - Data Mining and Predictive Analytics
DSIM 607 - Management of Analytical Projects
DSIM 608 - Applied Managerial Analytics (Capstone)
MBA Program Requirements
ACCT 522 - Accounting for Managerial Control
DSIM 518 - Competing Through Innovation & Information Technology
DSIM 535 - Quantitative Methods for Decision-Making
DSIM 577 - Managing Production and Service Operations
ECON 520 - Economics of High Performance
FIN 534 - Optimizing Financial Performance
INB 555 - Competing in the Global Economy
MGT 545 - Global Corporate Strategy and Policy
MGT 548 - Leading People and Organizations
MGT 566 - The Legal & Ethical Environment of Business
MKG 540 - Strategic Marketing in a Digital Economy
XXX xxx - Business Elective*
*Choose one course (3+ credit hours) from any of the following areas: ACCT, DSIM, ECON, FIN, MGT, MKG. This elective is designed to expand the application of analytical techniques in a business scenario that advances student's career goals.
AdmissionsHow to Apply
Completed JU Application
Unofficial Transcripts for Degree Most Recently Conferred (Undergraduate-Bachelor's or Graduate) Additional Transcripts may be requested if you have completed less than 60 credits at your degree conferring institution, or if you are wishing to waive the MBA Pre-Requisite requirements (Accounting, Finance, Statistics, Economics)
Students with a GPA under 3.0 will be considered based on a holistic individual assessment that may require extra documentation.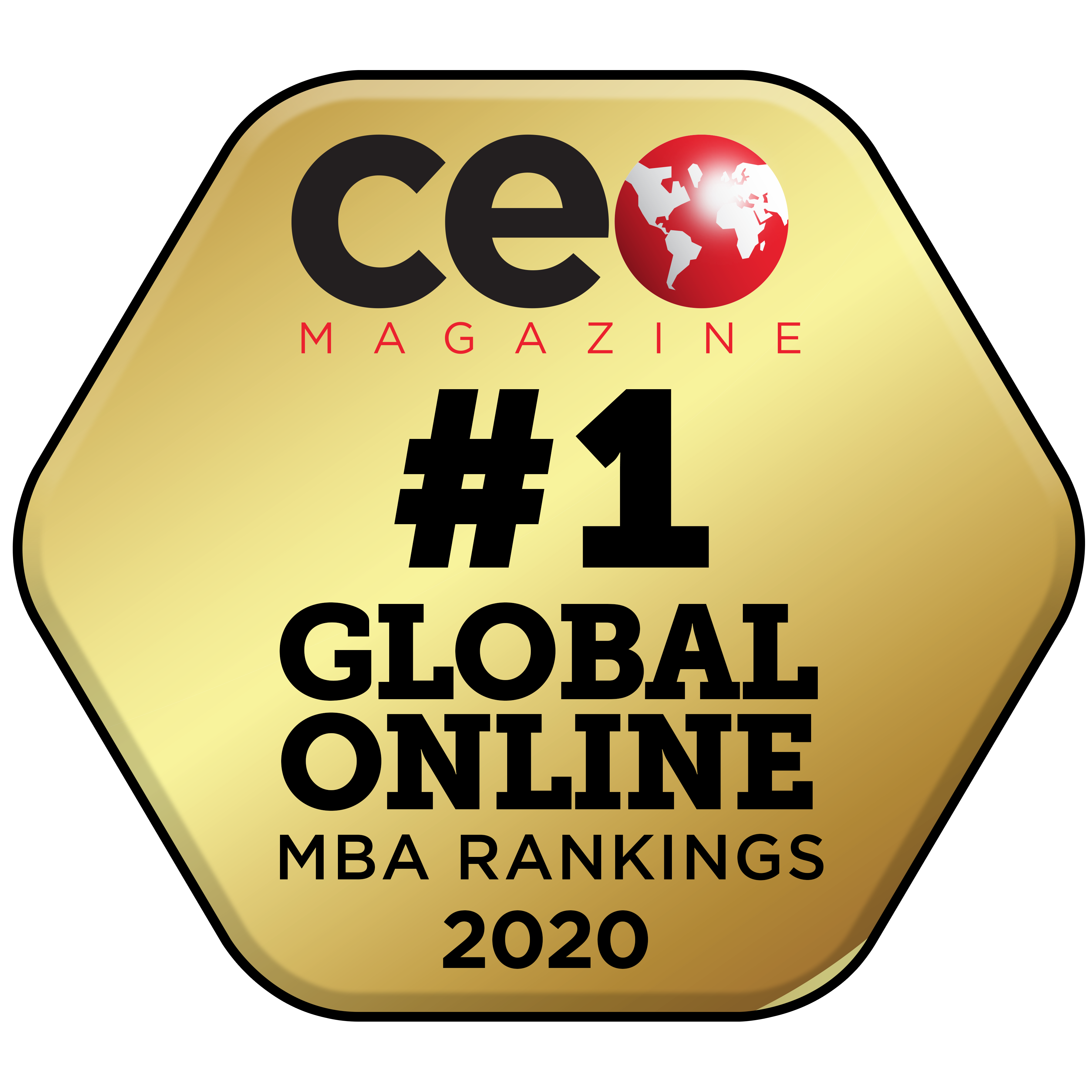 Contact UsRequest for Information
Loading...
Contact Information Davis College of Business & Technology
Phone: (904) 256-7000
Email: graduateadmissions@ju.edu
Quick Links