Davis Leadership Forum
What is the Davis Leadership Forum?
The Davis Leadership Forum speaker series provides opportunities for discussion through business and life-enriching topics while creating networking opportunities for JU business students and the Jacksonville business community. Through a new partnership with the Economic Roundtable of Jacksonville, the Davis College is able to offer more discussion of economic trends that impact the Jacksonville community.

2018-19 Davis Leadership Forum
The Davis Leadership Forum will be combined with a downtown business lunch at the Omni Jacksonville Hotel, 245 Water Street, 32202.
Downtown Jacksonville On The Rise
Friday, September 14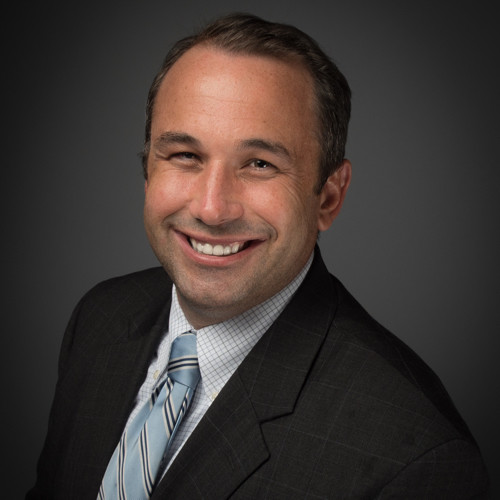 Jacob Gordon, CEO, Downtown Vision, Inc.
Jake Gordon relocated to Jacksonville in 2015 from Camden, N.J. In Camden, he was vice president at Cooper's Ferry Partnership (CFP), Camden's citywide economic development corporation, as well as served as executive director of the Camden Special Services District (CSSD), Camden's business improvement district.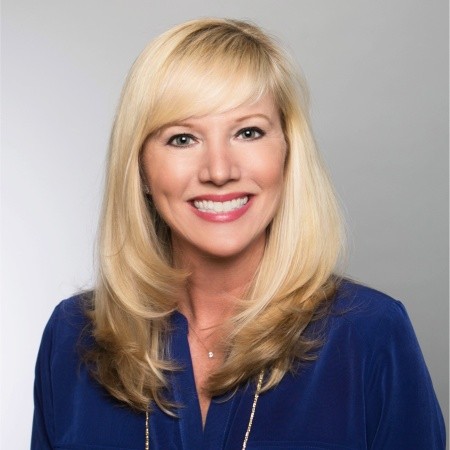 Traci Jenks, Senior Director, Cushman Wakefield
Traci Jenks specializes in leasing of office and flex properties in the Jacksonville market and represents tenants and owners of real estate. Ms. Jenks joined Cushman and Wakefield in July of 2013 after 10 years with Trammell Crow Company and CBRE. From 2000-2003, Traci worked in Economic Development at what is now JaxUSA Partnership and was part of the team that enticed Fidelity National Financial and other large corporations to move their headquarters to Jacksonville.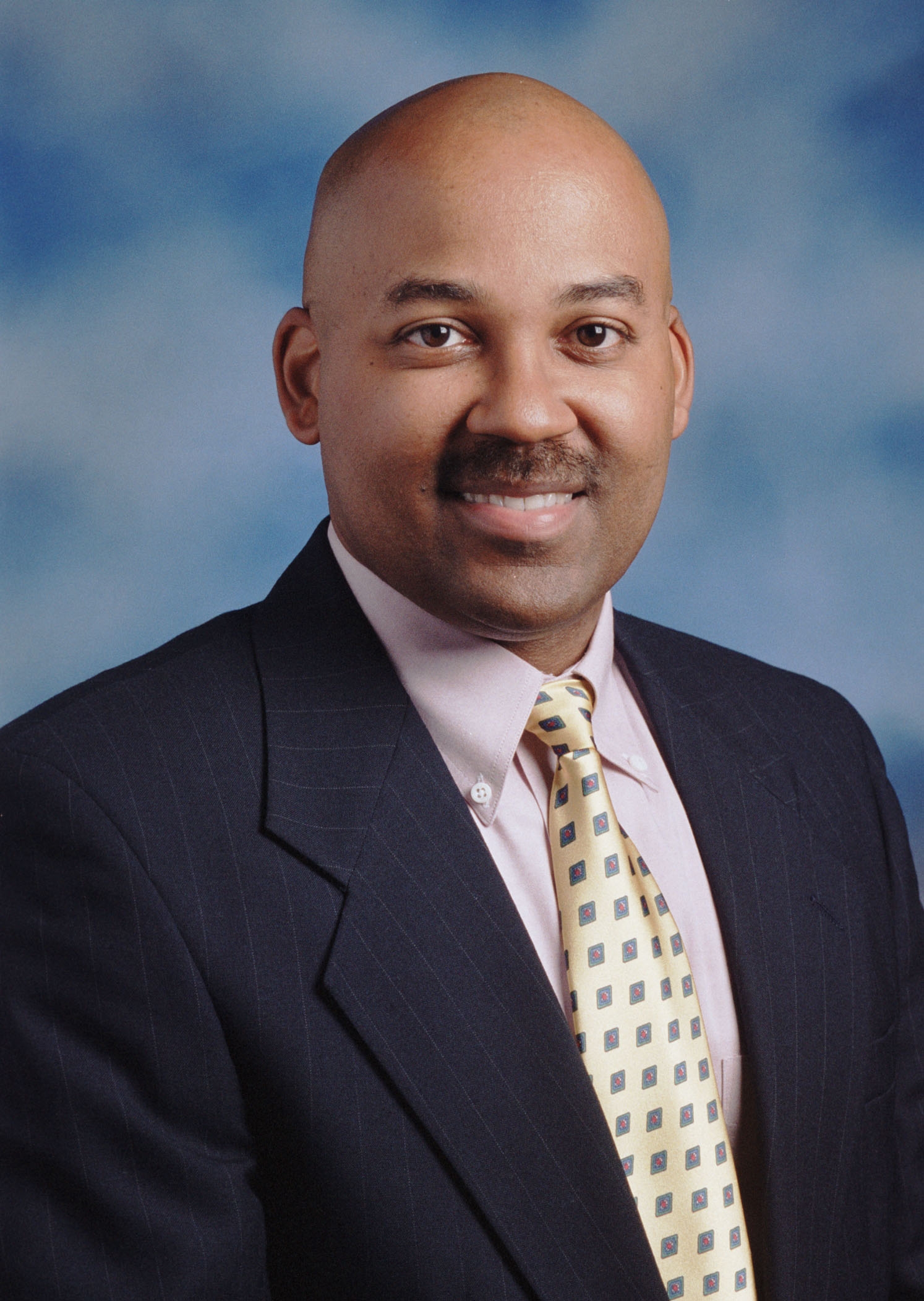 Dr. Mark Dawkins, Dean, UNF Coggin College of Business
In June 2015, Mark Dawkins started his tenure as the seventh Dean and Distinguished Professor for Excellence of the Coggin College of Business at the University of North Florida. Prior to this appointment, he was an Associate Professor of Accounting in the Terry College of Business at the University of Georgia (UGA), served as the Associate Dean for Academic Programs from 2008-2014, and served on the accounting faculty from 1994-2015. He received his PhD in Accounting from Florida State University, MBA (finance) and MACC (auditing) degrees from the University of Florida, and a BS in Management from the Georgia Institute of Technology.

Dr. Don Capener, Dean, JU Davis College of Business
Dr. Capener was selected as dean of the Davis College of Business in 2011. A serial entrepreneur, Capener founded Above the Rim Hoopwear, and was the 7th employee and CMO of Netcentives in San Francisco. He also started a marketing agency that became San Diego's third largest. Dr. Capener worked in marketing management and agency roles for Leo Burnett/Frankel, Visa, PayPal, and Reebok. Dr. Capener earned a PhD from the International School of Management in Paris, France. He holds masters and bachelor's degrees from Arizona State University's Thunderbird School and Brigham Young University in Provo, Utah.
---
The Incredible Economic Impact of Medical Marijuana
Tuesday, September 25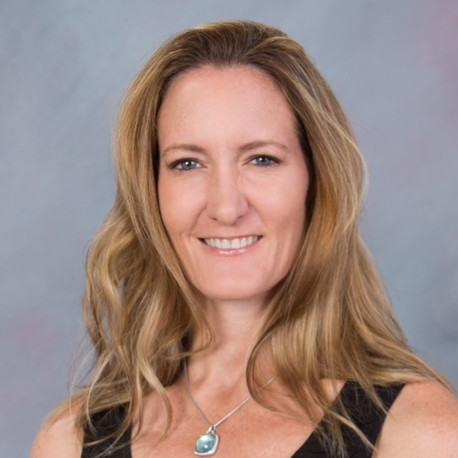 Sally Peebles, Partner, Vicente Sederberg
Sally Peebles handles corporate, real estate, and licensing issues for Vicente Sederberg, LLC, a law firm that services businesses in the marijuana industry. Mrs. Peebles is licensed in Florida, Colorado, and Oregon. Sally heads up the firm's Florida practice and currently lives and works in her hometown of Jacksonville, FL.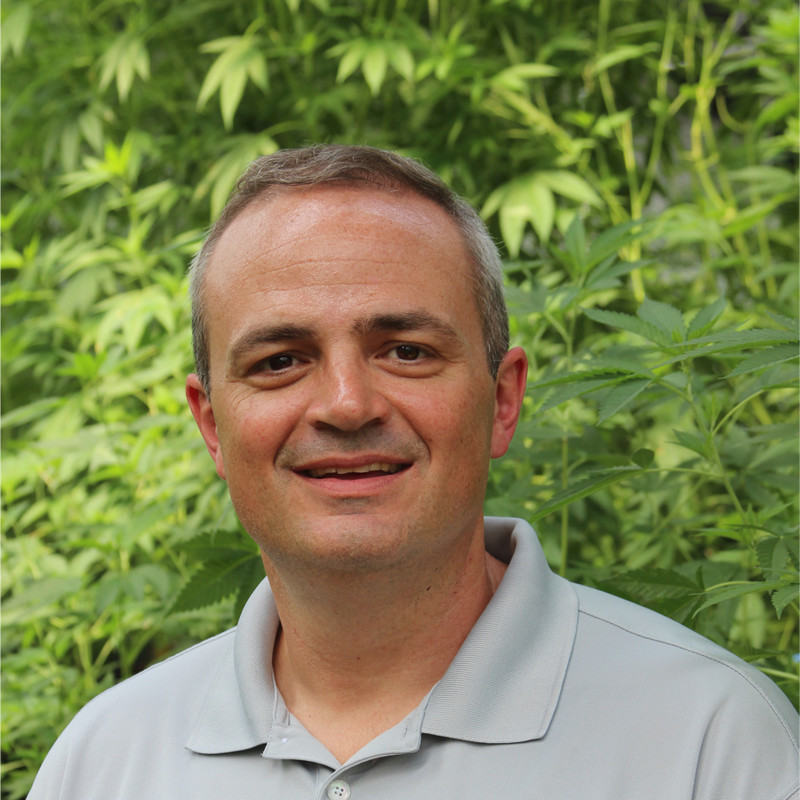 Peyton Moseley, VP, VidaCann
Peyton Moseley has many years of experience in the healthcare industry beginning in the clinical arena and progressing to the business development side. He now finds himself in the cannabis industry in Florida where he has the opportunity to work passionately to bring quality, safe, consistent cannabis products to those who can benefit from them.
---
Optimizing Volume & Profits
Friday, October 5
Purchase October tickets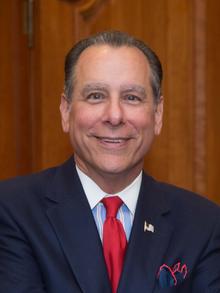 Richard L. Sisisky
Richard L. Sisisky joined his family's Pepsi-Cola business in Petersburg, Virginia in 1980 after finishing his law studies at the University of Richmond's T. C. Williams School of Law. A member of the Virginia State Bar, Mr. Sisisky managed his family's Pepsi-Cola operations until it was sold in 1986. Throughout the 1980s, Mr. Sisisky was an active principal of UniBev, Inc., a leading buyer of Pepsi-Cola franchises in the Mid-Atlantic area and was also involved in key strategic decisions in his family's Anheuser-Busch distributorship. In 1988, Mr. Sisisky bought Robert T. Shircliff's interest in the latter's consulting firm and managed and grew this business until 1998. In that year, Mr. Sisisky was recruited to become President and Chief Operating Officer of ParkerVision, Inc., (NASDAQ: PRKR) a publicly-traded high-tech firm based in Jacksonville. After leaving ParkerVision in 2003, Mr. Sisisky formed The Shircliff & Sisisky Company to once again offer high-level consulting services to Pepsi-Cola and other distribution businesses. Mr. Sisisky serves as lead director of Stein Mart, Inc. (NASDAQ: SMRT) and has been active in many community organizations. He is currently chair of Baptist Health System and a trustee of the Community Foundation for Northeast Florida. Mr. Sisisky was the founding chair of both the Jacksonville Children's Commission and the Jacksonville University Public Policy Institute.
---
Entrepreneurial Instincts
Friday, November 2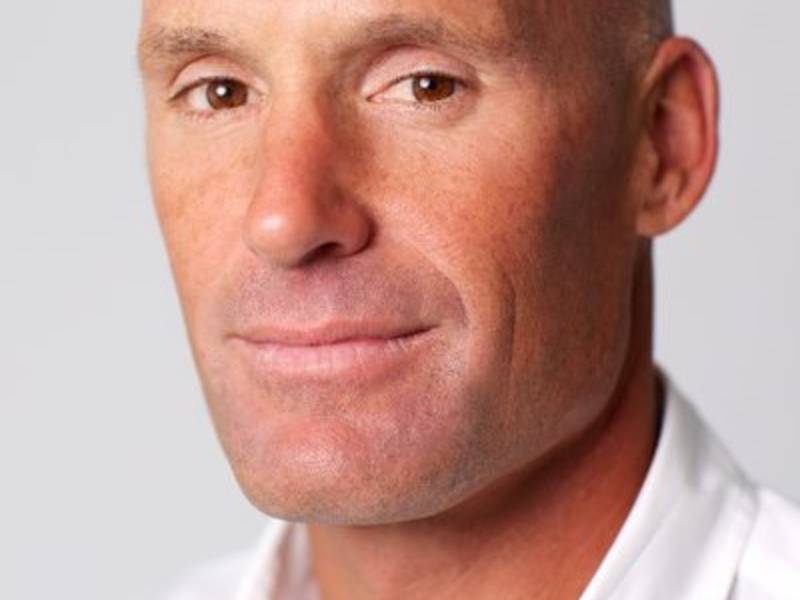 John Cassimus, Entrepreneur
In 1995 after several successful ventures, John Cassimus decided to take his mother's 3-year-old fast casual restaurant concept, Zoë's Kitchen, and attempt to grow it into a national brand. Over the next 8 years, through a tireless, relentless pursuit, John grew Zoë's Kitchen into a regional brand with 19 locations in 6 states. In late 2007, John sold the majority of Zoë's Kitchen to Brentwood Associates, a private equity firm based in Los Angeles, CA. John remained CEO until the end of 2008 and then retired to shift his energies to the growth of Jinsei Sushi and Maki Fresh. John is also the founder of Sawtooth Plantation, a hunting resort in Southeast Alabama. Sawtooth is considered by many to be the number one hunting resort in Alabama, providing full service Whitetail Deer and turkey hunting as well as world class cuisine and unparalleled service. John serves on the Board of the Alabama Entrepreneurship Institute at the University of Alabama, the Business School Advisory Board at the University of Mississippi and serves as Entrepreneur in Residence at Samford University.
---
Accelerating eCommerce
Friday, February 8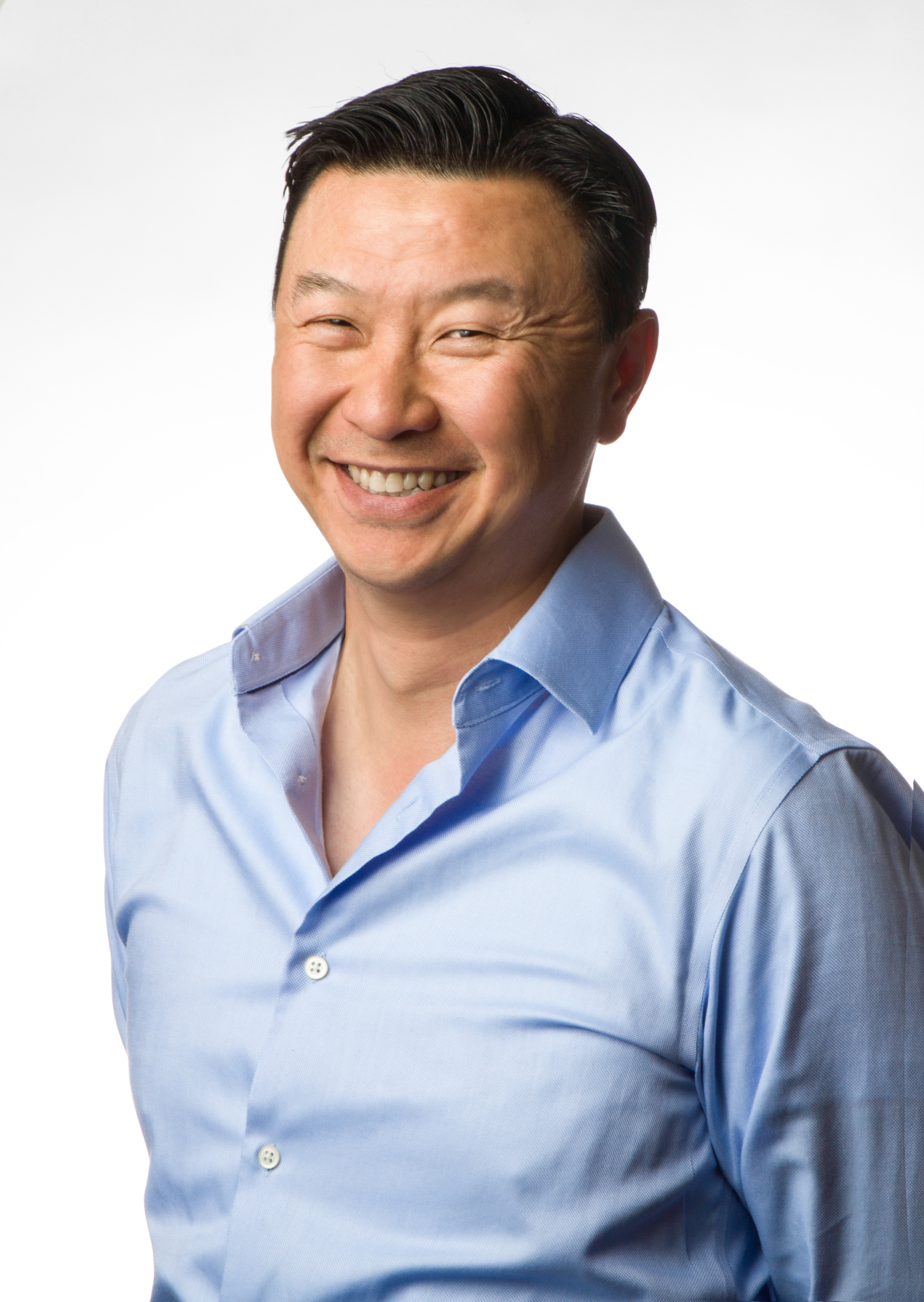 Anthony Soohoo, SVP & Group General Manager, eCommerce Home Group Walmart Inc.
Anthony Soohoo is responsible for accelerating Walmart's U.S. eCommerce growth in the Home category across Walmart.com, Jet.com and Hayneedle. Prior to Walmart, Anthony founded and served as CEO at Dot & Bo, one of the fastest growing commerce companies from 2013 to 2015 with 8+mm members and 16x growth in revenue. The brand became the first home furnishings brand for the millennial generation. Through a story-centric curated experience that encourages product discovery and engagement, Dot & Bo transformed the way people decorate their homes. The company is now a part of Alibaba-backed OpenSky. Previously, Soohoo served as Senior Vice President and General Manager of the Entertainment Division at CBS Interactive which included CBS.com, CBS Audience Network, TV.com, The Insider.com, Chow, Chowhound, UrbanBaby, and CBS Interactive Web Original Studio. During his tenure, Soohoo helped grow the CBS Interactive Entertainment Division into the largest online television network in the industry. He joined CBS with its acquisition of Dotspotter, one of the fastest growing online communities where he served as Co-Founder and CEO. Prior to Dotspotter, Soohoo held product and leadership roles at Yahoo!, Inktomi and Apple.
Soohoo earned his bachelor's degree from the University of California, Davis and an MBA from Harvard Business School. He has been featured in TechCrunch's Top 40 list and The Hollywood Reporter has selected him as one of the top 50 executives leading the charge in new media. He resides in Palo Alto with his wife and two kids.