Davis Leadership Forum
What is the Davis Leadership Forum?
The Davis Leadership Forum speaker series provides opportunities for discussion through business and life-enriching topics while creating networking opportunities for JU business students and the Jacksonville business community. Through a partnership with the Economic Roundtable of Jacksonville, the Davis College is able to offer more discussion of economic trends that impact the Jacksonville community. These events are combined with a business lunch. Locations are listed with each event.
Housing Market Update - Tuesday, November 27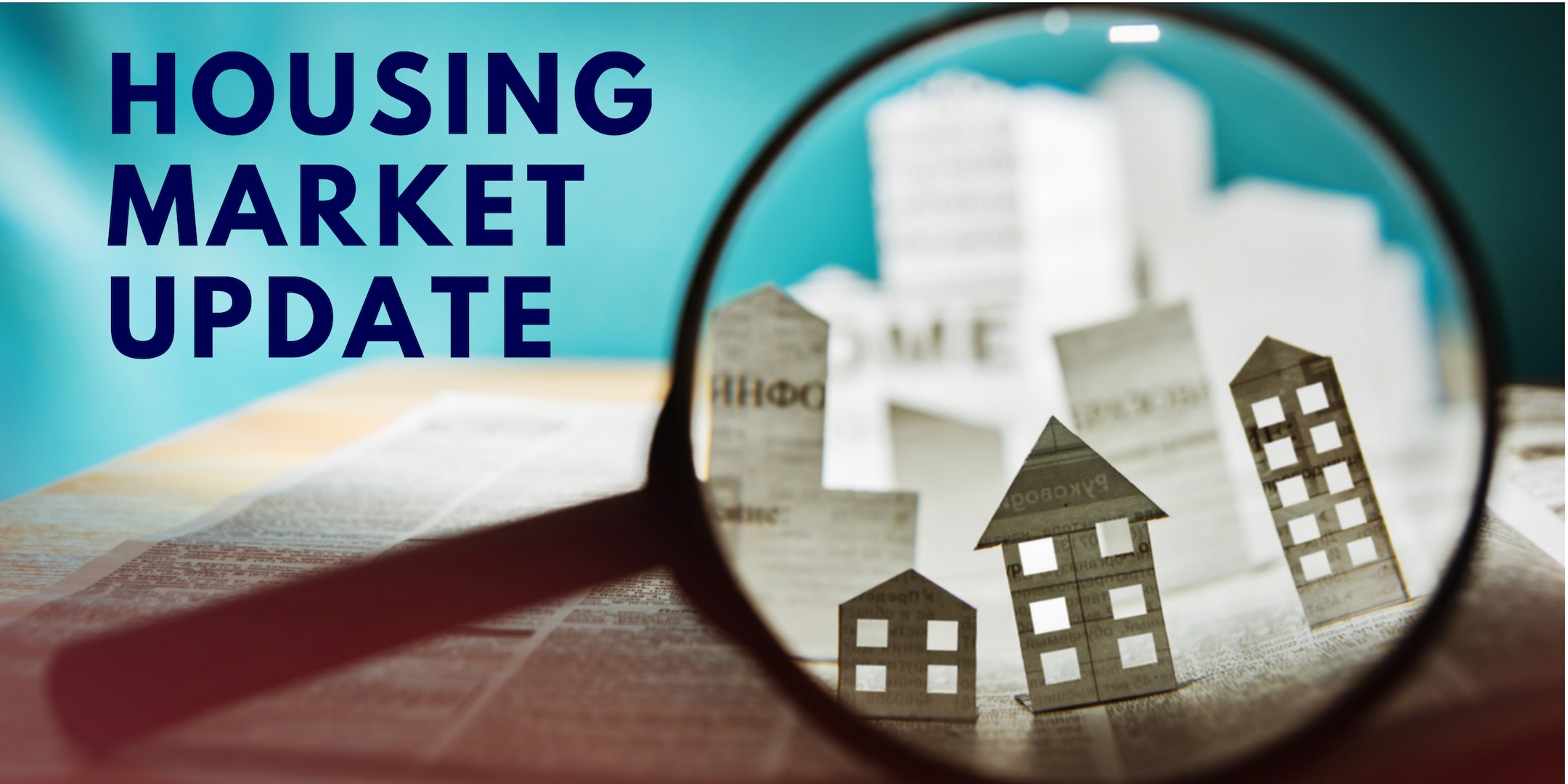 Omni Jacksonville Hotel Ballroom - 245 Water Street, 32202
Are we in another housing market bubble or is recent growth a necessary correction of the last recession? Come find out as The Economic Roundtable of Jacksonville presents the 3rd event in our Fall Speaker Forum series for the 2018-2019 season, Housing Market Update, where we will explore the economic impact of our current housing market here in North Florida. Please join our discussion featuring keynote speaker Chris Butler, Managing Partner of Dream Finders Homes.
Join us on Tuesday, November 27, 2018 from 11:30am to 1:15pm. We will meet at the Jacksonville Omni Hotel | 245 Water Street | Jacksonville, FL 32202. Lunch will be served.
Accelerating eCommerce - Friday, February 8
Omni Jacksonville Hotel Ballroom, 245 Water Street, 32202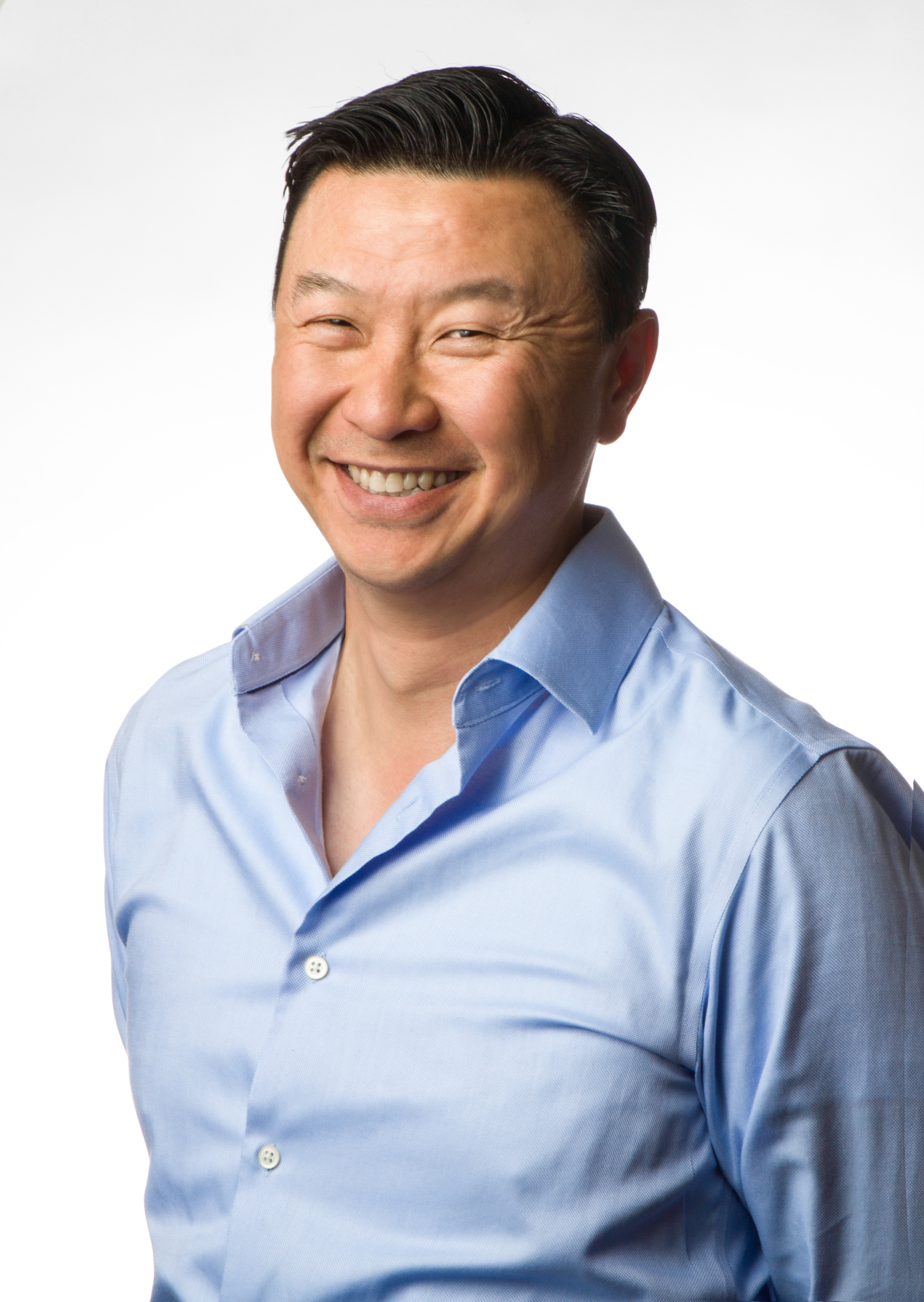 Anthony Soohoo, SVP & Group General Manager, eCommerce Home Group Walmart Inc.
Anthony Soohoo is responsible for accelerating Walmart's U.S. eCommerce growth in the Home category across Walmart.com, Jet.com and Hayneedle. Prior to Walmart, Anthony founded and served as CEO at Dot & Bo, one of the fastest growing commerce companies from 2013 to 2015 with 8+mm members and 16x growth in revenue. The brand became the first home furnishings brand for the millennial generation. Through a story-centric curated experience that encourages product discovery and engagement, Dot & Bo transformed the way people decorate their homes. The company is now a part of Alibaba-backed OpenSky. Previously, Soohoo served as Senior Vice President and General Manager of the Entertainment Division at CBS Interactive which included CBS.com, CBS Audience Network, TV.com, The Insider.com, Chow, Chowhound, UrbanBaby, and CBS Interactive Web Original Studio. During his tenure, Soohoo helped grow the CBS Interactive Entertainment Division into the largest online television network in the industry. He joined CBS with its acquisition of Dotspotter, one of the fastest growing online communities where he served as Co-Founder and CEO. Prior to Dotspotter, Soohoo held product and leadership roles at Yahoo!, Inktomi and Apple.
Soohoo earned his bachelor's degree from the University of California, Davis and an MBA from Harvard Business School. He has been featured in TechCrunch's Top 40 list and The Hollywood Reporter has selected him as one of the top 50 executives leading the charge in new media. He resides in Palo Alto with his wife and two kids.
Purchase February 8 tickets