The Center for Organizational Research and Executive Education
The Center for Organizational Research and Executive Education (CORE) is the outreach arm of the Davis College, providing consulting and executive education programs to our industry partners. CORE supports the social impact strategy of the Davis College by inspiring positive change in organizations in Jacksonville and the surrounding regions. For more information, please contact CORE Director, Dr. Jim Simak.
Vision
To transcend the barriers between industry and academia.
Mission
To provide relevant and timely research and developmental experiences that are immediately impactful for our industry partners.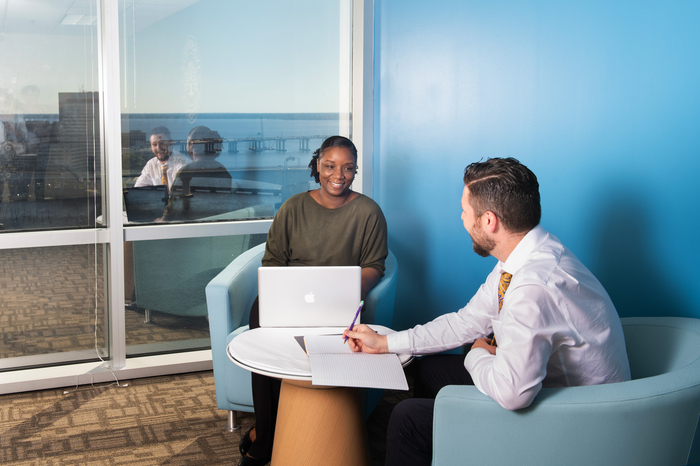 Central to the mission of the Center, our goals are to:
Provide a forum to make faculty and student expertise available to organizations in the form of consulting projects.

Consulting projects may include students as part of a classroom experience and/or faculty teams based on the scope and timing of the project.

Provide customized executive education programs for clients.

Includes credit and not-for-credit certificate programs and degree-granting options.
May be short or long term, in-person, or virtual.

Provide support for DBA students in the Industry Project track.

Connects DBA students to industry projects that serve as the culminating experience for the degree, in place of the traditional dissertation.

Publish a journal that makes academic research accessible and implementable to industry.