Executive MBA in Leadership Development
An MBA for today's business leaders.
If you are preparing to join an executive leadership team or launching a significant new venture, and you've been in a professional or management role for 10 or more years, then the Executive Master of Business Administration (EMBA) program​ is designed for you. This 19-month program will help you developing a strategic mindset, business expertise, and creative instincts, all grounded in a foundation of ethics and professionalism.
Within a compelling, holistic leadership framework, the program recognizes that sustainable high performance today requires attention to mind, body and spirit. The EMBA program is exceptional in its ability to balance focus and development in all of these areas. State-of-the-art knowledge and tools, coupled with the very latest personal management strategies — that is the Davis EMBA program, unlike any other program in the Southeast.
Program Format​​
Powerful monthly residencies (Friday/Saturday) paired with distance learning
Supportive cohort-based learning
Immediate and relevant knowledge application
Personalized career development services
Impactful networking events
All-inclusive tuition (textbooks, resources, international business trip, meals)
Convenient lodging and airport transportation available
EMBA Program Highlights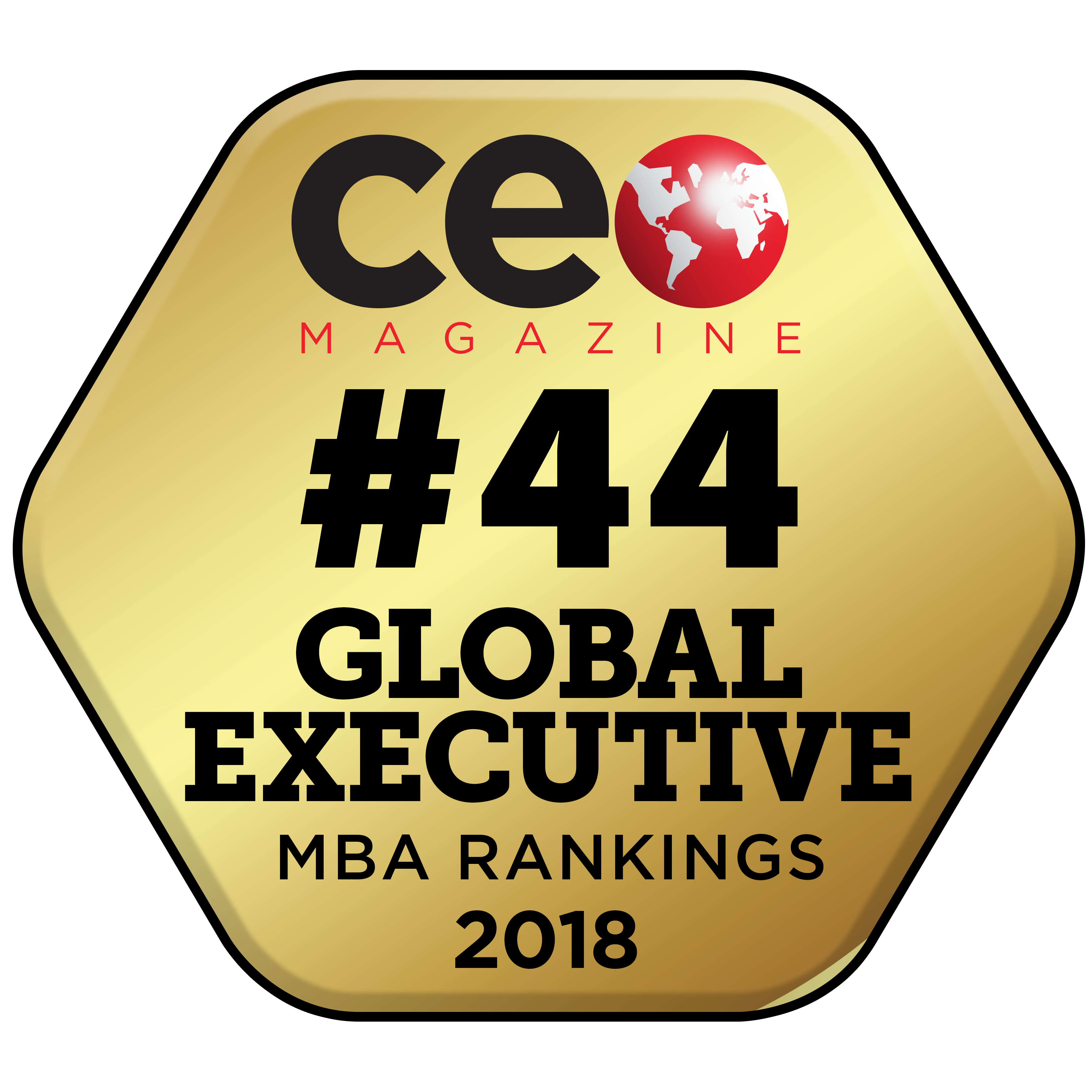 ​
Leadership Development Focus​​​

Develop strategic leadership skills with the ability to create and work through effective leadership teams
Deepen functional business expertise through practical application
Build leadership presence and style
Design, drive and communicate strategic, positive change
Integrate cutting-edge theory with best practices to employ at work

Networking Opportunities​

Work with fellow executives from the Jacksonville area and beyond
Collaborate in a team-focused environment
Monthly speakers and networking opportunities

International Business Experience​​

Travel and accommodation expenses included (airfare, hotels, most meals)
Week-long trip
Academic business tours and sightseeing
Past locations include Italy, Germany, Turkey, Peru, Chile
How to Apply
For more information, email Barbara Commander, Associate Director of Executive MBA, at bcomman1@ju.edu