Davis College of Business & TechnologyExecutive Master of Business Administration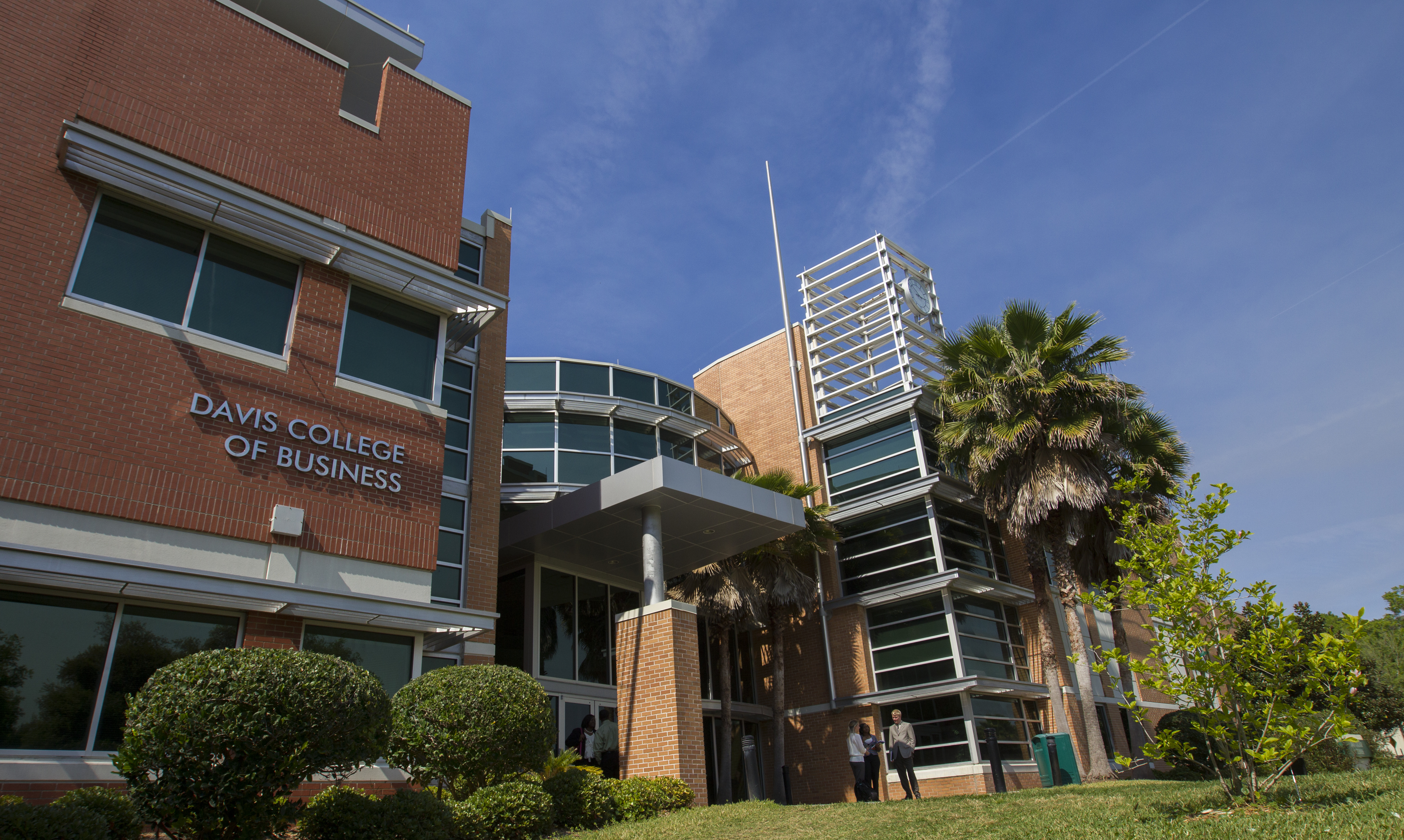 What is an Executive MBA?Why an Executive MBA?
The Executive Master of Business Administration (EMBA) is an MBA for experienced professionals preparing to move into executive leadership or to launch their new ventures. Where the standard MBA equips students with the essential knowledge and skills to dive into business successfully, the EMBA develops leaders ready to grapple with nuance, to manage complex operations, and to navigate global business challenges.
At Jacksonville University, the EMBA program:
Focuses on executive leadership style and communication​

Connects you to a network of successful executives

Promotes shared cultural and diversity immersions in the classroom and an international experience

Emphasizes corporate social responsibility through community engagement
Virtual Information Session Recording
You can now request recordings of past virtual information sessions that you can view at any time, no scheduling required. Request a session recording today to learn more about our program, hear from faculty, and better understand the admissions process.
Start Your Application
Is the EMBA for you?Who should apply?
The EMBA program is designed for you if you are:
Preparing to join an executive leadership team

Working towards a title like CEO or CFO

Launching a significant new venture

Interested in becoming a rising star in an organization

A veteran — learn more about

the Military Advantage
You should have at least six years of work experience with increasing responsibility.
Experience The JU AdvantageWhy a JU EMBA?
More than 40 years of EMBA education at Jacksonville University mean you're joining a large network of successful alumni in leadership positions around the world.

40% of EMBA graduates report receiving a promotion nationally. Past graduates of the JU EMBA have held titles such as Chief Executive Officer, President, Vice President, Chief of Staff, or Founder.

In their 2020 global rankings, CEO Magazine recognized the JU EMBA as a premier global EMBA program, one of the best in the world.

The global immersion experience prepares you to solve the complex, world-wide problems facing organizations today.

The JU EMBA is accredited by both the Association to Advance Collegiate Schools of Business International (AACSB) and the Southern Association of Colleges and Schools (SACS).

Our flexible format fits with your busy schedule.

No GMAT or GRE requirements, because we appreciate your real-world experience.
Your EMBA. Your way.
In the classroom or online, this program is built for working professionals to keep working. Classes meet one weekend a month (Friday and Saturday) on the beautiful Jacksonville University campus in Jacksonville, Florida. If you can't join a class in person, we've got you covered. You can stream the class live or watch it as a video later, so you never have to miss a thing.
Beyond the flexibility, you can also customize your studies for your career. Choose from two tracks:
Executive Accounting/Finance

Management Development
Tuition includes classes, international trip, and other immersion experiences, books for the 5 specialized leadership classes, supplies, flex bucks towards meals while on campus, customized advising, IT support, and more.
Executive MBA
One of the great advantages of the JU MBA program is how much of a vested interest the business community takes in
its success. The professor's also want to get to know you and are willing to interact with you. Not just in the classroom but they want to know you outside and want to know about your long-term plans and what they can do to help you in your professional career and then on top of that the community at JU itself is very tight-knit. A smaller campus allows you to get to know people outside of the program. Jacksonville is a great community, lots of opportunities to build relationships and get to know Jacksonville through JU.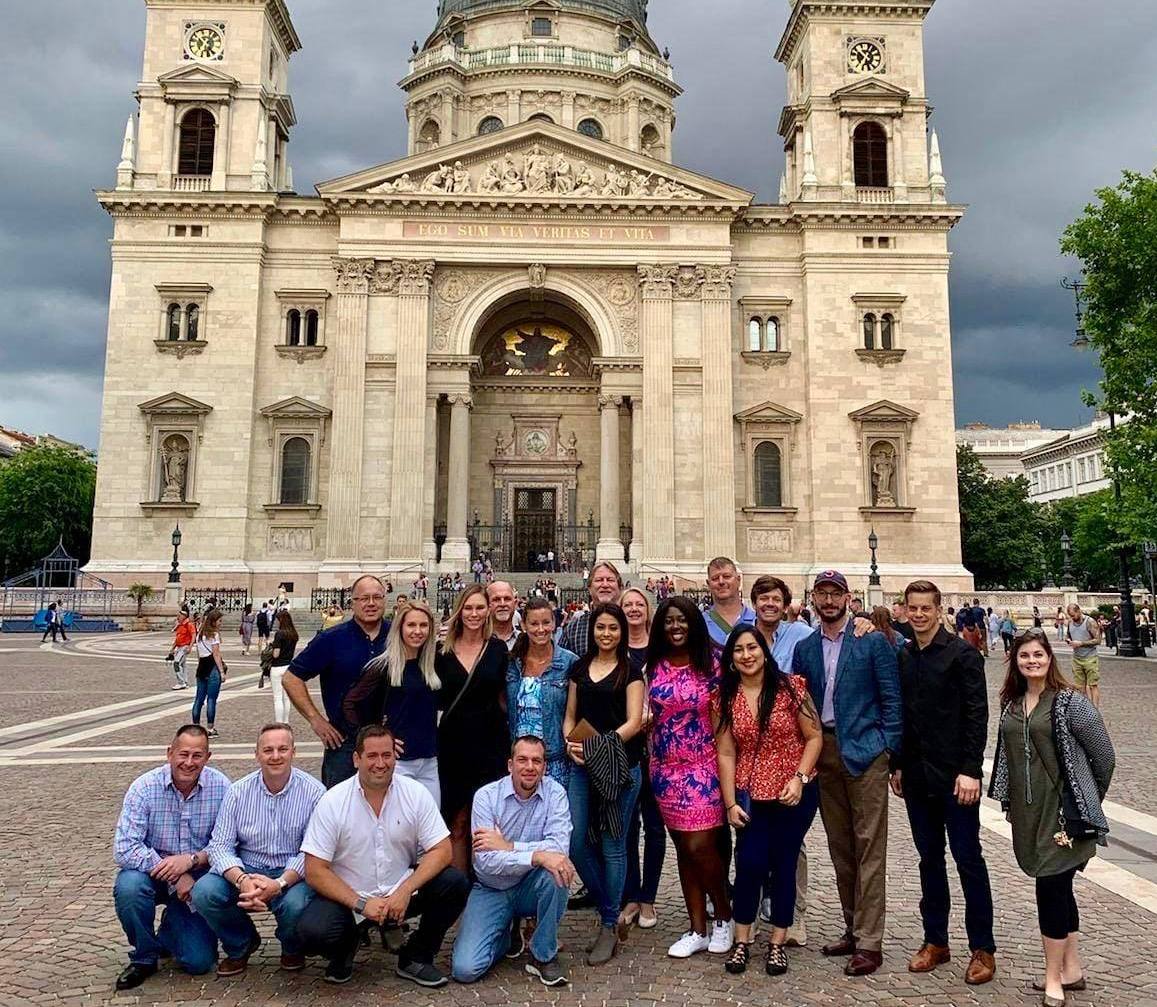 Real World Business ExperienceImmerse yourself in international waters.
Immersions allow our EMBA students to immediately apply classroom knowledge in real-world situations (local and international immersion).

Work with Jacksonville businesses and non-profits for applied projects and action-learning experiences.

International Immersion trip –- additional travel abroad possibilities for career-shaping experiences in international business operations.

Pictured here, EMBA C/O 2020 in Budapest. Previous locations for our EMBA students were:

2023 - Barcelona
2022 - Portugal
2021 - Virtual Immersion Experience
2020 - Virtual Immersion Experience
2019 - Budapest
2018 - Prague
2017 - Chile
2016 - Portugal
2015 – Peru
AdmissionsHow to Apply
We are currently selecting high-performing and seasoned professionals for our fall class. Don't miss this opportunity for professional growth and career advancement. Apply now!
Completed JU Application
Unofficial Transcripts for Degree Most Recently Conferred (Undergraduate-Bachelor's or Graduate)
Resume / Curriculum Vitae
Military and veteran students: reach out to the Veterans and Military Resource Center for the Military Advantage
Students with a GPA under 3.0 will be considered based on a holistic individual assessment that may require extra documentation.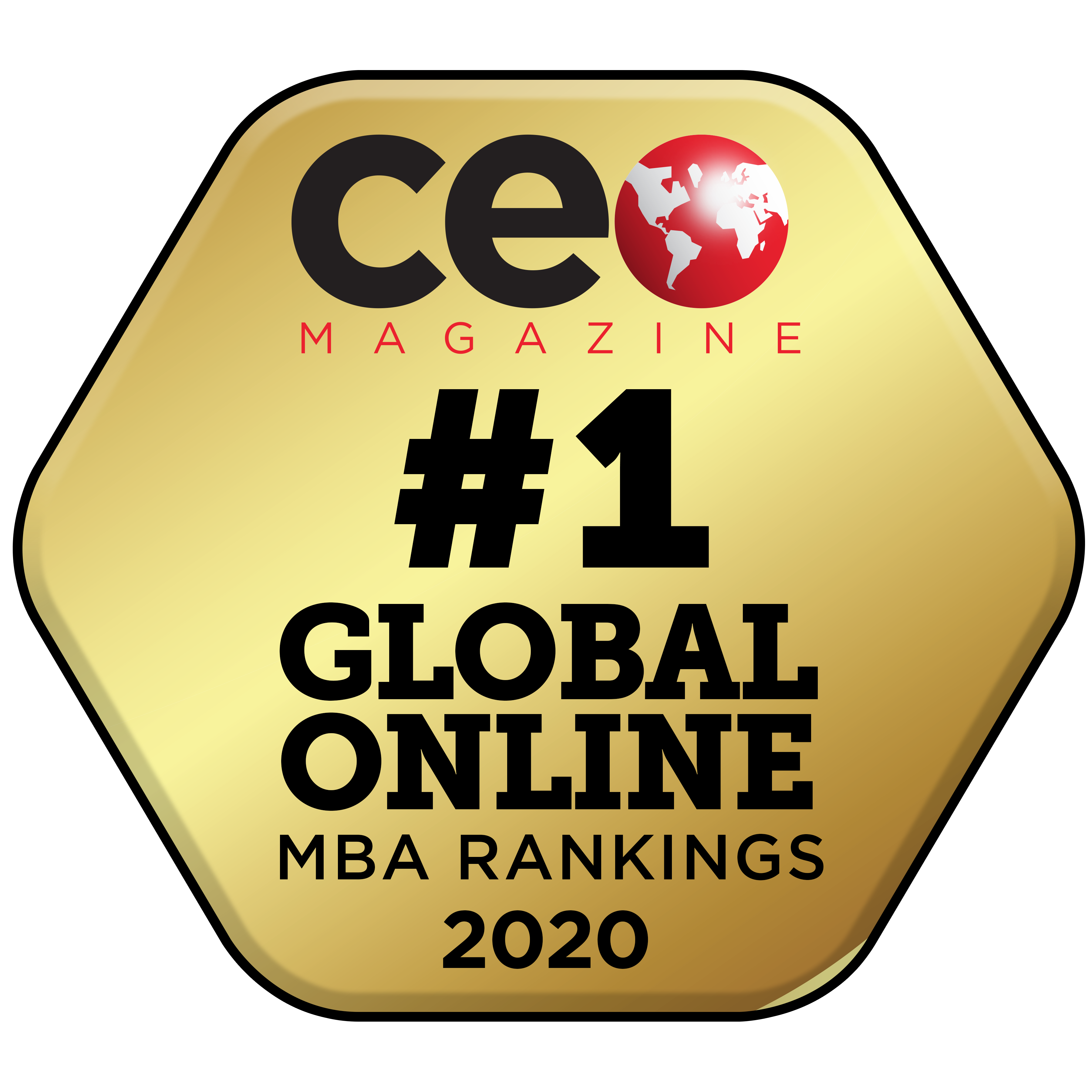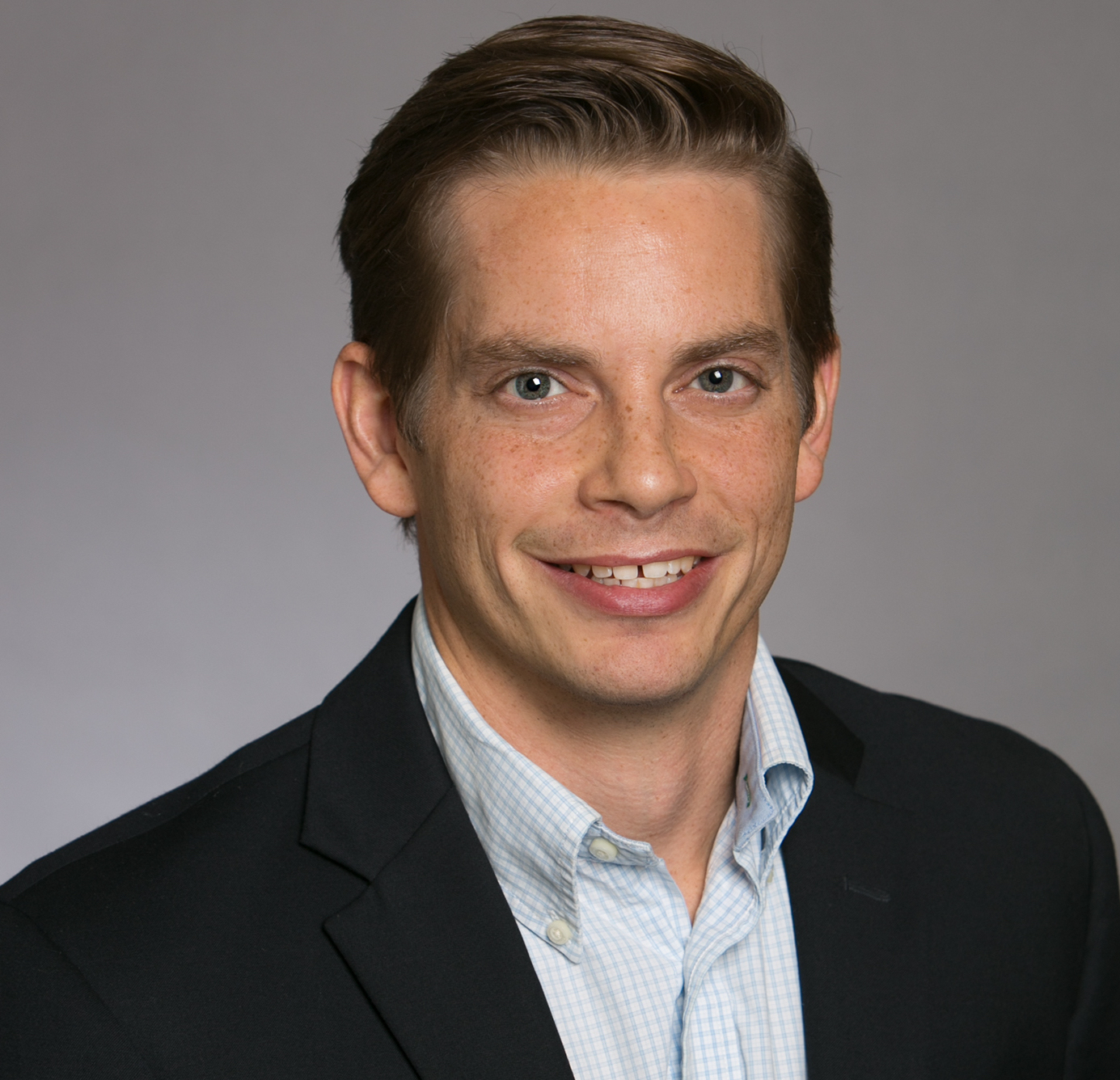 "The professors want to get to know you and are willing to interact with you not just in the classroom, but also to know you outside of it. They want to know your long-term plans and know what they can do to help you in your professional career."
Request Information
Loading...
Contact Information Davis College of Business & Technology
Davis College of Business & Technology
Jacksonville University
2800 University Blvd N
Jacksonville, FL 32211
Phone: (904) 256-7293
Email: dcob@ju.edu
Quick Links