Master of Business AdministrationHealthcare Management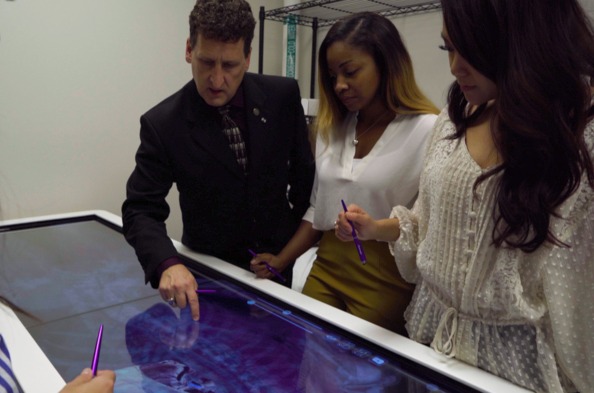 Our Program
The JU Davis College of Business & Technology has partnered with our Brooks Rehabilitation College of Healthcare Sciences to offer a Master of Business Administration in Healthcare Management. This unique master's program combines specific healthcare classes with business classes to prepare individuals to excel technically, analytically, and think critically in the healthcare industry. MBA in Healthcare Management graduates are often employed as:
Healthcare Management Analysts

Medical and Health Service Managers

Medical Group Practice Management

Nursing Home Administrators

Affiliate member of the Association of University Programs in Health Administration (AUPHA)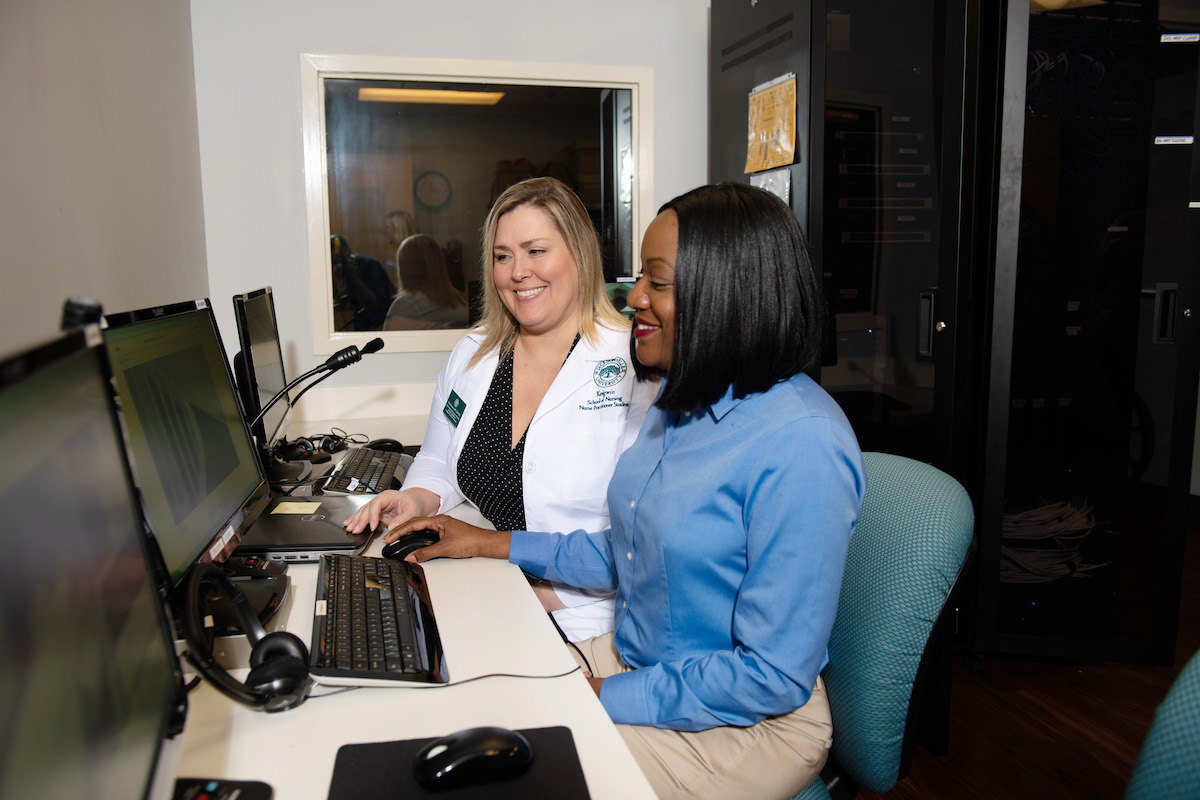 Why Choose JU?
Our Master of Business Administration in Healthcare Management is an AACSB accredited program, which ensures a high level of quality of curriculum, faculty, and the reputation behind the credential.

Our MBA programs are designed in 8-week long course modules that allow you to move at your own pace. We also let you take classes in any format that you want including online, part-time, or full-time.

Our MBA in Healthcare Management is an ideal program for you if you are:

Interested in working in the healthcare industry, one of the fastest-growing areas of opportunity in the country

Interested in starting and managing healthcare projects or people

Interested in improving the delivery of healthcare

Wanting to move up in your career and gain the additional credentials needed
LET'S TALK NUMBERS Advance Your Career
With an average salary of $76,023 and 18% job growth*, our MBA with a concentration in healthcare administration can help you advance your career in this high-demand industry.
*per the Bureau of Labor Statistics
Designed to fit your passions and lifestyleStudent Resource and Other Options
In addition to the Master of Business Administration in Healthcare Management, we also offer other graduate business degree programs.
The Davis College of Business & Technology also offers multiple scholarships and financial aid opportunities, including graduate assistantships.
AdmissionsHow to Apply
Completed JU Application

Unofficial Transcripts for Degree Most Recently Conferred (Undergraduate-Bachelor's or Graduate)

Additional Transcripts may be requested if you have completed less than 60 credits at your degree conferring institution, or if you are wishing to waive the MBA Prerequisite requirements (Accounting, Finance, Statistics, Economics)

Students with a GPA under 3.0 will be considered based on a holistic individual assessment that may require extra documentation.
Request for Information
Loading...
Contact Information Davis College of Business & Technology
Davis College of Business & Technology
Jacksonville University
2800 University Blvd N
Jacksonville, FL 32211

Email: dcob@ju.edu
Quick Links