Davis College of Business & TechnologyBusiness Analytics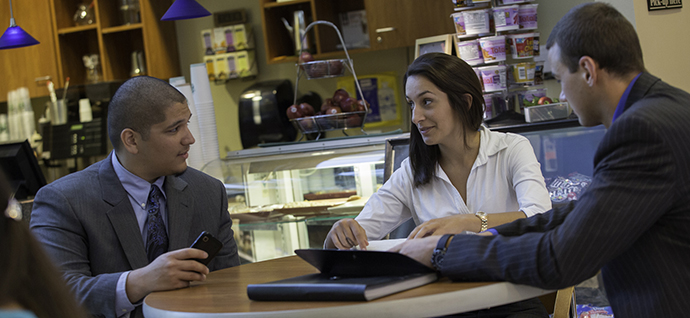 Why Choose this Program?
Students majoring in Business Analytics learn the fundamentals of collecting, analyzing, and presenting data to help organizations make better decisions. Business Analytics is the study of data through statistical and operational analysis. It is the formation of predictive models and the application of optimization techniques. The goal of a business analyst is to communicate the data and results to customers, business partners, and decision-makers. This major applies descriptive, predictive, and prescriptive analytics to transform data into actionable information.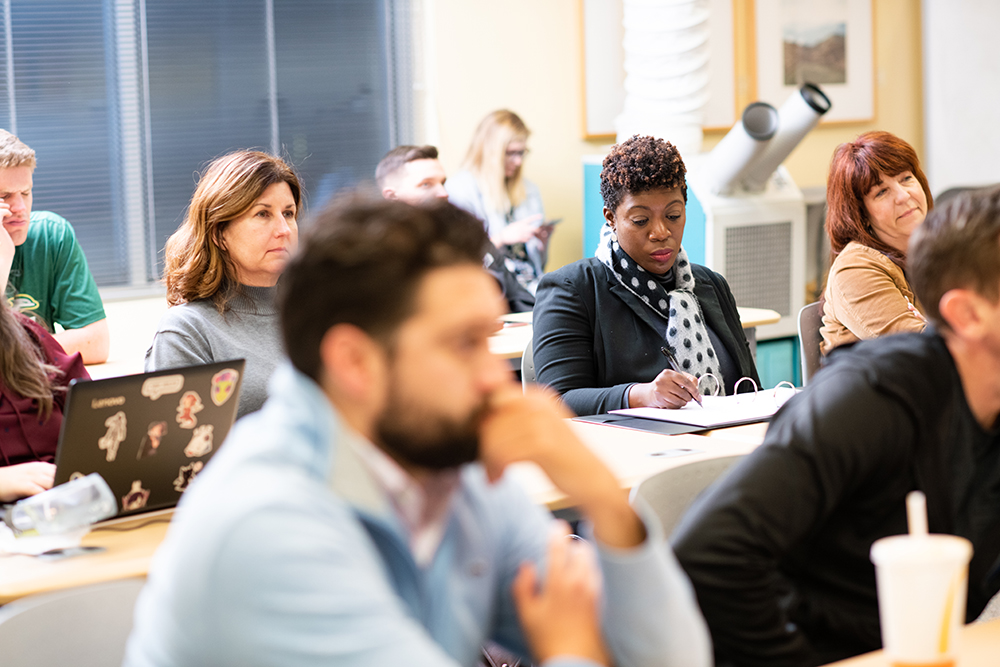 Business AnalyticsCurriculum
Business Analytics majors will study advanced statistics, data visualization, time series analysis, forecasting, optimization simulation, decision analysis, database analysis, competitive intelligence, and econometrics. Students in this major develop highly sought-after skills that propel them in the national job market.
Sample Courses
DSIM 307 - Intro to Business Analytics

DSIM 405 – Advance Statics & Econometrics

DSIM 410 - Business Data Analysis

DSIM 415 - Management Science

DSIM 420 - Visual Analytics
Potential Career Pathways
The job market for business analytics has grown substantially in recent years as major organizations have adopted data-driven and technology-focused tactics and strategies. Business analytics majors have the opportunity to participate in internships, which can turn into full-time employment.
Students interested in furthering their education with a Master of Science in Applied Business Analytics (MSABA) have the option to participate in our Grad2Grad program, which offers them the opportunity to receive both their undergraduate and graduate degree in either a 5-year (4 + 1) or 4-year (3 + 1) format.
AdmissionsStart Your Application
We are test-optional and do not require an essay if you have above a 3.0 GPA.
Entering students may declare business administration as a ​major. Many entering freshmen will declare a major of pre-business until they reach sophomore status.
Request Information
Loading...
Contact Information Davis College of Business & Technology
Davis College of Business & Technology
Jacksonville University
2800 University Blvd N
Jacksonville, FL 32211

Email: dcob@ju.edu
Quick Links