Bachelor of ScienceComputing Science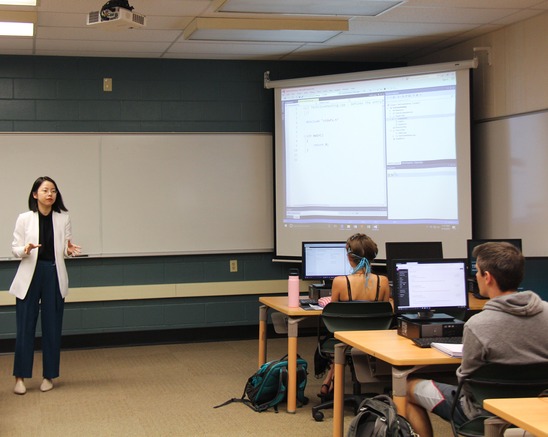 Why Choose Our Program?
The Bachelor of Science degree in Computing Science provides a strong background in computing foundations, along with rigorous, hands-on training in cutting-edge areas including:
Software and Application Design & Development
Artificial Intelligence
Machine Learning & Data Mining
Computer Systems
Cybersecurity
The JU Computing Science program offers small class sizes in computer labs. This provides students with one-on-one interaction with faculty. The program emphasizes the development of analytical and problem-solving skills, communication, and teamwork – all areas that are highly valued in the industry.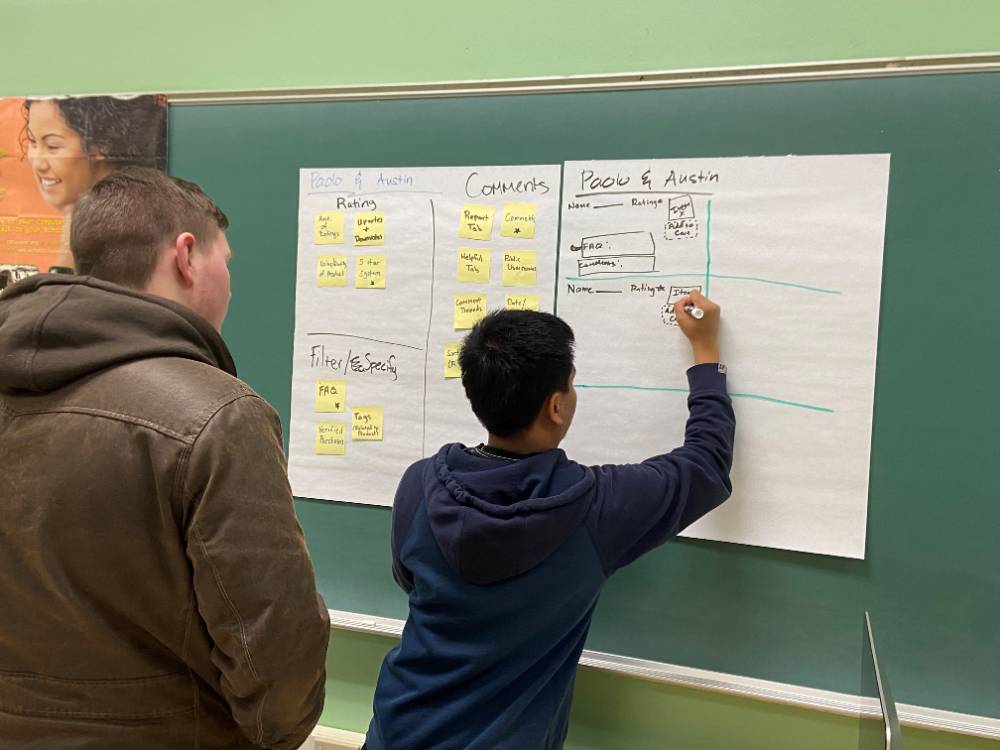 Bachelor of Science in Computing ScienceCurriculum
Our Computing Science curriculum is designed with current industry needs in mind. It ensures that graduating students are ready to take on the challenges of this dynamic and fast-paced area.
Year 1: Experience in computer hardware and software concepts, and application development.
Year 2: An in-depth study of algorithms, data structure, computer architecture, and operating systems.
Year 3: Students learn network design and database design and software design and development.
Year 4:  Student exposed to courses including, but not limited to, artificial intelligence, data mining, mobile app development, web programming, and various areas of cybersecurity. Students also gain experience in system development in software engineering and project development courses. 
Potential Career Paths
Majoring in Computer Science program prepares students for the following positions:
Software, Web or Mobile Application Developer
Systems administrator/manager/analyst
Web developer and designer
Software engineer
Database designer/developer/administrator
IT architect
Security analyst
The Possibilities are Endless
JU Computing Science students have completed internships or secured employment at companies including:
Baptist Health

Blue Cross Blue Shield

Capernaum, Inc.

City of Jacksonville

Core Realty

CSX

Deutsche Bank

Duval County School Board
Florida Blue

Arnold S. Goldin & Associates

JEA

Johnson & Johnson

Lockheed

Parsons

R3Global International

RealSense
Safari

Starfield

US Assure

US Navy

Vistakon

Web.com
Request for Information
Loading...
Contact Information Computing Science

Email: csdept@ju.edu
Quick Links