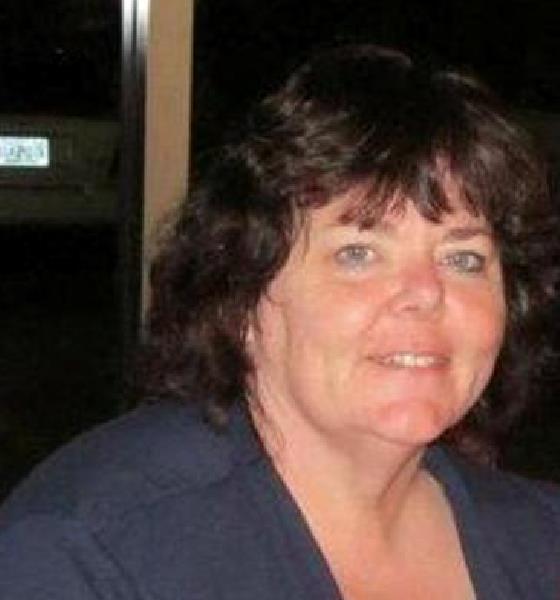 Anne Acker
Anne Acker is an Assistant Professor and Chair of Computing Science. She earned a B.S. from the University of Connecticut and an M.A. and M.B.A. from the University of New Haven. Her areas of specialization include Decision Support Systems.
---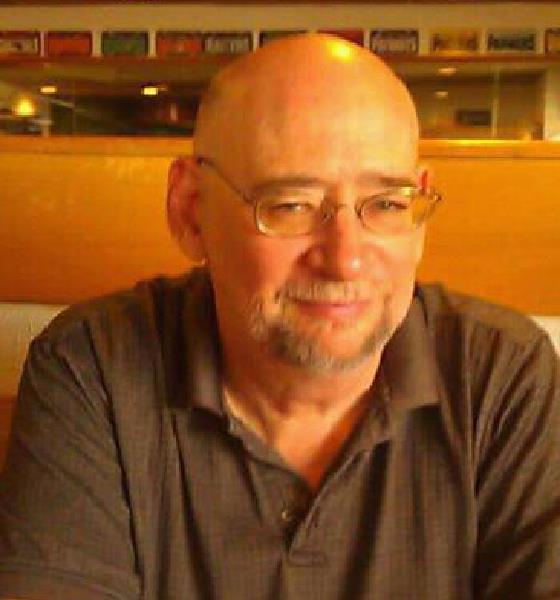 Dennis Dormady​
Dennis Dormady is an Associate Professor with a B.S. and M.A.E. from the University of Florida. His areas of specialization include Hardware, Internet, Operating Systems and Computer Organization.
---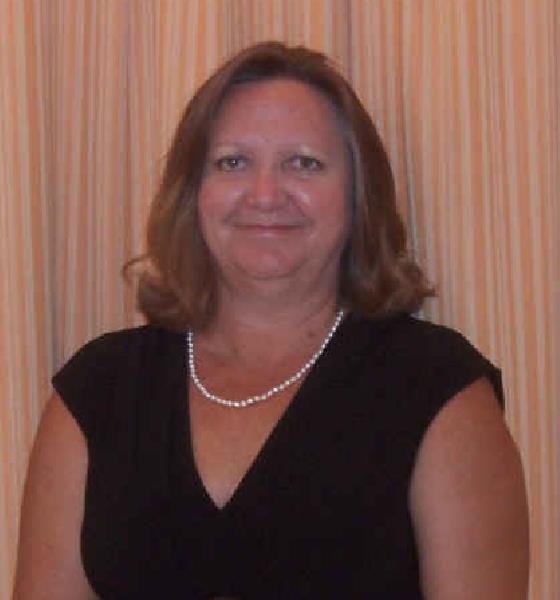 Barbara Doyle
Barbara Doyle is a Professor of Computing Science. She earned her Ph.D. from Florida Institute of Technology and her undergraduate degree from the University of Kentucky. Her area of specialization includes application development, programming languages, and systems anal​ysis & design. She is the author of C# Programming: "From Problem Analysis to Program Design", which is in the 5th edition.
---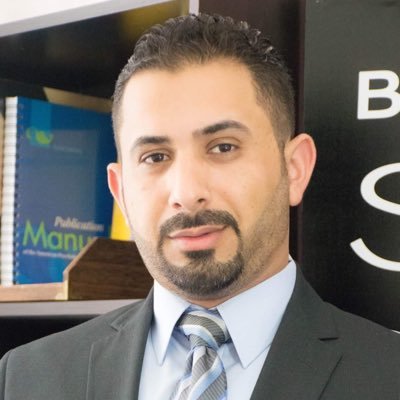 Ahmed Al Zaidy
Ahmed Al Zaidy is a Visiting Assistant Professor in the Department of Computing Sciences at JU. He earned a M.S. in Information Systems Computer Security from Strayer University, in 2014 and he is pursing Ph.D. in Business Administration Specialized in information Security from Northcentral. He is Specialized in information security.
Website location
---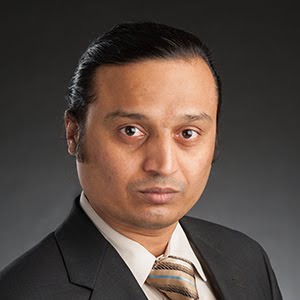 Vivek Shandilya
Vivek Shandilya is an Assistant Professor with a Ph.D. from the University of Memphis. He works on security and optimization problems. His research work involves information theory, mathematical modeling, design and analyses of algorithms for learning and optimization.