Bachelor of ScienceCybersecurity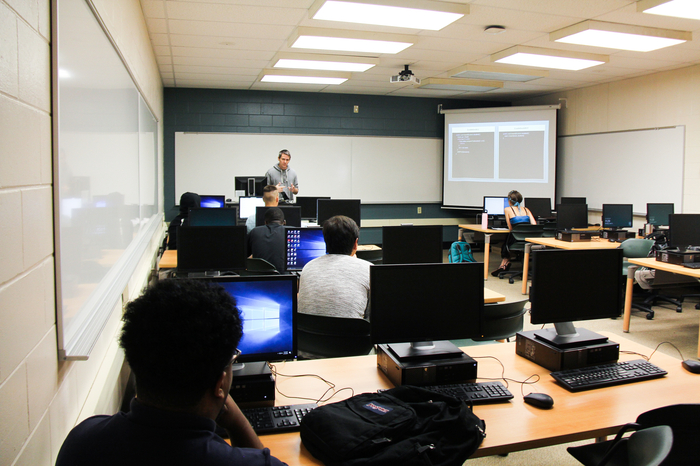 Why Choose Our Program?
A Bachelor of Science degree in cybersecurity provides a strong background in computing foundations along with rigorous, hands-on training in cutting-edge areas within cybersecurity, including:
Intrusion Detection

Network Security

Penetration Testing

Digital Forensics
Cybersecurity professionals are responsible for anything from responding to simple hacking threats to complex ransomware attacks. With the demand for this profession at an all-time high, students graduating from this program are able to find jobs right after they graduate. Our graduates are accepting jobs as cybersecurity specialists and information security analysts responsible for the design and operation of computer systems and networks for businesses and government agencies.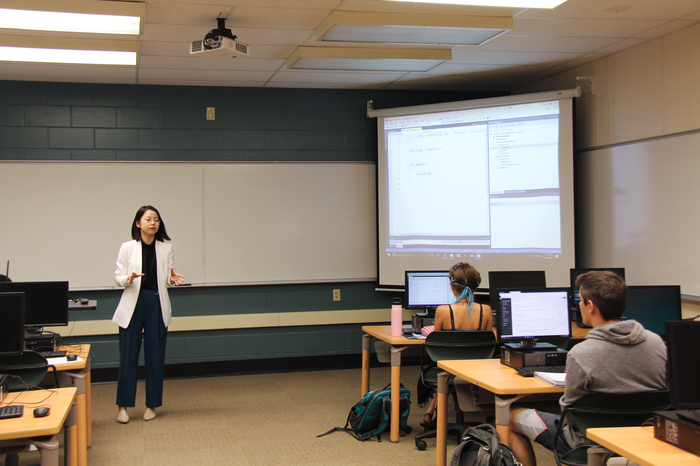 CybersecurityCurriculum
Our Cybersecurity major provides a strong foundation towards a career involving computer and network security in various industries, including finance, logistics, healthcare, education, and government.
Year 1: gaining experience in computer hardware, software concepts, and application development.
Year 2: An in-depth study of cybersecurity principles, network and wireless communication, operating systems, and systems administration.
Year 3: Students participate in hands-on learning for various areas including internet security, penetration testing, and digital forensics, cyberattacks analysis, and detection.
Year 4: Students use the knowledge and skills they learned in the previous three years and apply them through cybersecurity practicum projects.
The program emphasizes the development of analytical and problem-solving skills, communication, and teamwork – all highly valued areas in the industry.
Potential Career Paths
Our cybersecurity program prepares students for the following positions:
Security Architect

IT Security Engineer

Security Analyst

Information Security Officer

Security System Administrator

IT Security Consultant

Forensic System Analyst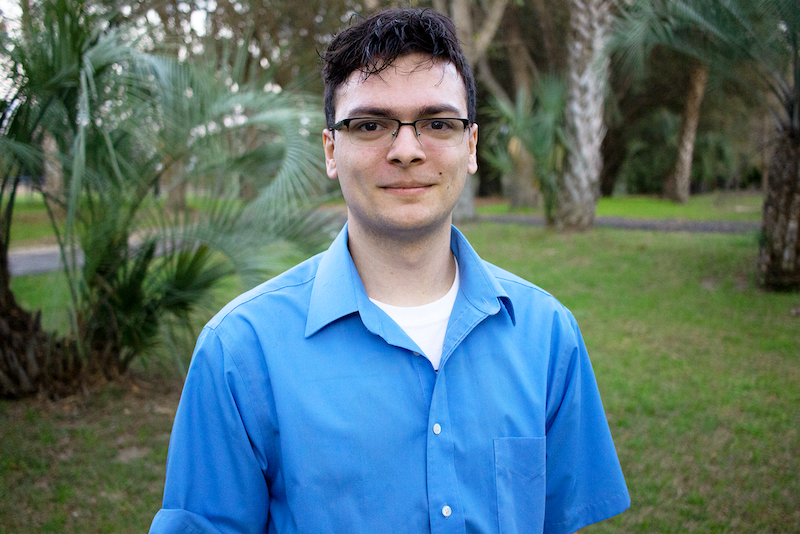 I am currently working on Nutanix implementation on the Cloud and Infrastructure team for Blue Cross Blue Shield. Jacksonville University has provided me with the resources and training required to launch my career at Blue Cross Blue Shield.
Request for Information
Loading...
Contact Information School of Engineering & Technology

Email: csdept@ju.edu
Quick Links