Davis College of Business & TechnologyComputing Science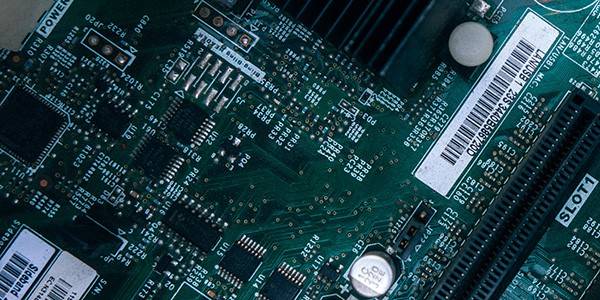 Why Choose Our Program
Jacksonville University's Department of Computing Science is part of the School of Engineering & Technology in Davis College of Business & Technology. The department offers both majors and minors in Computing Science and Cybersecurity.
We encourage students to gain additional hands-on experience through internships, projects and research with the faculty. Our faculty offer a broad range of expertise and are here to help our students grow and succeed. We combine the values of a liberal arts institution with scientific training in order to prepare our students for a wide range of employment and professional programs.​​​​
​We maintain a small class size. All the CS classes are taught in computer classrooms. This way classes are conducted with practical, hands-on examples and every student can practice their skills.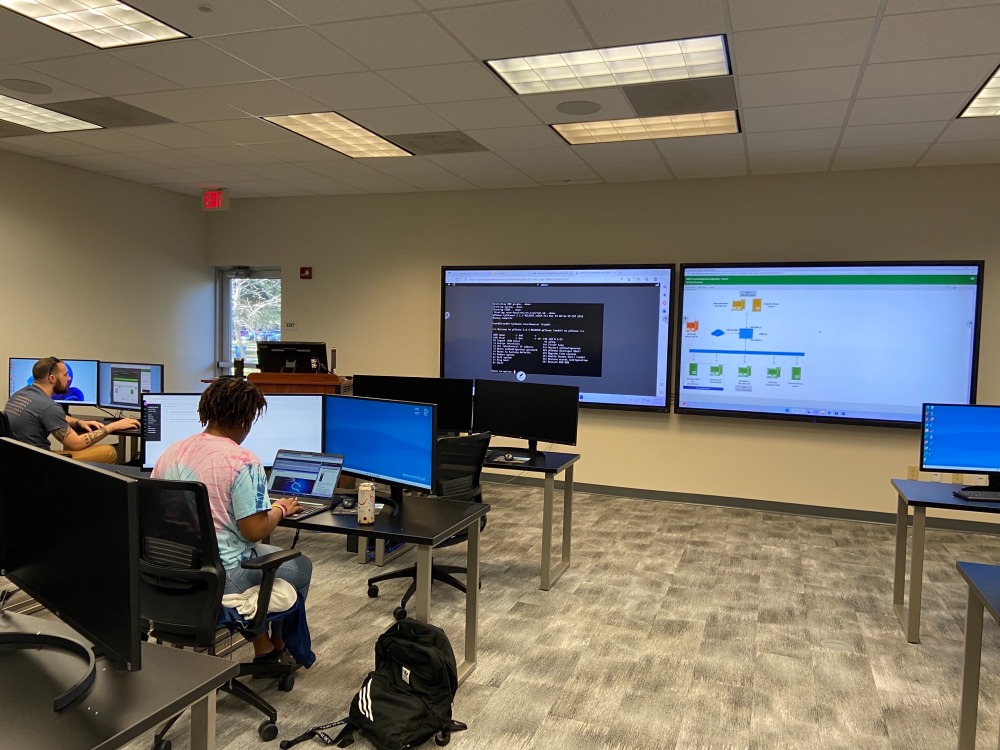 Computing ScienceCourse Offerings
The JU CS curriculum includes unique classes on emerging technologies, such as Mobile Application Development and Web Application Developing. We also put great emphasis on CS fundamentals such as programming, computer networks, cybersecurity, database, algorithms, and system administration.​
The following are a of few of Computing Science course offerings. The most up-to-date information about the Computing Science courses can always be found in the Jacksonville University academic catalog​.
Foundamentals of Programming
Database Design and Development
Introduction to Cybersecurity
Web Programming
Software Engineering 
Artificial Intelligence
Cybersecurity Practicum 
Applied Data Mining
Data Driven Mobile Application Devlopment
The Possibilities are Endless
JU Computing Science students have completed internships or secured employment at companies including:
Baptist Health

Blue Cross Blue Shield

Capernaum, Inc.

City of Jacksonville

Core Realty

CSX

Deutsche Bank

Duval County School Board
Florida Blue

Arnold S. Goldin & Associates

JEA

Johnson & Johnson

Lockheed

Parsons

R3Global International

RealSense
Safari

Starfield

US Assure

US Navy

Vistakon

Web.com
Request for Information
Loading...
Contact Information Computing Science
STEAM Institute

Email: csdept@ju.edu
Quick Links