School of Engineering & TechnologyMechanical Engineering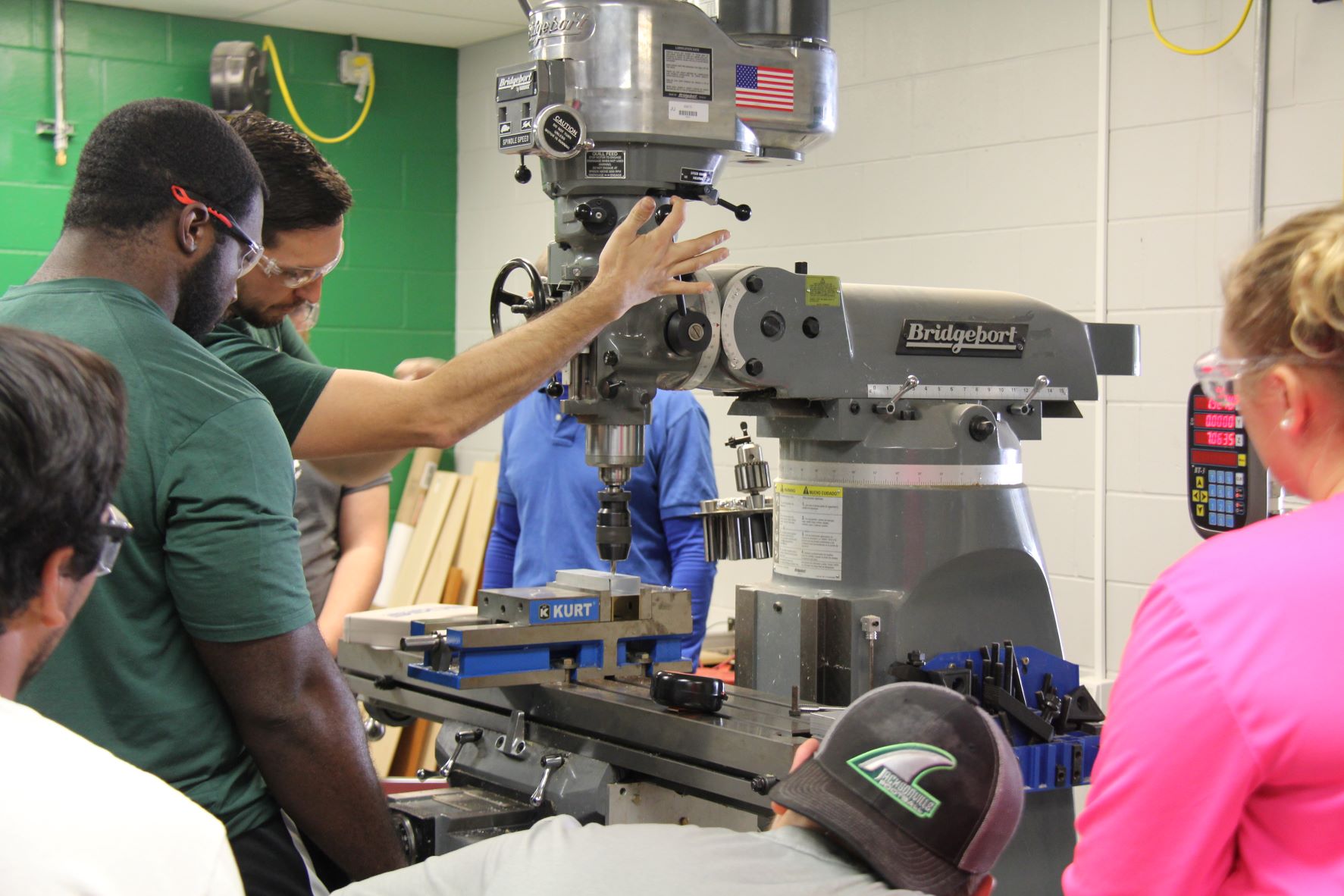 Why Choose Our Program?
Mechanical engineers face many challenges and innovations across many fields. To meet this broad demand, mechanical engineers design a component, a machine, a system, or a process. This ranges from large systems like automobiles to the smallest components like sensors. Anything that is fabricated or has moving parts needs the expertise of a mechanical engineer.
JU's Mechanical Engineering major prepares students to apply the principles and techniques of science and engineering to the design and manufacturing of a product. It combines creativity, knowledge, and analytical tools to complete the difficult task of shaping an idea into reality. Through design projects integrated into the curriculum, JU Mechanical engineers learn how to design and analyze products using the principles of motion, energy, and force, ensuring that their designs are sustainable and environmentally friendly while functioning safely, efficiently, and reliably, all at a competitive cost.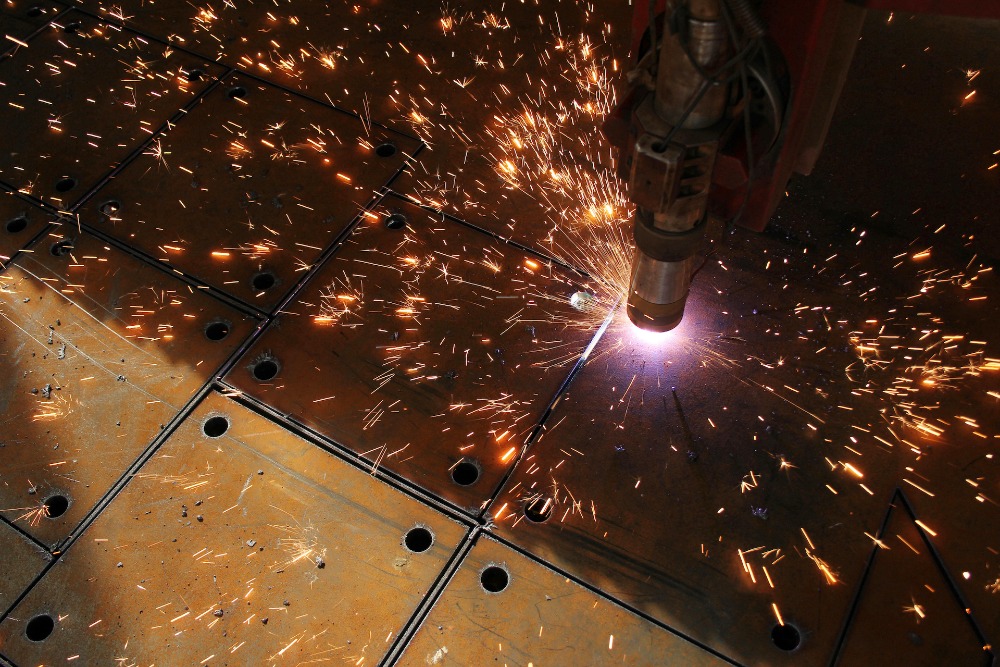 Mechanical EngineeringCurriculum
Our students immerse themselves into this design-based focus while taking core engineering courses to reinforce fundamental engineering concepts necessary to develop feasible, sustainable, and eco-friendly solutions to real problems.
The entire curriculum encourages each student to fulfill their potential by engaging them in experiences where they "learn and apply" and "design and build." This contrasts with most traditional engineering programs in which students spend their semesters taking math and science prerequisites before they are challenged with real engineering problems. All JU engineering students will graduate with a 6 Sigma Yellow Belt Certificate.
Possibilities are Endless
Mechanical engineers make a difference by creating products and technologies that meet human needs and improve their lives. By designing almost every product or service of the modern world, mechanical engineers have helped humankind.
JU's fundamental yet comprehensive Mechanical Engineering degree is the gateway to developing solutions for climate change, world hunger, health care, energy, transportation. JU Engineering students have participated in internships with Johnson and Johnson Vision, the Jacksonville Transportation Authority, JEA, CSX, the US Department of Energy and the US Army Corps of Engineers, National Science Foundation (NSF), and Research Experiences for Undergraduates (REU).
AdmissionsStart Your Application
We are test-optional and do not require an essay if you have above a 3.0 GPA.
Request For Information
Loading...
Contact Information School of Engineering & Technology
Davis College of Business & Technology
Jacksonville University
2800 University Blvd N
Jacksonville, FL 32211
Quick Links