Healthcare Quality & Safety Brooks Rehabilitation College of Healthcare Sciences
Department Chair's Message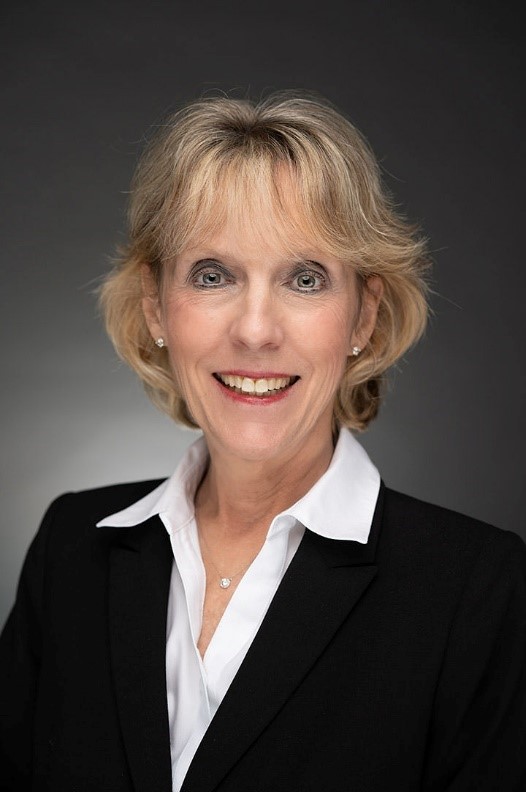 Greetings –
Quality and patient safety has been at the forefront in healthcare for the past 20 years with the landmark Institute of Medicine (1999) report, To Err is Human. More recent reports (James, 2013) have provided increasingly alarming statistics. The spotlight on medical errors and the need to improve the healthcare system has created an emergence in the field of healthcare quality and safety professionals. While much work in the past two decades has been accomplished to make improvements in the system, much work remains to be done. Jacksonville University's Healthcare Quality and Safety programs were developed to provide an innovative, interprofessional learning experience for healthcare professionals to serve in healthcare quality and safety leadership and research positions within healthcare organizations. In so doing, the level of clinical excellence can be raised, medical error prevention can be addressed, and health outcomes on the global level can be improved.
Teri M. Chenot, Ed.D, MS, M.Ed, MSN, RN, CCE, FNAP, FAAN
Associate Professor, Keigwin School of Nursing
Department Chair, Healthcare Quality and Safety Programs
Director, QSEN Institute Regional Center at Jacksonville University
Chapter Leader/Faculty Advisor for the IHI Open School Chapter at Jacksonville University
Brooks Rehabilitation College of Healthcare Sciences
Jacksonville University
Programs & Degrees
Request More Information
Loading...
Contact Us
Teri Chenot, Ed.D., MS, M.Ed., MSN, RN, CCE, FNAP, FAAN
Department Chair, Healthcare Quality and Safety Programs; Director, QSEN Institute Regional Center at Jacksonville University
Antonio Starke
Assistant Director of Graduate Admission