Keigwin School of NursingMaster of Science in Nursing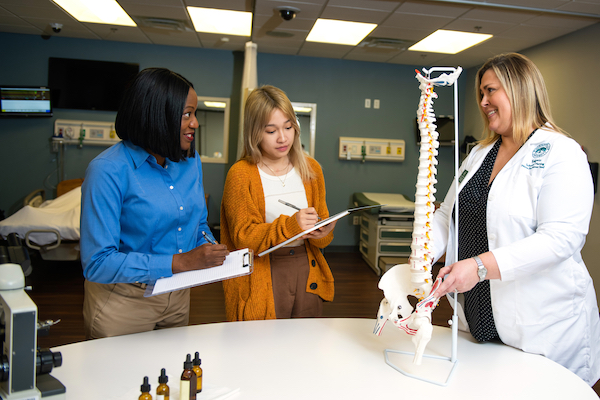 Why Choose Our MSN Program?
Are you ready to take your nursing career to the next level? Jacksonville University's Master of Science in Nursing Program (MSN) prepares students for advanced practice roles in nursing.
You can finish our MSN programs in as few as 18 months
The average salary of a Nursing Administrator is $97,000

Our programs are offered in part-time and full-time tracks so you can learn at your own pace
Small classes provide you with individual attention
You get to work with an academic advisor throughout the program who will assist you with individualizing your program progression in a way that works for your schedule
Virtual information session
Attendees will have the opportunity to meet with faculty and an admissions counselor to ask questions about our curriculum and admissions process.
Wednesday, December 6, 2023
3:00 p.m.
Register Now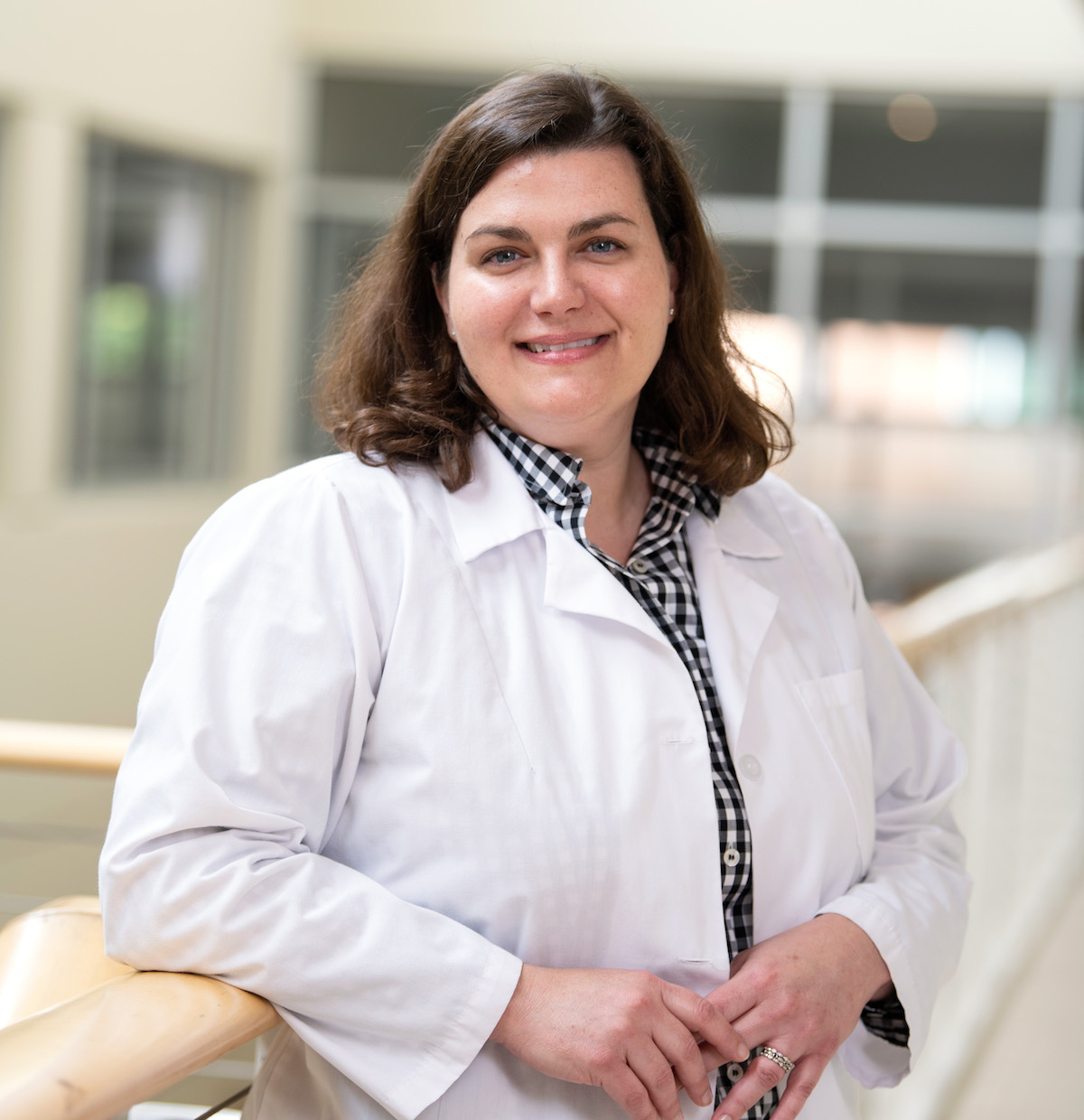 Available Programs
‡ These majors are also available as a post-graduate certificate for students who have already completed their MSN degree or doctorate and are interested in pursuing additional education in an alternate specialization area.
Dual Degree Programs
AdmissionsHow to Apply
Applicants must submit the following documents to be considered for admission
Completed JU Application
Unofficial Transcripts from all colleges and universities attended with All Nursing Coursework & Nursing Degrees

If the candidate attended a college or university abroad, an official NACES evaluation of that transcript is required. Choose the course-by-course evaluation with the GPA option.

A minimum 3.0 undergraduate nursing GPA on a 4.0 scale is required
The following may be requested of students with a GPA of 3.0 or below

GRE/GMAT scores
Letters of Recommendation

Graduation from a CCNE, NLN or ACEN accredited BSN program
Resume or Curriculum Vitae (if applying to a Nurse Practitioner track)
Statement of Intent
Active U.S. Nursing License

Out-of-state applicants must be eligible for endorsement in Florida
International students must hold a current license from a U.S. state and be eligible for endorsement in Florida.

All international students whose first language is not English are required to submit proof of their proficiency in English, by providing scores for either: IELTS or TOEFL. If submitting score reports, they must be sent directly to Jacksonville University from the testing institutions.
Request for Information
Loading...